thread invites you to No Small Matter: A Summit on the Economic Impact of Early Care and Learning in Alaska.
This biennial event brings early care and learning together with businesses, policymakers, and local communities for conversation and innovative thinking
around the economics of early care and learning in Alaska.
Why this Summit Matters: Quality Early Care & Learning Isn't Just Powerful – It's Possible!
The early care and learning industry plays a critical role in Alaska's economy. Businesses and organizations indirectly rely on child care to meet the
needs of their employees each day in order to function successfully. Employees rely on child care to help balance work and family responsibilities.
This creates a productive and reliable workforce – vital to a strong economy.
Additionally, investment in early care and learning has a high rate of return. Children with access to high-quality child care are more likely to graduate
from high school, refrain from criminal activity, attend college, and contribute to the workforce.
Yet many families in Alaska have limited or no access to high quality child care. To make matters worse, child care can cost more than college tuition,
causing families financial stress. Because of what is at stake, the issue of child care is no small matter.
Change is necessary, critical and attainable if we work together.
RSVP Today!
Join us on Oct. 9 for a screening of the early education film No Small Matter, and Oct. 10 for No Small Matter: A Summit on the Economic Impact of Early Care and Learning in Alaska!
Travel Discounts
Hotel: A special thread group rate of $169 a night + tax is available at the Anchorage Marriott Downtown when
you make your reservation before September 29, 2019. Book today!
Flights: Alaska Airlines is offering a 7% discount off published fares. Use meeting fare code: ECMA333. Click here to book your flight!
---
SPONSORED BY:
Believer
Supporter
Mover & Shaker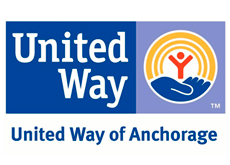 Best Friend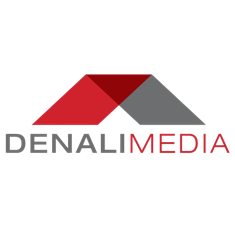 Dr. Matthew Hirschfeld