Choosing high-quality child care is an important – and often emotional – decision. Use these tips, tools, and information to make the best choice for your family and children.
Child Care Search
We offer an online search tool for you to quickly find quality care convenient to your home and work. Call 800.278.3723 to talk to one of our specialists!
Resources FOR you
cHOOSING QUALITY CHILD CARE
thread's Guide for Alaska's Families
Download the information found in these webpages into a printable format.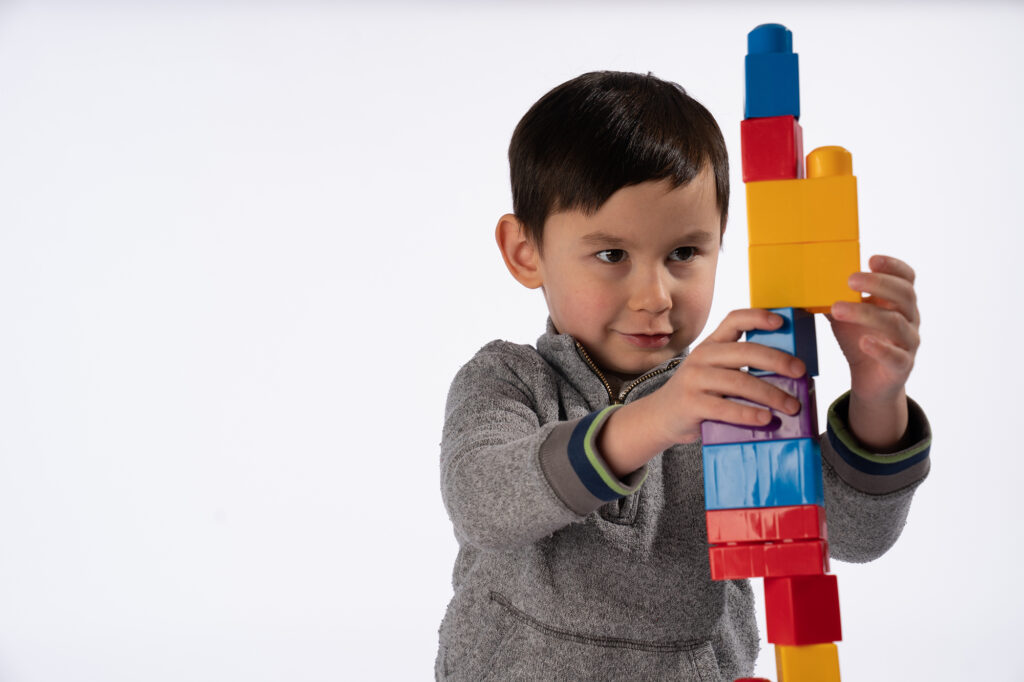 FAMILY SUPPORT
Parent TALK Series
Check out the 2021-22 ParentTALK video series with a focus on family health and wellness.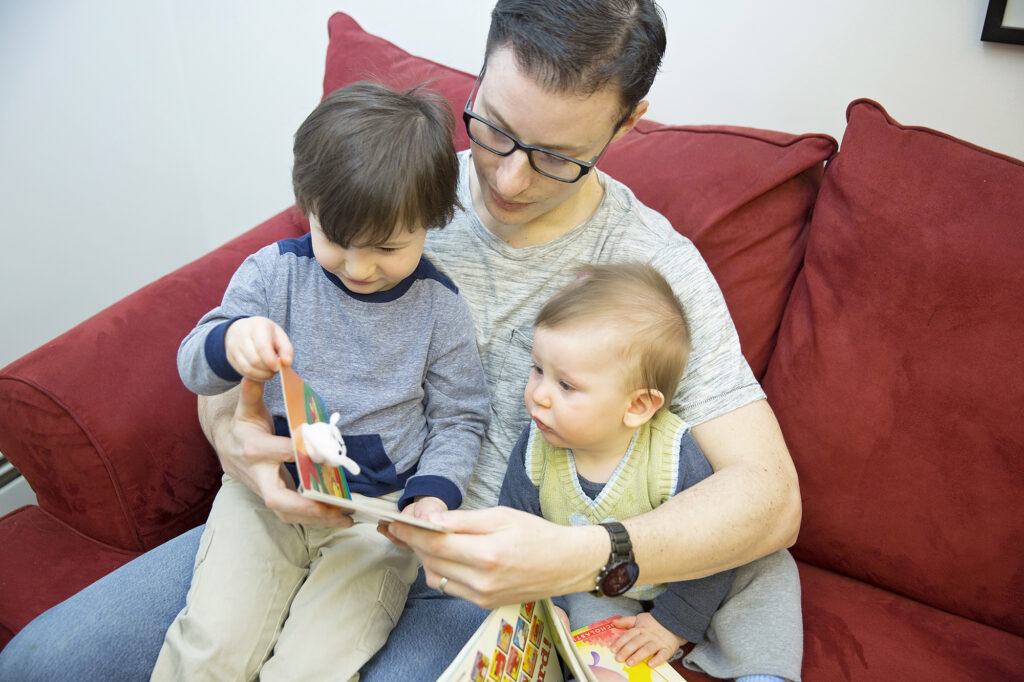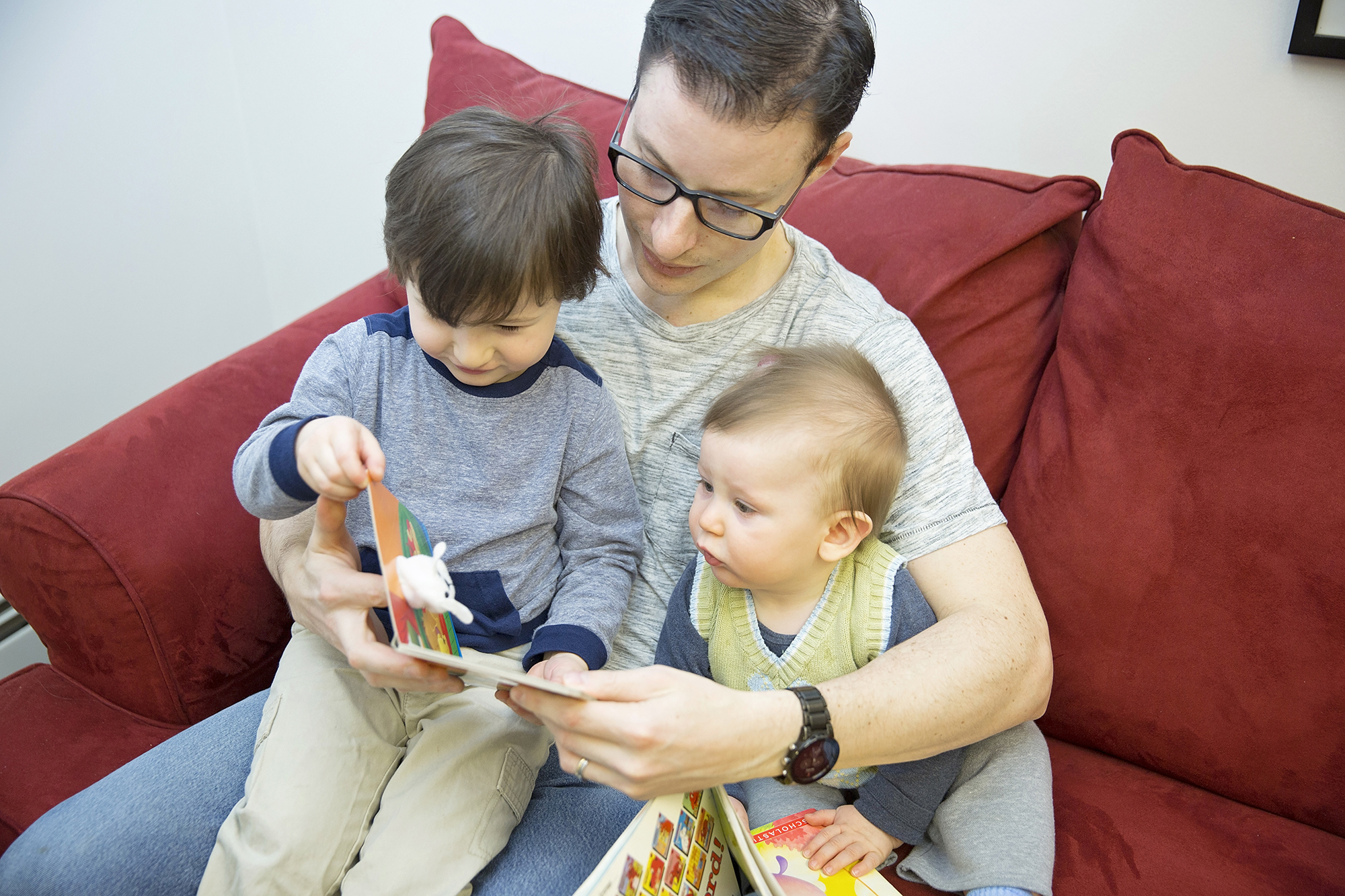 CHILD DEVELOPMENT
Local Resources to Support Your Child
If you have questions about your child's development, these resources can help.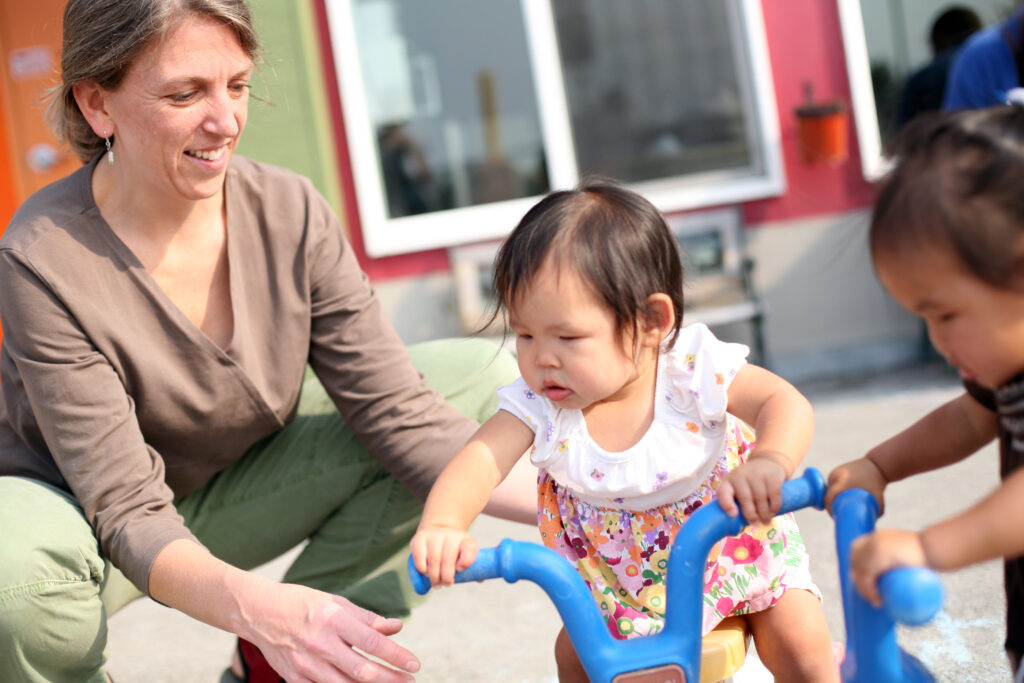 POLICY & ACTION
Child Care is a Critical Support for Working Families
Alaska is facing a child care shortage. Learn more about what you can do to inform your legislators of your child care needs.