If your program supports children with special needs, thread can help connect your program and parents to resources in the community.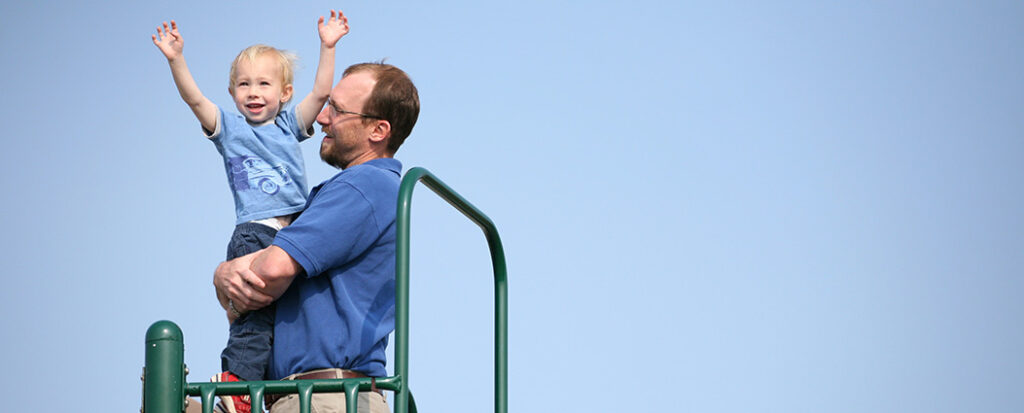 Alaska IN!
Alaska Inclusive Child Care Program (Alaska IN!) provides supplemental funding to qualifying child care providers caring for qualifying children with special needs. The additional funding helps child care providers pay for training, accommodations, and support needed to meet a child's individual needs.
To learn more about Alaska IN! contact the Alaska Child Care Program Office.
For thread technical assistance, call 800.278.3723 or learn more here.