Are you ready to enjoy a rewarding career as a business owner, administrator, teacher or assistant in a variety of early childhood education settings? thread can help you get started today.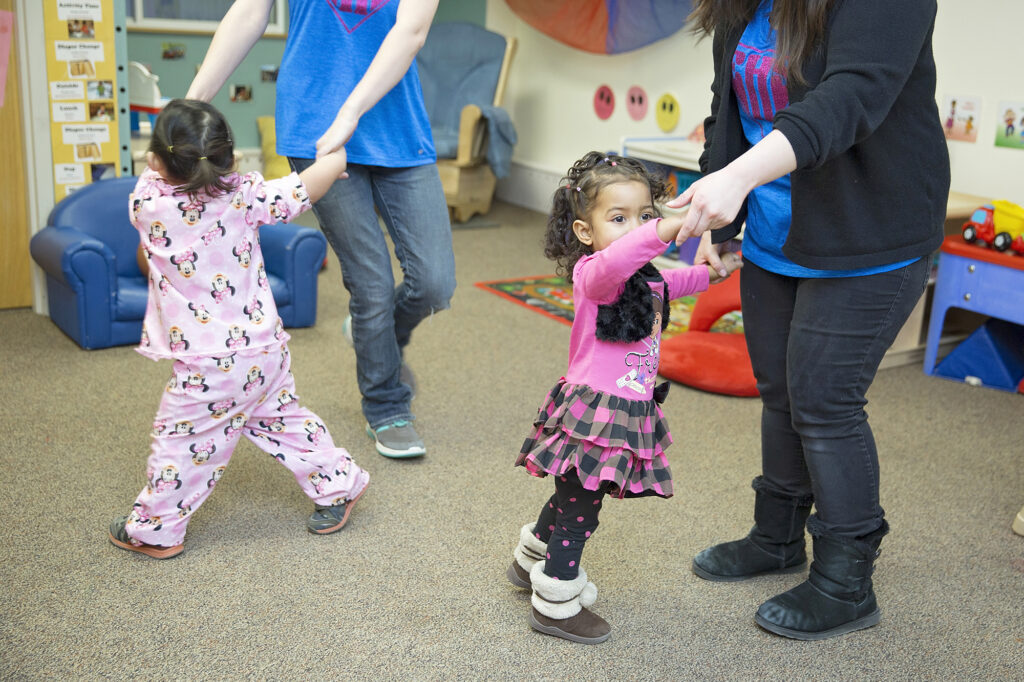 What's needed
You must be at least 18 years old and able to pass a background check.
A high school degree or GED gets you started. thread can help you go even further by achieving a Child Development Associate (CDA) Credential or degree in early childhood.
A passion for children along with interpersonal skills, energy, and enthusiasm for promoting best practices in early childhood education.
Get Started
Learn more about thread's training and financial assistance — we're ready to support you.
Enroll in the Alaska SEED Registry.
Talk to local early educators to learn more about the various child care settings and professional opportunities available to you.