Support early educators in the work they love with the Early Education Fund for Alaska's Children.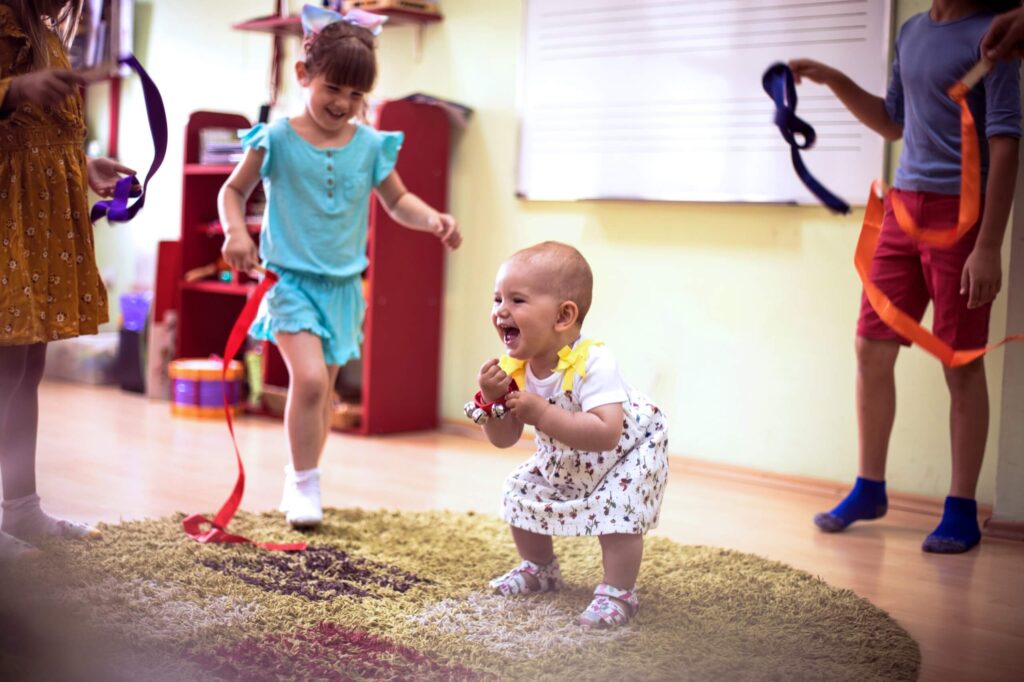 Early childhood educators love their work and play a significant role in the lives of Alaskans.
Early childhood educators are care givers and teachers of young children, and a critical support for parents. They are trained professionals in early education. While they ensure our young children are safe, healthy and learning, they are not earning a livable wage. This makes it difficult for them to take care of their own families let alone pursue higher education to grow in their profession.
Alaska needs early childhood educators. And they deserve to be able to care for their own families as well as provide quality care to young children across the state.
To forever support them doing the work they love, thread set up the Early Education Fund for Alaska's Children. This endowment, managed by The Alaska Community Foundation, ensures Alaska's early educators have professional opportunities for years to come so that our young children receive quality early learning experiences today and tomorrow.