The Child Development Associate (CDA) Credential, administered by the Council for Professional Recognition, is a nationally recognized credential in the field of early childhood education. The CDA Credential is a key stepping stone on the path of career advancement for early childhood educators and must be renewed every three years.
How Can thread Help Me?

thread staff can help you obtain a CDA Credential by:

Providing training accepted by the Council for Professional Recognition.
Offering financial assistance to help pay for the CDA application or renewal fee, training costs, and/or travel costs to obtain training.
Advising you on the CDA process, eligibility, and requirements.
Reviewing your training/education transcript to determine which credits will be accepted by the Council for Professional Recognition, and providing advisement to ensure the requirements for formal child care education are met.
Conducting Verification Visits as part of the assessment process.

To learn more about the CDA Credential, visit the Council for Professional Recognition's website.

To receive a response from a thread PDS, please click here:
Am I Eligible to Earn a CDA Credential?

To be eligible to apply for a CDA, early childhood professionals must:

Have a high school diploma or GED, or be a high school junior or senior enrolled in an early education/child development vocational program.
Volunteer or work in a licensed/regulated child care program.
What Are the Costs for a CDA Credential?

The costs related to obtaining a CDA Credential include:

Training and/or education fees needed to achieve the 120 clock hours of professional education covering the eight CDA Subject Areas.
$28, plus shipping and handling, to purchase a CDA Competency Standards Book.
$425 for the online initial CDA Credential application fee (or if submitting a paper application, the fee is $500).
$150 to renew your CDA Credential after three years (or if applying online, the fee is $125).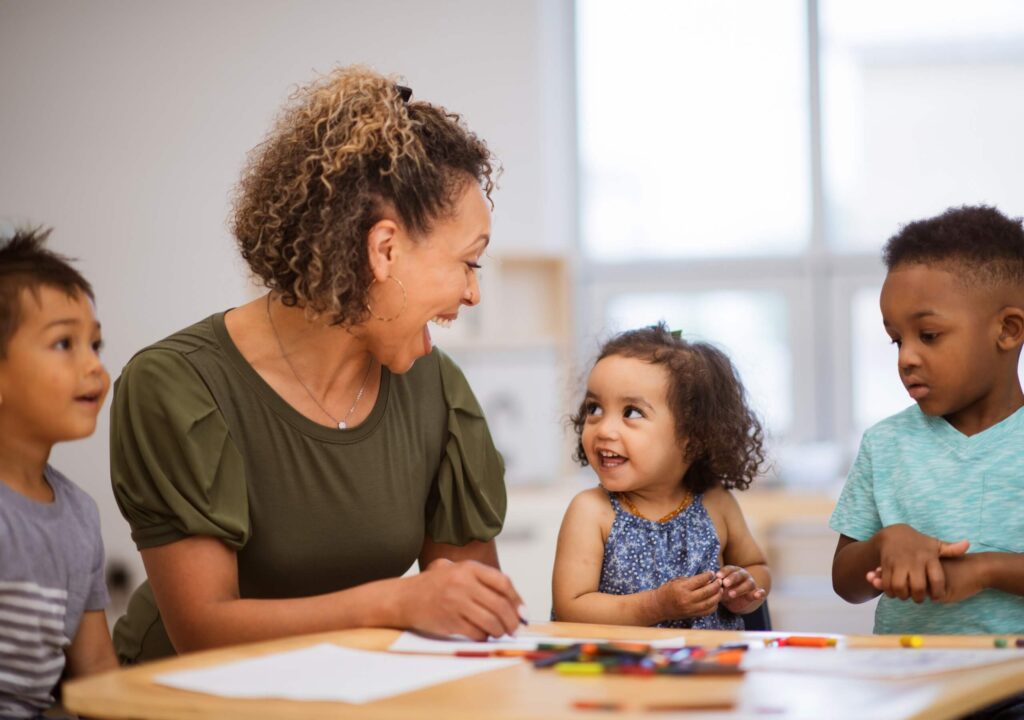 Benefits of Earning a CDA Credential
Advance your career.
Meet job requirements.
Reinforce your commitment to early childhood education.
Provide parents with peace of mind.
Understand developmentally appropriate practice.
Increase your confidence.
CDA Credential Settings
Candidates can earn the CDA Credential in four different early childhood education settings:
Pre-K (center-based)
Infant/Toddler (center-based)
Family Child Care (home-based)
Home Visitor