Meet three Alaskan families below who shared with us their stories of resilience, child care, and life during the pandemic.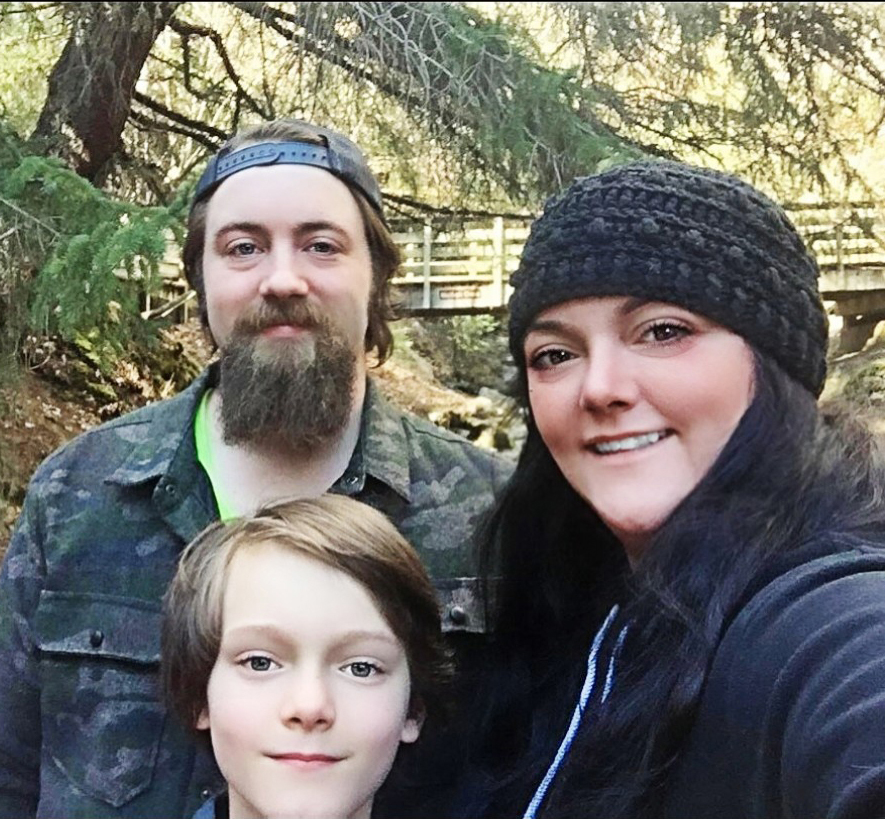 Phallon Rogers
Anchorage
We moved to a new apartment in January, and we needed to find a child care program in the area for my 10-year-old son. With all the stresses that come with moving, I didn't know what to do about child care. This wasn't just any small thing like calling the electric company to change my address—this is where my child was going to spend so much of his time!
I needed help so I contacted my case worker with Child Care Assistance, who referred me to thread. I called thread and spoke to Wendy, who was so kind and understanding. We talked about how to visit programs and select the one that was right for my son. She offered advice as if she was offering it to her friend versus just another client. It was the best advice for me in that moment.
She sent over a detailed list of programs that accepted Child Care Assistance in my area. It was so helpful to have one less thing to do in the middle of a stressful time. We visited several programs and found one we liked that would pick up my son from school for after-school care.
Child care is so important to my family. My husband and I both work. I need to work full-time, so I rely on after-school care to extend my work hours past the 5.5-hour school day. I have relied on child care in order to work since my son was 15 months old.
I'm grateful I have been able to keep working during the pandemic. Through it all my son attended child care, where he also did virtual classes when his school was closed. The staff there went above and beyond. It was also great that he had that everyday interaction with his peers when so many other activities were closed due to the pandemic.
What makes your family strong?
We are resilient. We know we're always going to get through it, and we do.
Favorite family activity?
Lately we've gotten very fond of watching movies, relaxing, and having down time. We also love playing games and recently purchased The Game of LIFE board game.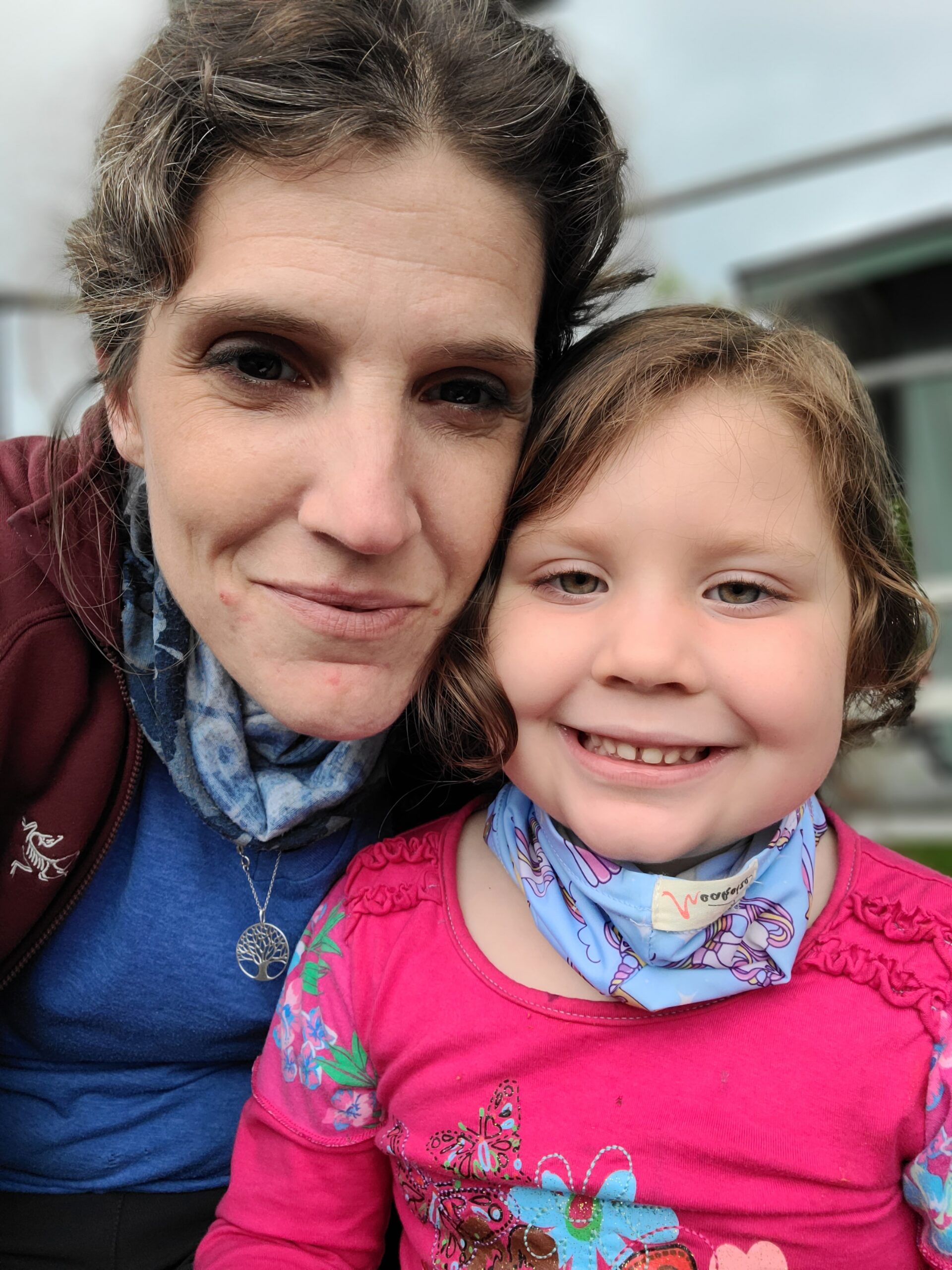 Rachel Larson
Sitka
I had a lot of medical issues throughout my early life and wasn't able to go to college in my 20's when most people do. When my daughter was six months old, I decided that I wanted to go back to school because I knew I wouldn't be able to find a job without a degree.
Access to child care was my biggest barrier in going back to school. My college advisor told me about the State of Alaska Child Care Assistance Program (CCAP) administered by thread, and CCAP gave me the support I needed. This spring I will be graduating with my bachelor's degree in social work and plan to begin an advanced placement master's degree program. Then, I will be working and making enough money to be able to pay all of my bills without any type of assistance!
I will cite the essential nature of this amazing program for the rest of my social work career. I could never have done this without it. Giving people the support they need to go back to school and become fully independent is so important. In fact, I'm using the issue of child care in Alaska as my social work subject on my grad school application. It's near and dear to my heart.
What makes your family strong?
Support. I'm a single mom, and I've always worried about my daughter not having a second parent. I've tried to put as many support systems in place for my daughter as possible, to show her how much support is out there on her journey.
Favorite family activity?
Going to the beach—on all six of our summer days! The best part of living here is the access to nature. It's a great teaching experience.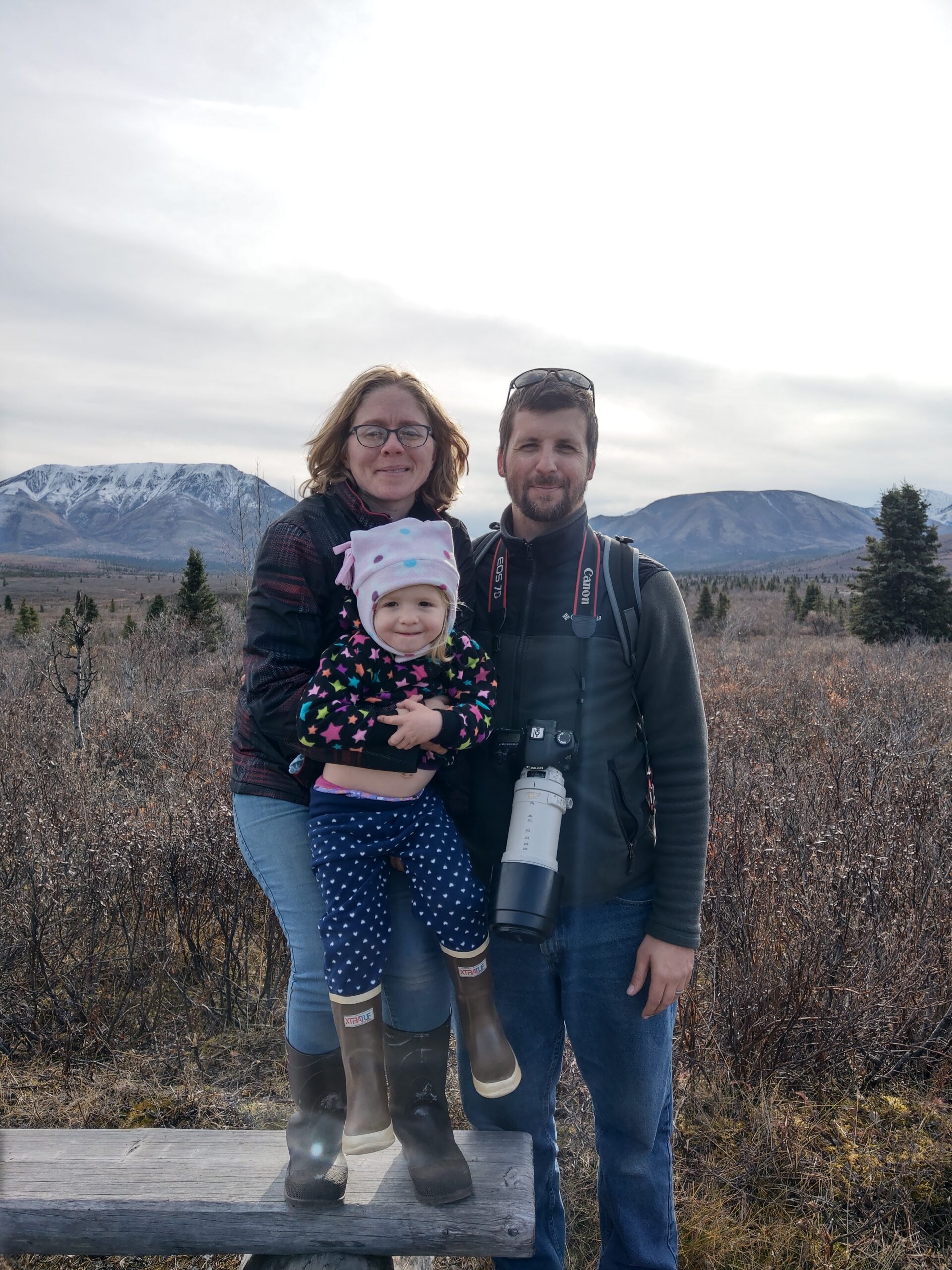 Kate Du Plessis
Anchorage
Having a supportive community is so important during these uncertain times. Things seem to change in the blink of an eye. At the start of the pandemic I was working, so I needed extra support. Finding the right preschool became my top priority. Having thread staff available to answer my questions and give me recommendations on preschools was a huge relief.
In the end, we decided to wait a while to enroll our daughter in preschool until after she was potty trained. Every time I called, the staff were friendly and responsive. The cool thing about thread's referral service is that I am interested in language immersion programs, and thread can provide information about all of these options — not just larger preschools but in-home preschools as well. That's why I'm excited about thread, because how do you Google something like that?
We're happy with the preschool my daughter is in right now. It is nice having a small group of children for my daughter to interact with, especially with all the stress of COVID-19. Not only has child care given my daughter the space to be a kid, but it's allowed me to continue my community work, which is really needed right now.
 What makes your family strong?
Having community support. I really appreciate all the people and organizations out there right now giving their gifts and doing good work. When we take care of each other, when all people have community support, that is when my family is at our strongest.
 Favorite Family Activity?
We love beluga spotting! We also enjoy hide and seek, it's one of our favorite games. Both of these activities are sort of similar if you think about it.
We want to hear your family's story, too. Telling these personal stories is how we can make issues affecting young children in Alaska come to life for policy makers and community leaders.