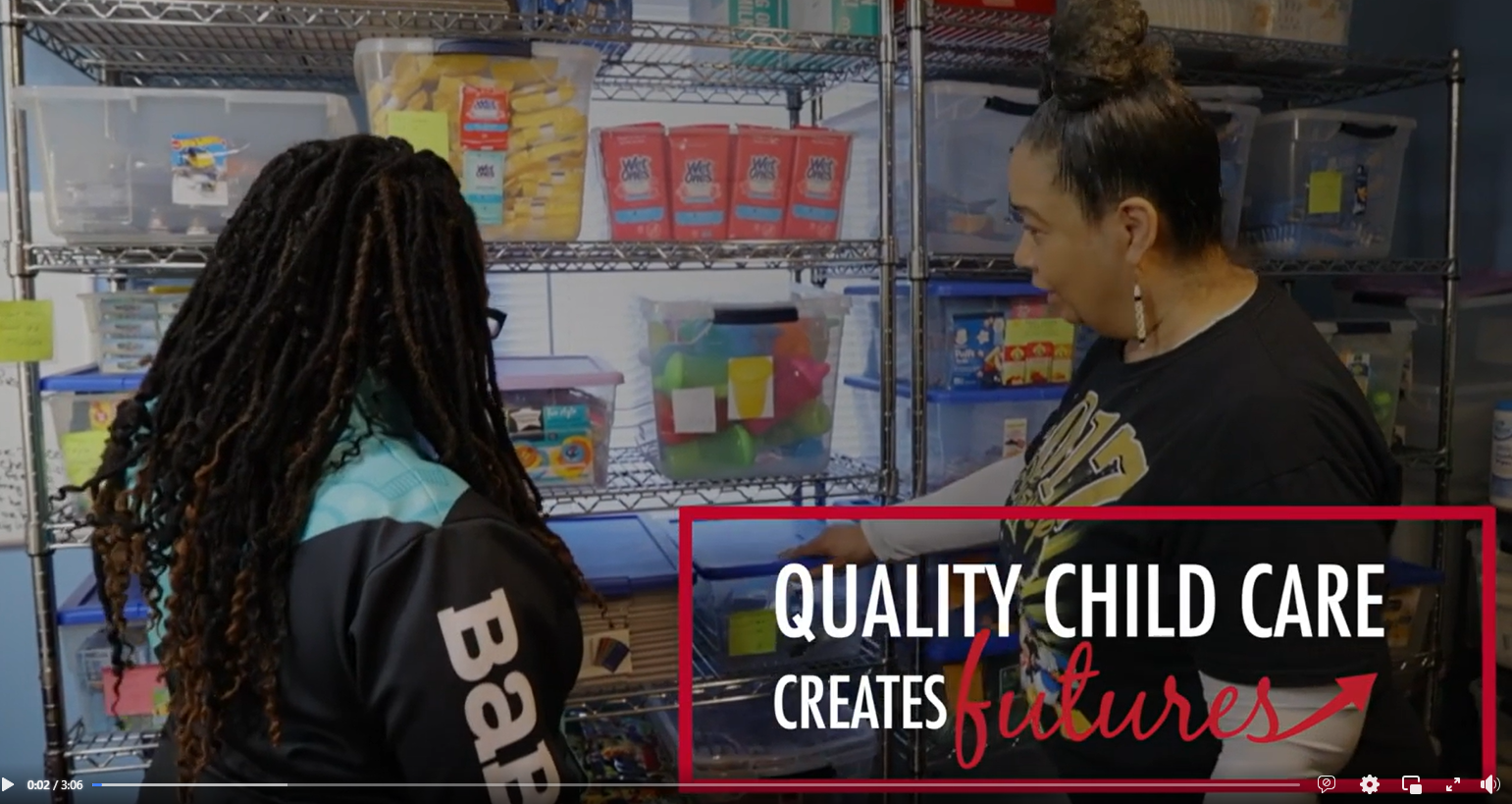 Slide 1
As of October 2, thread will be located at the Bristol Bay Native Corporation building at 111 W. 16th Avenue, Suite 205, Anchorage 99501.
Slide 2
When Jasmin Smith learned she was having twins, one of her first thoughts was finding affordable, quality child care. She soon realized it would be one of the hardest parts of parenting.
thread is Alaska's Child Care Resource & Referral organization, working to advance the quality of early education and child development by empowering parents, educating child care professionals, and collaborating with our communities.
Resources FOR You
EMPOWERING FAMILIES
Finding Quality Care
Not sure how you get started finding child care? This plan can walk you through the steps.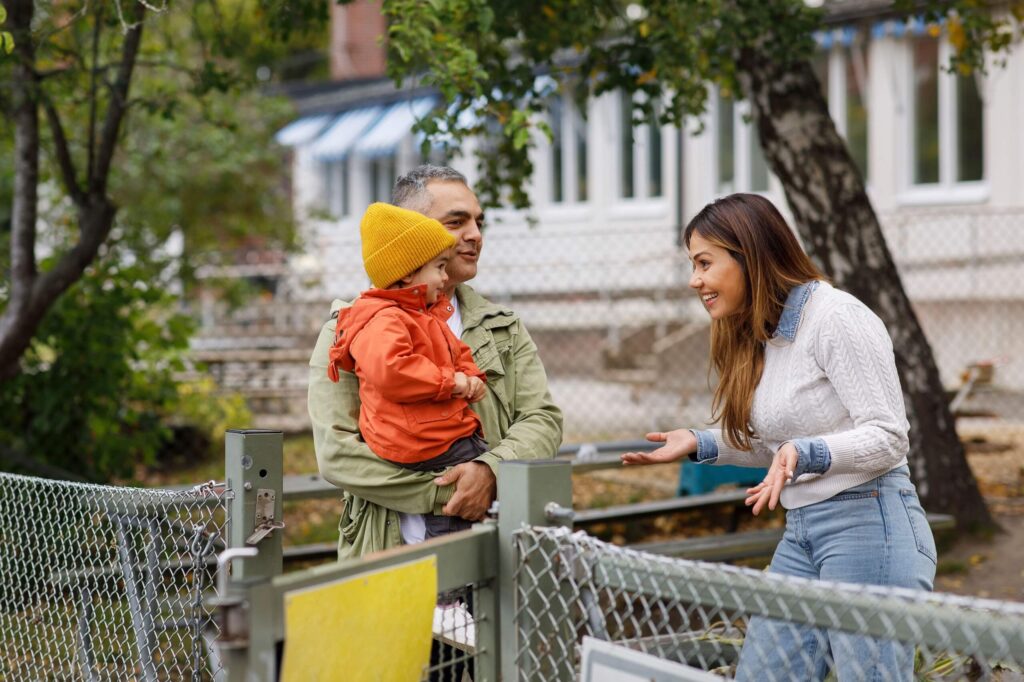 supporting THE FIELD of early childhood education
Keep Calm and Care On
We are celebrating early educators with a free subscription to Calm. Get yours today!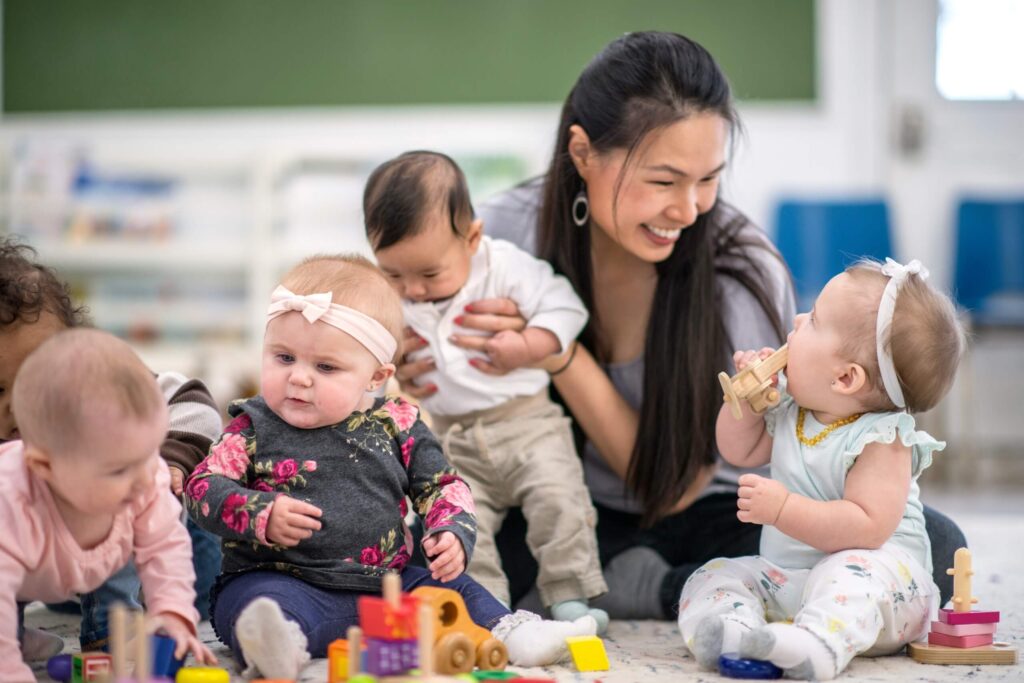 collaborating WITH business & COMMUNITIES
Starting a New Child Care Business
Ready to open your own child care program? thread can help! Start with these steps.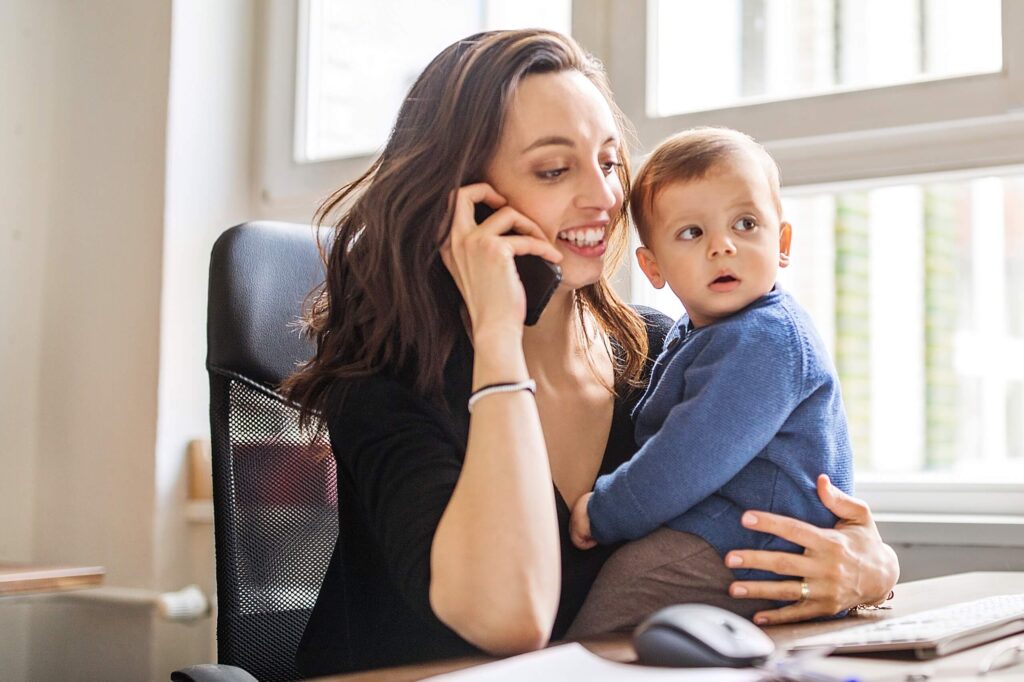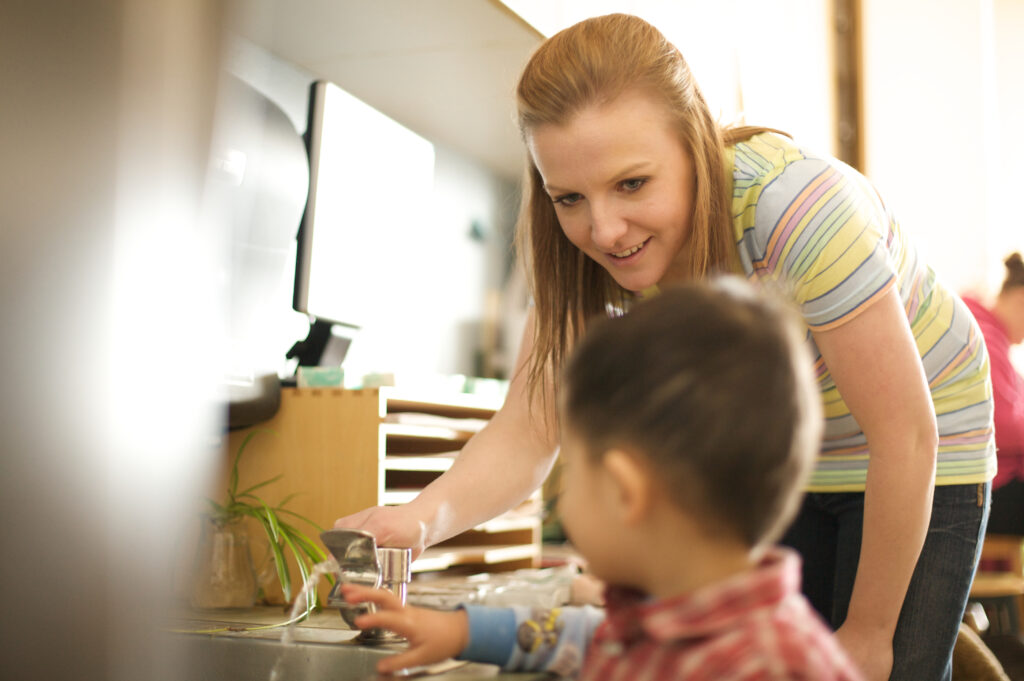 Policy & Advocacy
thread is Alaska's leading voice on child care. A strong child care system is vital for Alaska – it supports all other industries working! But child care issues are impacting our families, communities, and economy.
Improving Quality
thread houses and manages these statewide systems to improve child care quality by delivering ongoing professional development to early educators and quality improvement supports to programs.
thread's Partners