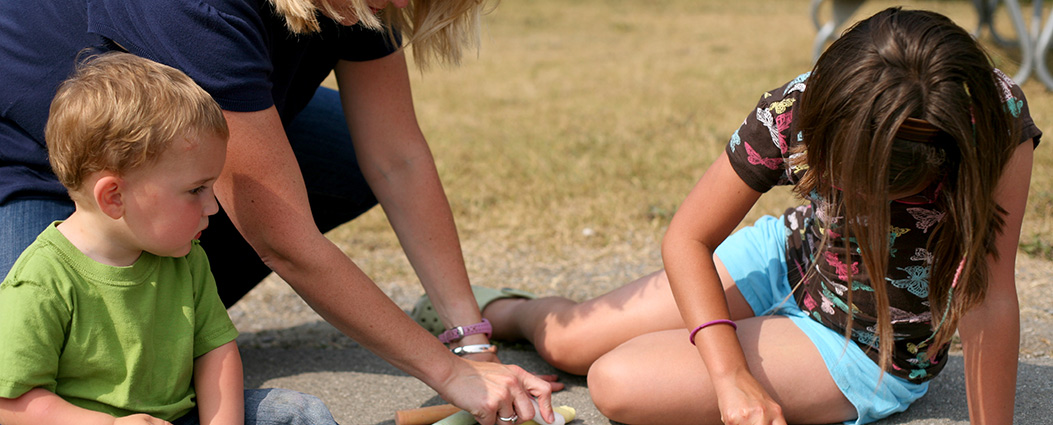 Difficulty Finding Child Care
It's never too early to plan your family's child care. Use these additional ideas and resources if you're having difficulty.
Get on the Wait List
thread child care referrals can provide information about getting onto waiting lists with early childhood education programs.
Start a Business of Caring
If you want to be your own boss and help Alaska's children and families to learn and grow, the business of child care may be for you!  thread can help get your business started today. Read this Business of Caring card to learn more, or call your local thread office.
Network
Advertise your needs with other parents on social media, parent/mom groups, at church, at library story time, or at work. You may also consider hiring a nanny or starting a Parent Babysitting Co-Op.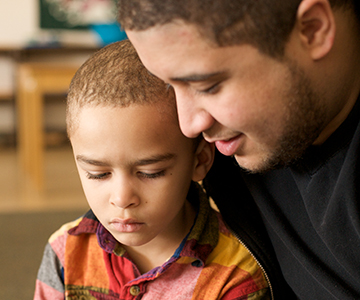 Become an Advocate
You have a powerful voice for young children! Child care affects family life, the economy (ability to work and to purchase goods), and the future workforce. Let policy makers, educators, the community, and our agency partners know that you support improving early childhood
education for young children.
Join thread's Action Center to learn about trends, information, news, and early childhood action alerts.
Write a letter to the editor of your local paper voicing community needs and issues around child care.
Consider Who You Know
thread can help your friends, relatives, or unregulated providers get approved or licensed to offer child care. This helps with eligibility in receiving child care assistance funding, grants, food reimbursement, training, and technical support.
Explore the Option of Staying at Home
Many parents find creative ways to enable one parent to stay home, at least part time.  Use this worksheet to help you calculate the true cost of working and some helpful budgeting links. You might be surprised at how much that second income is really worth.