Business and Administrative Support
Do you want to become a better administrator of your child care business? thread can help you earn your Alaska Early Childhood Administrator Credential (AK-ECAC), which is credentialed through Alaska's System for Early Education Development (SEED).
The AK-ECAC is for both new and experienced administrators and involves a series of trainings designed to provide administrators with knowledge in the following areas:
Business/ Fiscal Management
Human Resources/ Personnel Development
Family Engagement: Strengthening Families Training
Social Emotional Development: Pyramid Model Foundations Training
Professionalism: Introduction to the Alaska Early Childhood Core Knowledge and Competencies
Learning Environment: Environment Assessment Scales (Part I, II and III)
The AK-ECAC trainings can be completed in several ways: through thread, the University of Alaska, several SEED-approved national training organizations, and other relevant coursework from accredited universities. Once you have met all the training requirements, you can apply to Alaska SEED for the AK-ECAC.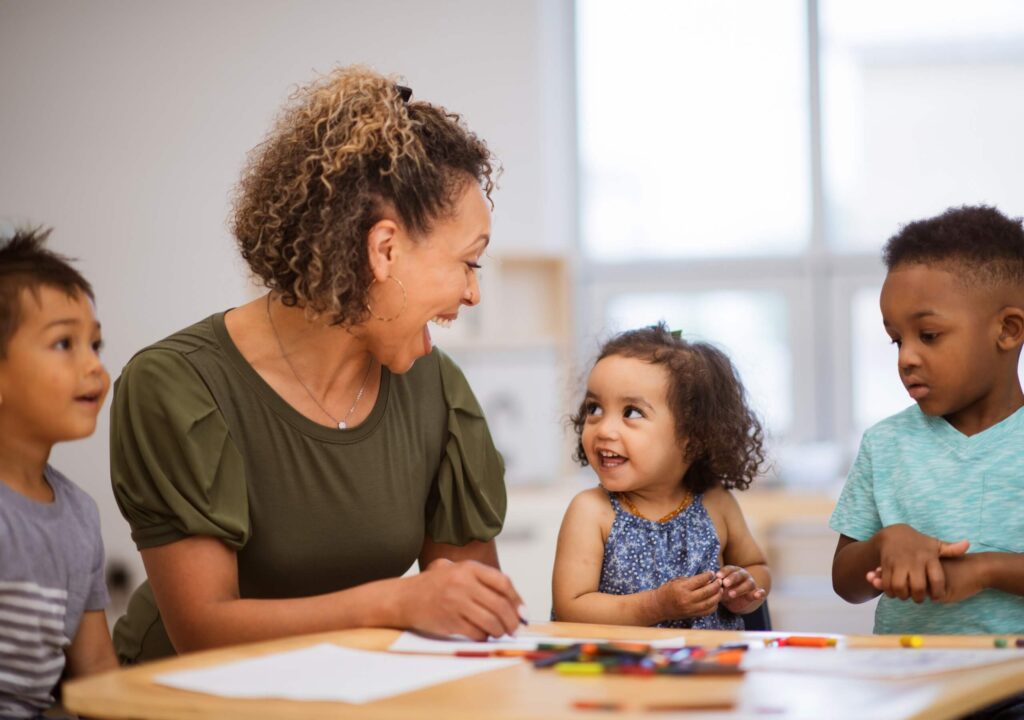 Get Started with the AK-ECAC
Join the Alaska SEED Registry.
Gather any training certificates, transcripts, and/or university transcripts and course descriptions/syllabi you have. Upload them to your Alaska SEED Registry profile.
If you are a Learn & Grow participating program, consult with your assigned thread professional development specialist (PDS) to review your transcripts, certificates, and course descriptions to determine which courses you may have complete toward the AK-ECAC content areas. If your program is not enrolled in Learn & Grow, schedule a transcript review with Alaska SEED. Call 855.265.7333.