High-quality child care is good for Alaska's businesses and communities. It supports working families, allowing businesses and our economy to thrive. More importantly, it gives young children a strong foundation for success in life.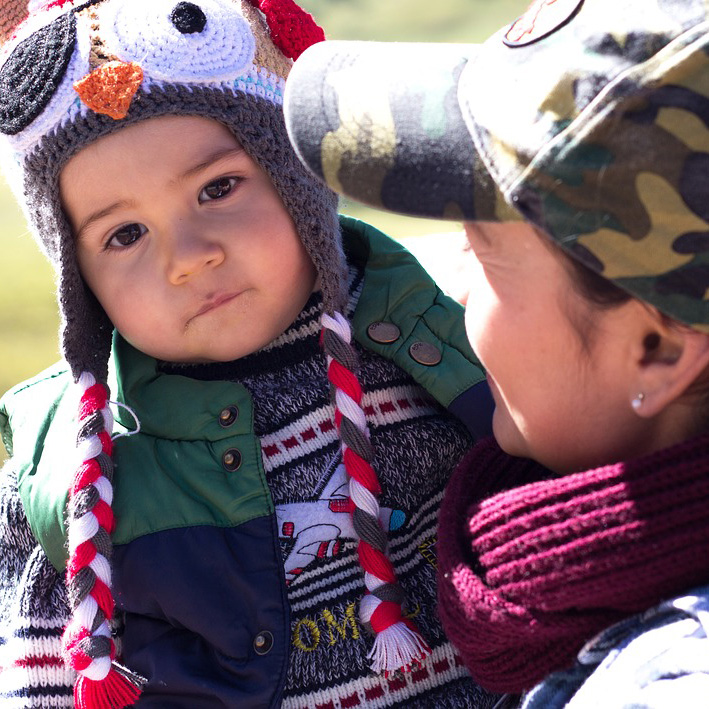 Services For BUSINESS & COMMUNITY
thread is ready to help your business or community support working families, bolster the state and local economic impact of child care, and invest in Alaska's future workforce.
CHILD CARE IMPACTS EMPLOYEE WEll-BEING
Research shows the most efficient way to boost productivity and create overall workforce success over the next few decades is to invest in early care and education.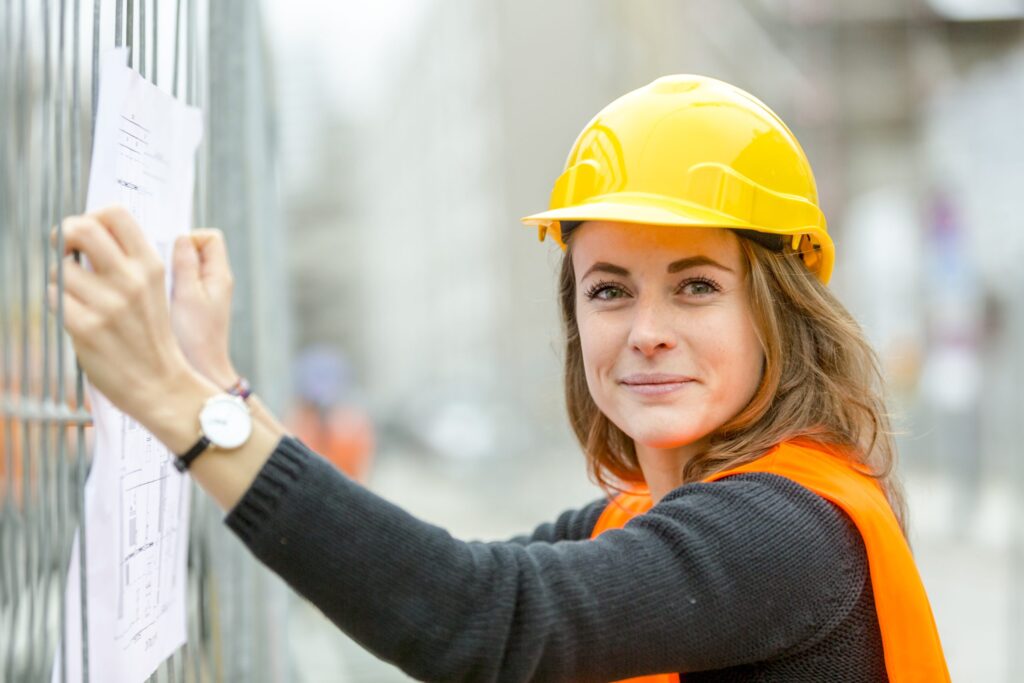 Resources for You
SAVE THE DATE
thread's 2023 Summit on the Economic Impact of Early Care & Learning – October 26
Join early childhood partners, policymakers, business leaders for a morning on the latest child care economic data, and successful national/local models.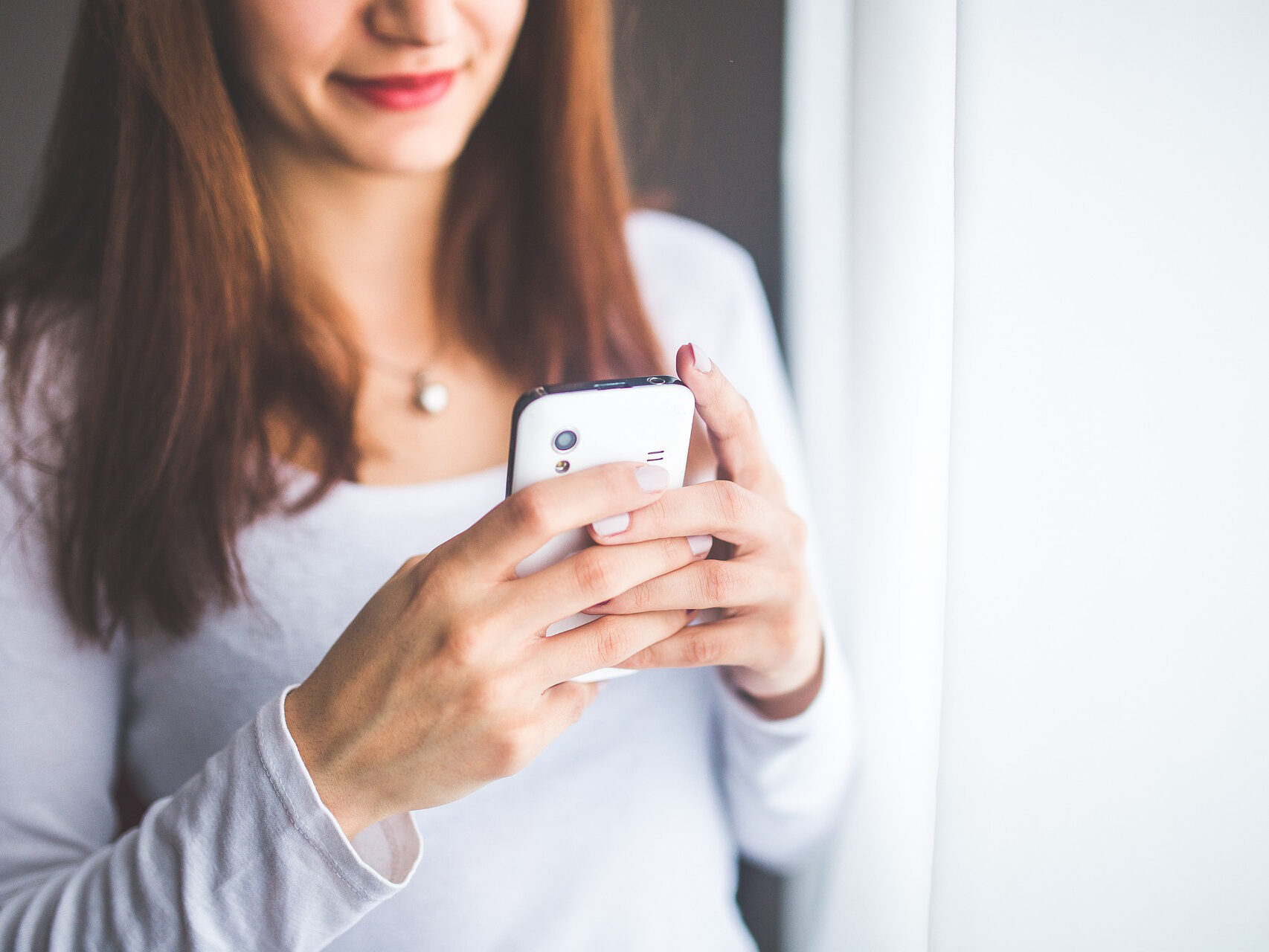 CHOOSE A CAREER IN CHILD CARE
Business of Caring
Early childhood education is essential to the growth and development of young children. Join the field by starting your own child care business today.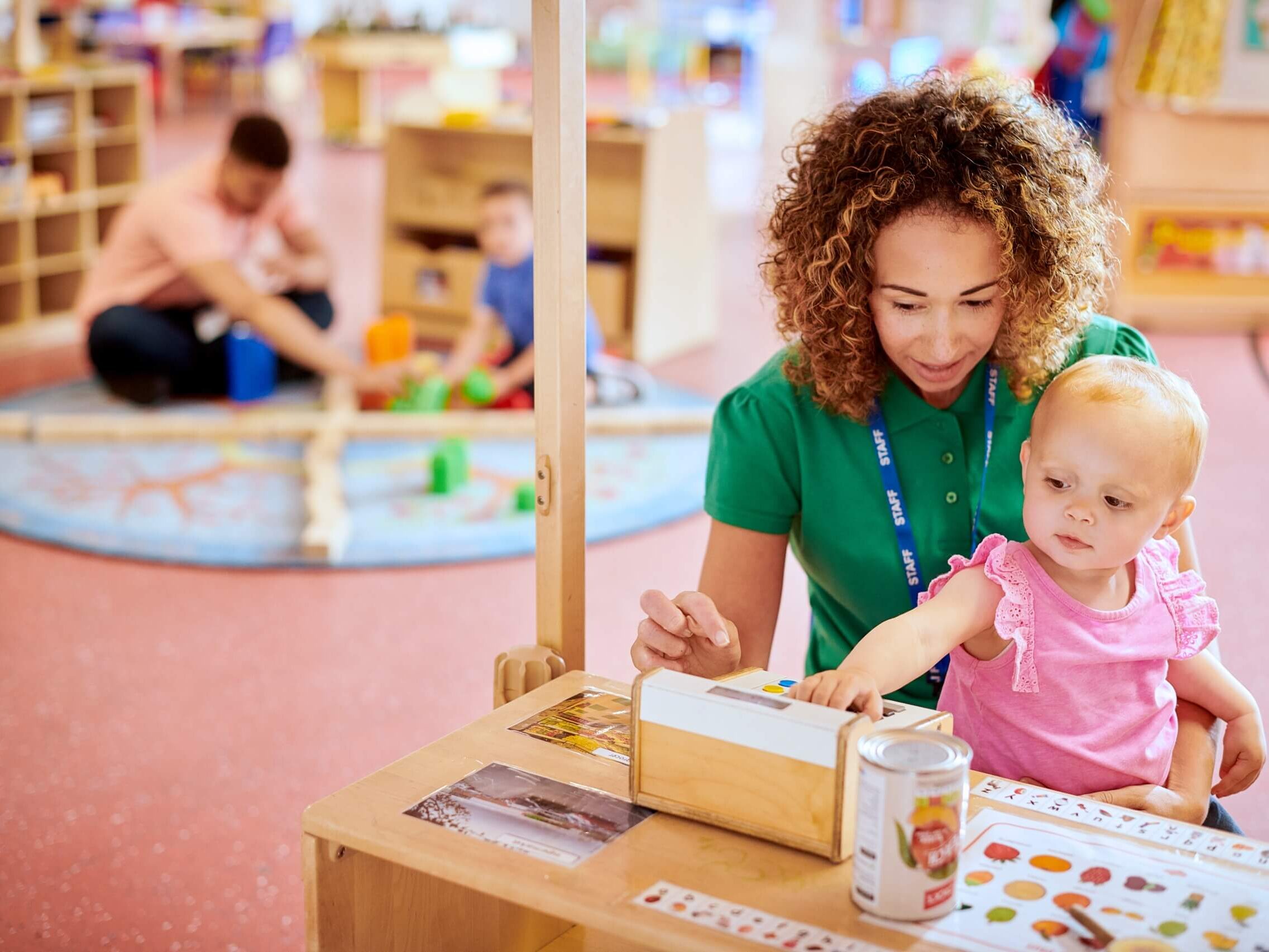 Policy & Action
Child Care Advocacy Tool Kit
Early childhood education has a direct, measurable impact on Alaska's business and communities. By championing child care benefits, you can be a voice for Alaska's children and workplace benefits that improve work-life balance for families.