In 2021, thread celebrated the Week of the Young Child™, a week dedicated to recognizing the needs of young children, families and the early childhood programs that support them.
Below are virtual activities and celebrations to help you learn more about the importance of high-quality early childhood education, and the role families and early educators play in a child's development and learning.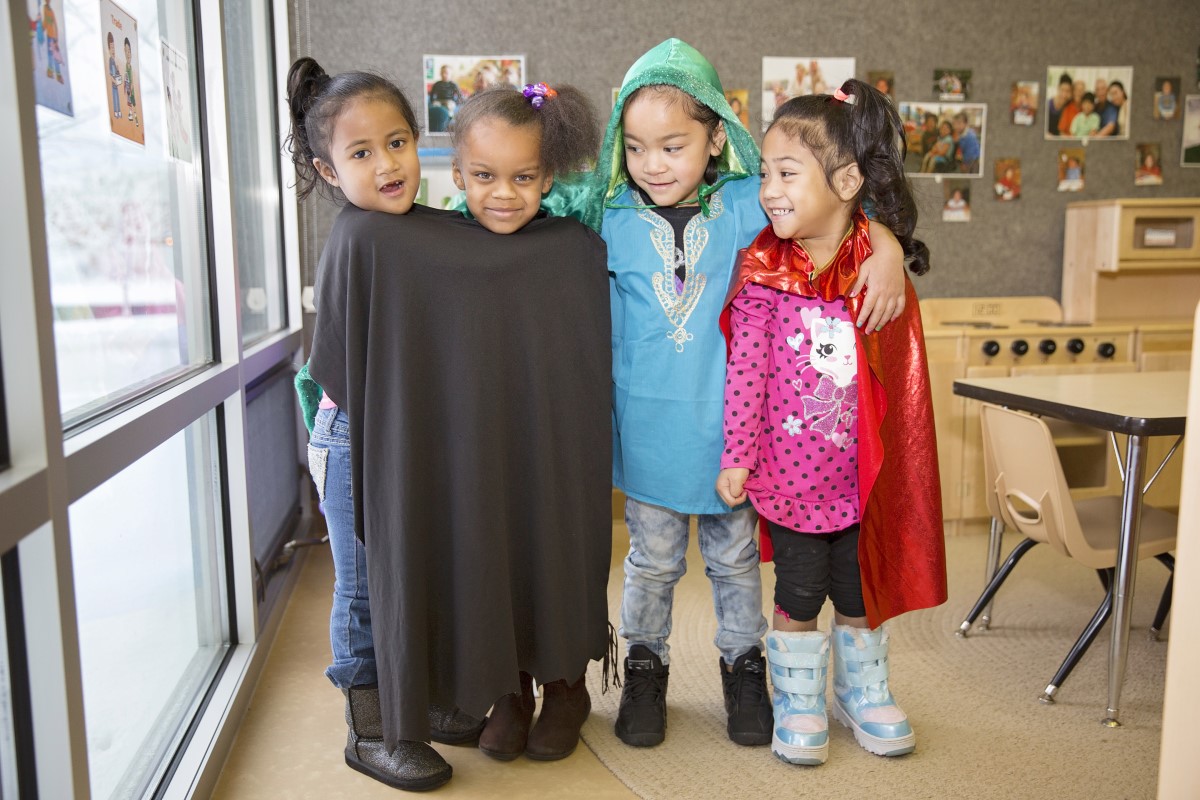 April 12: Music Monday
Watch thread's special "thank you" to Alaska's early childhood education programs that have kept perfect harmony for their children & families.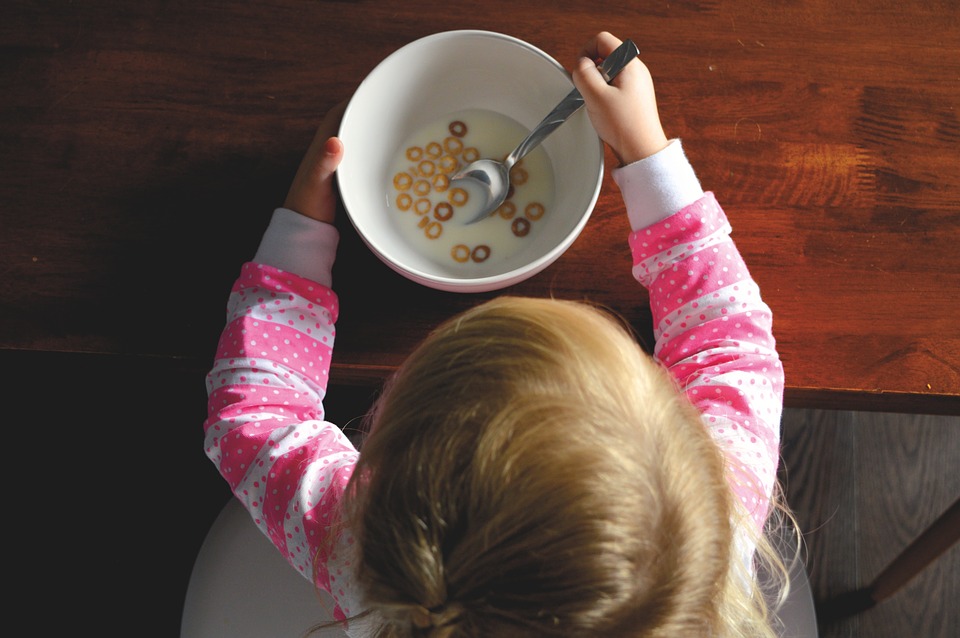 April 13: Tasty Tuesday
Cooking can be fun and engaging for the entire family. Look for fun family recipes on thread's Facebook page.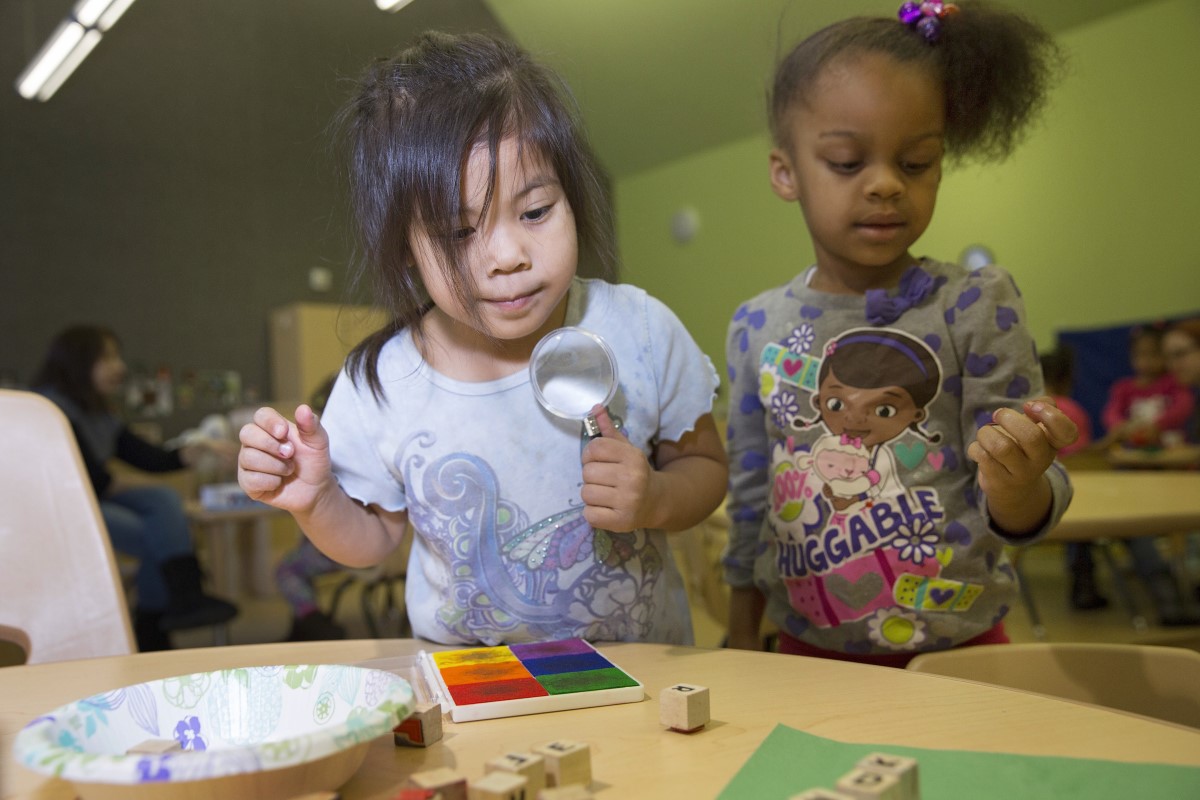 April 14: Work Together Wednesday
We're working together to improve the quality of child care. Learn & Grow, Alaska's Quality Recognition and Improvement System for child care programs, will make a special announcement about the next phases of high-quality!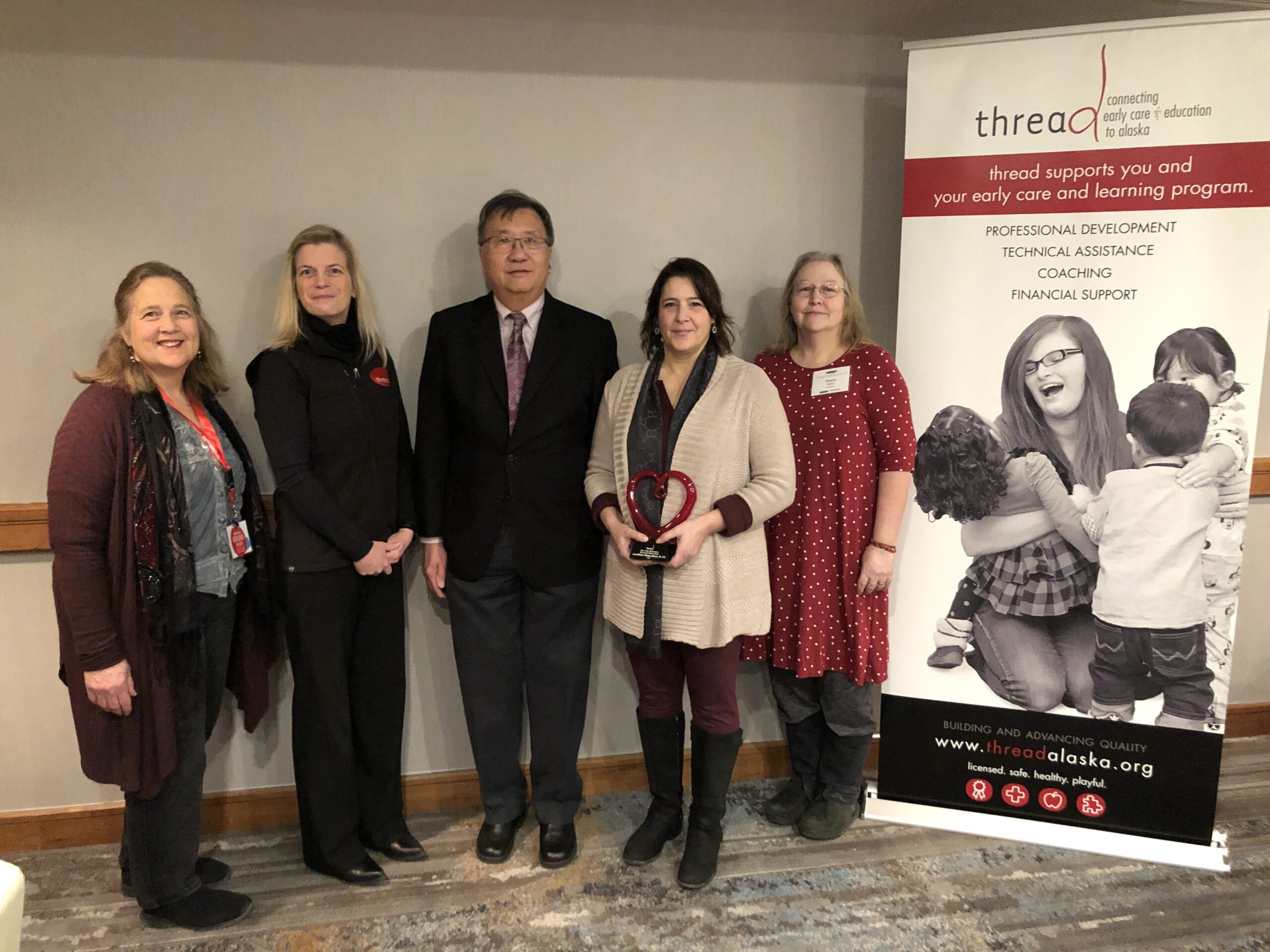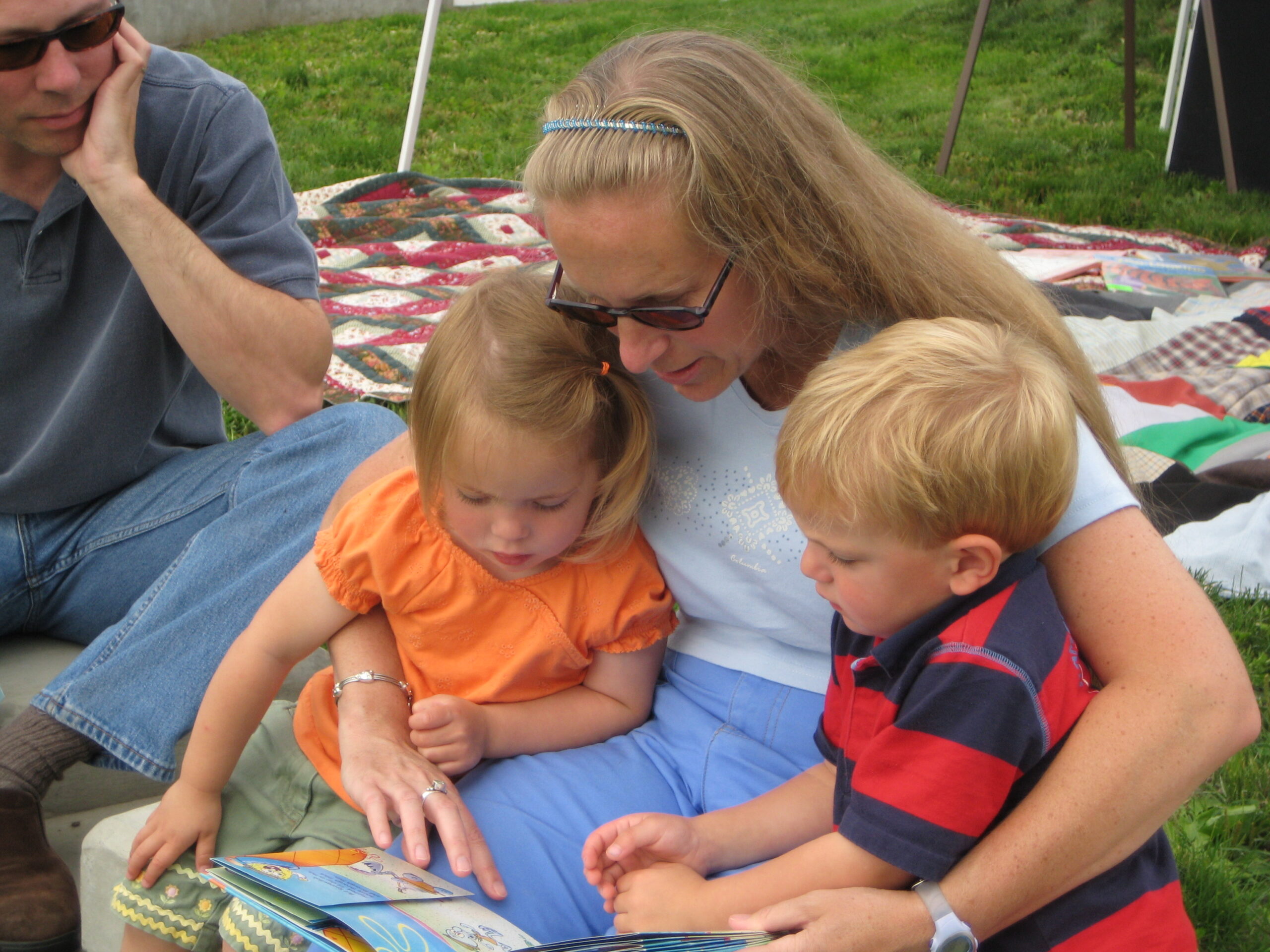 April 16: Family Friday
Share your family's story of resilience, child care, and moments of joy during the last year.
Celebrate #WOYC
There is so much that children can learn as they sing, cook together, build together, create art, and celebrate with their families!