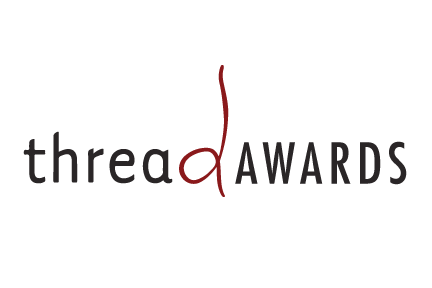 2023 Cindy Harrington Heart & Mind Award Recipient
Juliet Bitanga
Owner, Juliet's Daycare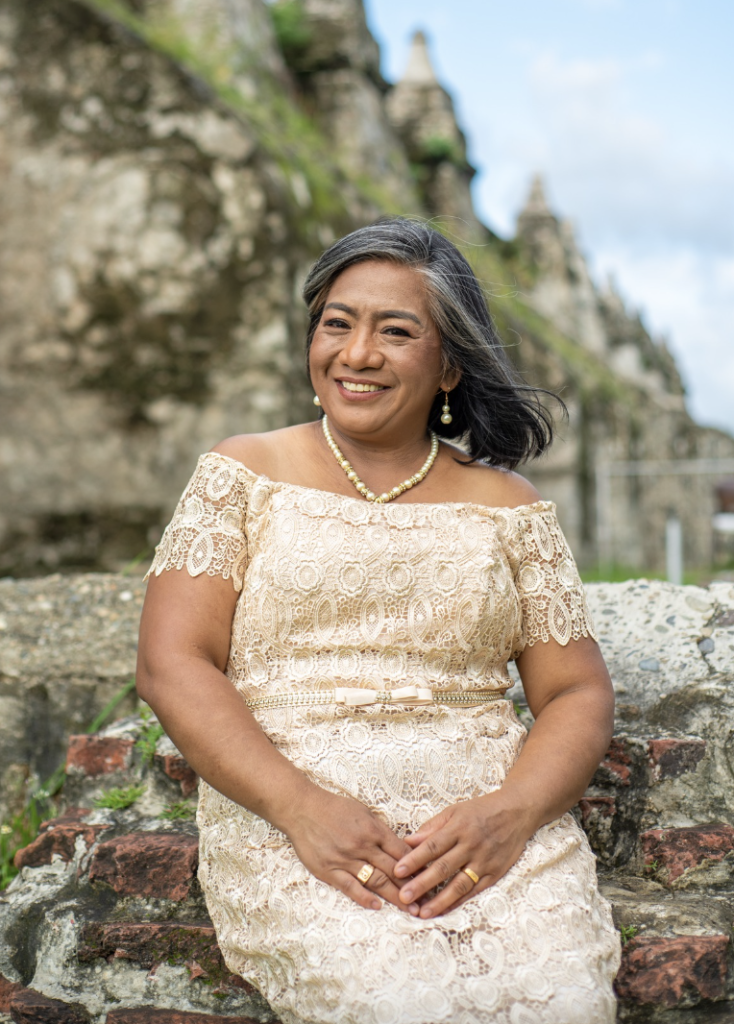 Juliet Bitanga immigrated to Kodiak Island in 2009 from Laoag City, Philippines. While in the Philippines, she owned and operated a small cafeteria business and took care of elderly family members. In Kodiak, Juliet worked for a year as a cannery seafood processor. With the encouragement of a Filipina educator, she applied for licensure and established her own child care program in 2015.
She has three children and has raised them all successfully. Juliet weaves her passion for taking care of children by joyfully and lovingly caring for Kodiak's kids as her own. With every meal she serves, she shares her love of cooking native Philippine delicacies, giving the children in her care a chance to taste the nutritious food.
Juliet received an associate degree in secretarial science from the Philippines. Through her persistence, she was able to translate these education credentials and begin developing her program. Juliet's nominator emphasizes that "she has prioritized continuous learning and self-improvement, both for herself and her staff, to provide the highest quality of care for the children attending her facility." She eventually joined Learn & Grow and has worked up to achieving a Level 2 certification. This professional development motivates her to continue her education and participate in the Alaska System for Early Education Development (Alaska SEED), so she can keep providing high quality and professional child care for children in Kodiak.
"This commitment to staying informed has translated to innovative and evidence-based approaches being implemented at Juliet's Daycare. Juliet actively engages in regular self-reflection and seeks feedback from parents like me to identify areas where she can improve as a childcare provider and business owner".
Juliet collaborates with her two older children and the parents of the children in her care to implement creative ways to nurture them. Over the years, she has secured state and local grants to improve the safety of her facility, purchase new appliances, and implement new activities. Every day, she works to ensure the children have a joyful experience while preparing them with the skills they need to thrive when they start school.
"Juliet demonstrates a genuine passion for engaging with families at her daycare, recognizing the importance of establishing strong partnerships between caregivers and parents to provide the best possible care and educational experience for the children".
Juliet plans to continue improving her child care services in the years to come.
Awards sponsored by:
Supporter

Mover & Shaker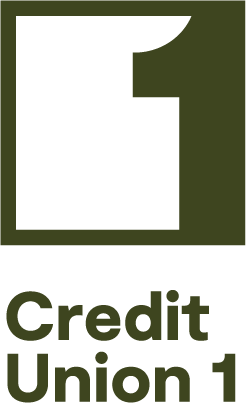 Best Friend