Stabilizing Child Care for a Thriving Alaska
Then, Now and Next
From the onset of COVID-19, Alaska's child care system has faced incredible challenges. While residents were asked to stay home, Alaska's child care programs stayed open to support essential workers, and eventually those families returning to the workplace or needing care. But two years of fluctuating enrollments, costly adaptations to local health and safety mandates, and workforce issues left many of these (small) businesses at risk of collapse.
In many ways child care is the backbone of our economy. It supports all other sectors working. Beginning in 2020, federal relief funding provided a critical lifeline to child care across the country.
The State of Alaska Child Care Program Office (CCPO) in partnership with thread, Alaska's Child Care Resource & Referral Network, embraced the mission of distributing federal relief funds to Alaska's child care system to help stabilize child care businesses and retain workers.
With dedicated funding to stabilize child care in Alaska, it was determined to administer grants in phases in order to encourage short and long-term stability in the system. As of June 1, three grant programs have been administered in Alaska with funding from the Coronavirus Response and Relief Supplemental Act (CRRSA) and American Rescue Plan Act (ARPA). Input from the field has been gathered along the way to help inform where assistance is most needed for the next phase.
The grant programs have directly impacted the ability of a majority of licensed child care businesses to stay open and early educators to remain teaching. Today, more than 90% of child care businesses are open, although still struggling. A final phase is planned for Winter 2022-23, to distribute the remaining funding allocated for child care stabilization.
"Thank you for processing the (Phase 1) stabilization grant money. I borrowed from set aside tax money to get through COVID through the constant closures and parents not able to pay. It was a business decision I didn't like making. I had to arrange a payment plan with the IRS which added stress to my already stressed business. I just got my grant check and thought I was hallucinating. Thank you for all you are doing to get this money to providers who really need it and appreciate it ."

Child Care Program Administrator
Matanuska-Susitna Valley
October 2021
Funding Timeline & Impact
Phase 1 Child Care Stabilization Grant – Regional Impact
Click on the region below to view regional distribution of grants.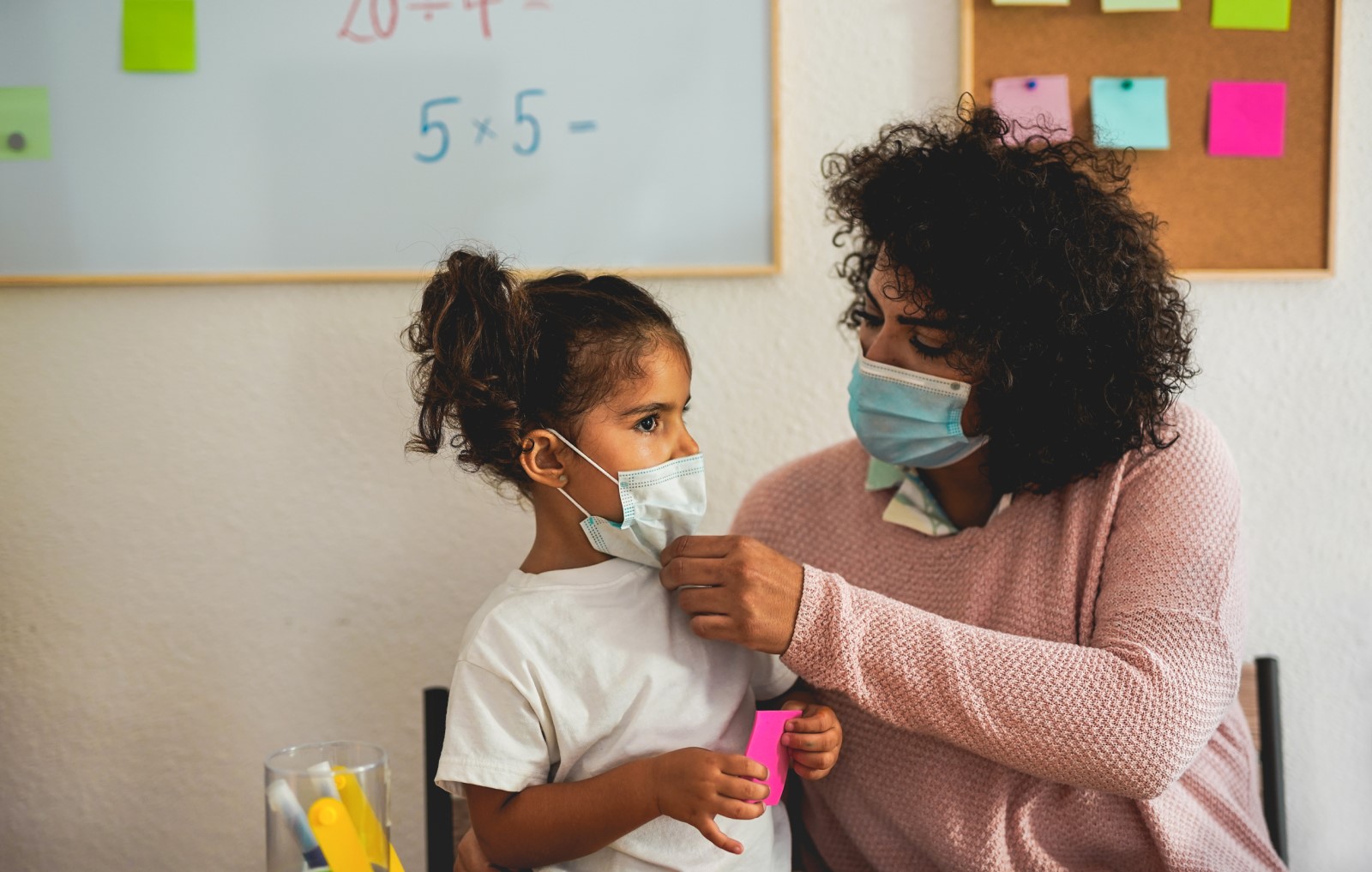 I experienced burn out to a level that I had to reduce my work hours significantly for months to reset myself to be able to care for children and myself the way we deserve. I'm spending this (Alaska SEED ROOTs) award on the rising cost of childcare for my child, and on my mental health needs.
– Early Educator, Juneau