Join thread for a day of learning how to best support our youngest learners — infants and toddlers!
thread's Infant & Toddler Symposium kicks off the Week of the Young Child™ with guest speaker Dr. L. Carol Scott who is at the leading edges of development in early care and education systems.
This year's symposium theme is "Oh What Babies Can Do." Throughout the day you'll explore the stages of child development, gain new ideas for interactive curriculum, and learn innovative ways to address challenges related to these early years.
You must attend this all-day event in order to receive credit. Effective April 1, 2021, educators must be present and visible on video camera for the entire class time.
At thread's Infant & Toddler Symposium, you'll also gain:
Six hours of Alaska SEED-approved training
Opportunities to network and share ideas with your peers
Hands-on activities, prizes and more!
Infant & Toddler Symposium (Choose a Track):
Track 1 – Xotts: Xotts means brown bear in Tlingit. This track will focus on PLAY, what babies can do, classroom practices, and the importance of literacy with infants and toddlers
Track 2 – Ye'il: Ye'il means raven in Tlingit. This track will focus on creating healthy environments, the importance of breastfeeding, and creative and fun ways to transition smoothly throughout the day.
Once you've registered, please send an email to info@threadalaska and indicate your track preference (Track 1 or Track 2). This preference will be taken into consideration, but is not guaranteed.
---
About the Speaker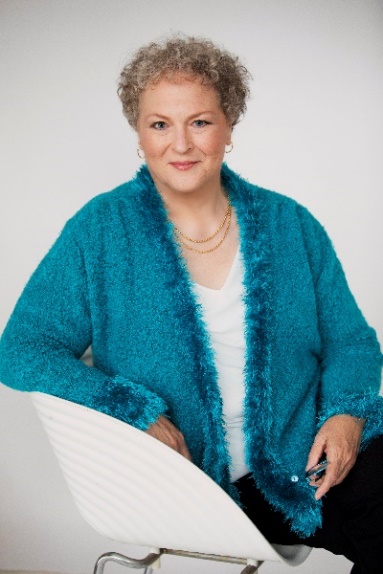 Dr. L. Carol Scott is nationally known for shaping state early learning systems—largely through her consultation with the government, nonprofit, and philanthropic leaders co-creating those systems—in Oklahoma, Georgia, Iowa, Kansas, and Missouri. A past president of the national board for Child Care Aware® of America, and past chair of the Missouri Coordinating Board for Early Childhood (the State Advisory Council required by the Head Start Act), Dr. Scott has held more than 100 such leadership roles in a stellar career. As an author, TEDx speaker, keynoter, and trainer, she now teaches how the "Wisdom of Childhood" helps us co-create a world that works for everyone.
registration now closed