Write a Letter to your legislator
Writing a letter or sending an email is a great way to introduce yourself to your legislator or connect with them about a specific bill or policy issue.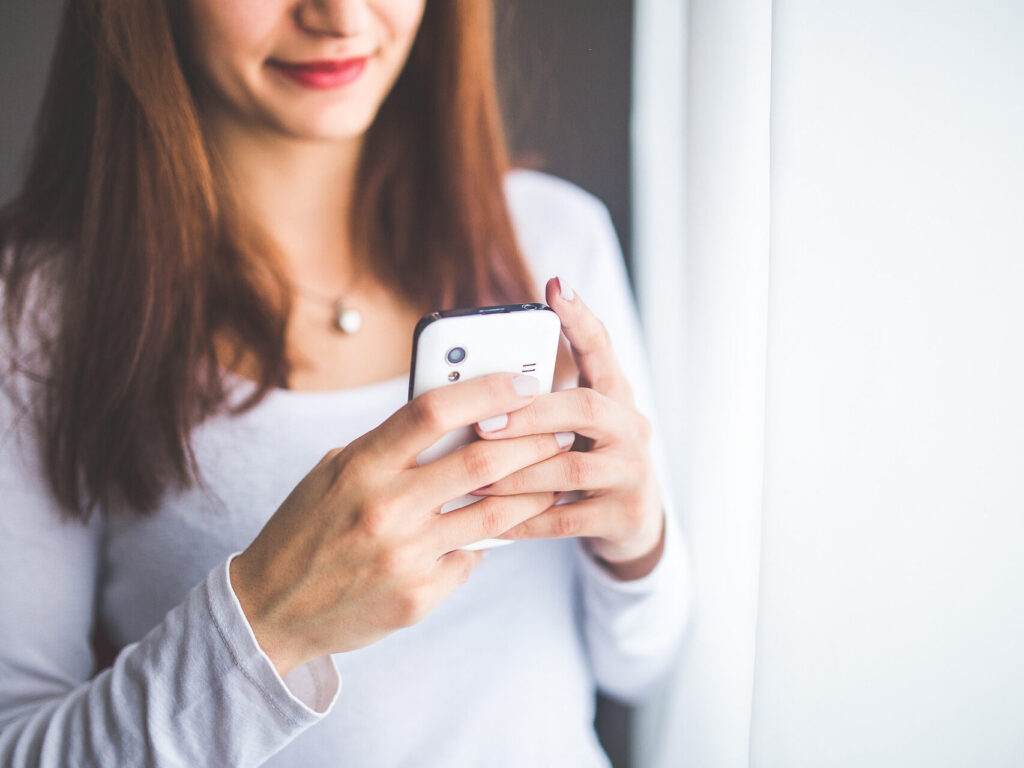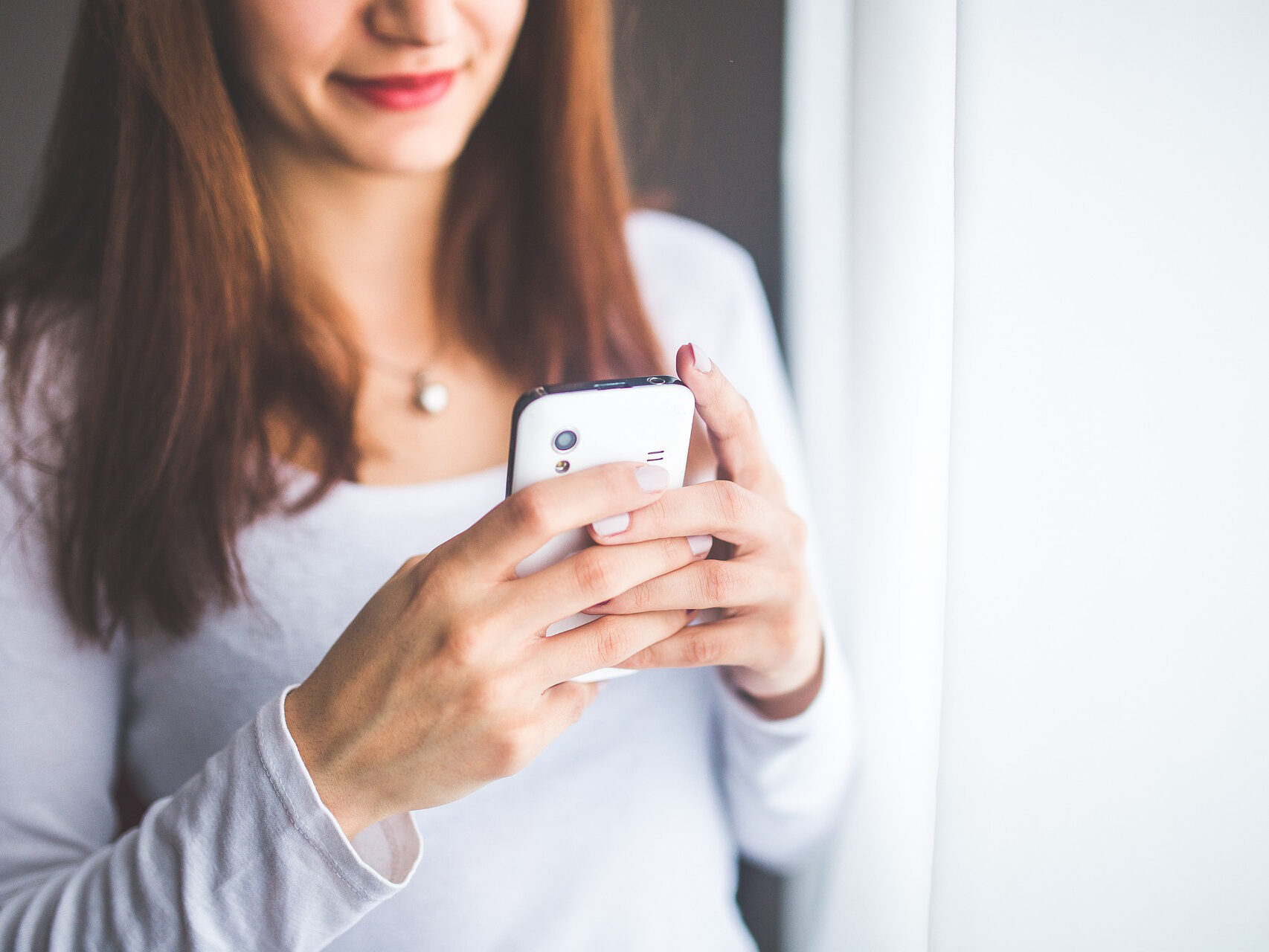 Tips
Consider sending an email Email is the easiest way to connect with legislators on issues that are moving quickly.
Mailing a letter can also be effective But consider emailing the letter as well since mail can be delayed due to safety protocols.
Cover only one topic per letter If your letter is related to a specific bill (i.e. S.B. 114) be sure to mention the bill number.
Make it personal Share a story about child care and why it matters to you.
Keep it concise No more than one page.
Close with a call to action Asking for a specific vote on a bill or a response to your letter is appropriate.
Keep it local Be sure to share that you're their constituent and connect your letter to local issues.
Use action alerts These pre-written letters where you can add your own story and are a great option if you're short on time.
Be courteous Thank them for their time and their service.
Sample Letter:
[Date]
The Honorable [Legislator's Full Name]
[Name of Legislative Body, i.e. United States Senate or Alaska House of Representatives]
[Office Address]
[City, State, Zip]
Dear Representative/Senator [Last Name]:
[First paragraph: state who you are and why you are writing]
As a [give your connection to the issue] I am writing to urge your support for increased funding for child care subsidies. These subsidies help stabilize the child care sector by increasing wages for child care workers and decreasing child care costs for families.
[Second paragraph: provide specific facts or personal examples supporting your concern]
I strive to provide high-quality child care within my community. The families I serve count on me to be there for them, and the providers who work for me count on a paycheck. The additional funding my child care program received during the pandemic allowed my business to remain open during that crisis. But that funding will soon be ending. Without increased, long-term investment in child care, families and child care workers, including those in my own program, will again be facing a crisis. We need help.
[Third paragraph: clearly state your request and thank them for their time]
Please support access to high-quality, affordable child care by voting yes on increased funding for child care subsidies. Thank you for your time.
Sincerely,
[Your Name]
[Title and Organization, if relevant]
[Address]
[Phone Number]
[Email Address]