Make a phone call to your legislator
Calling your legislators can be an effective way to quickly make your voice heard on an issue. Legislative staff will often track the number of calls received on a particular bill or topic.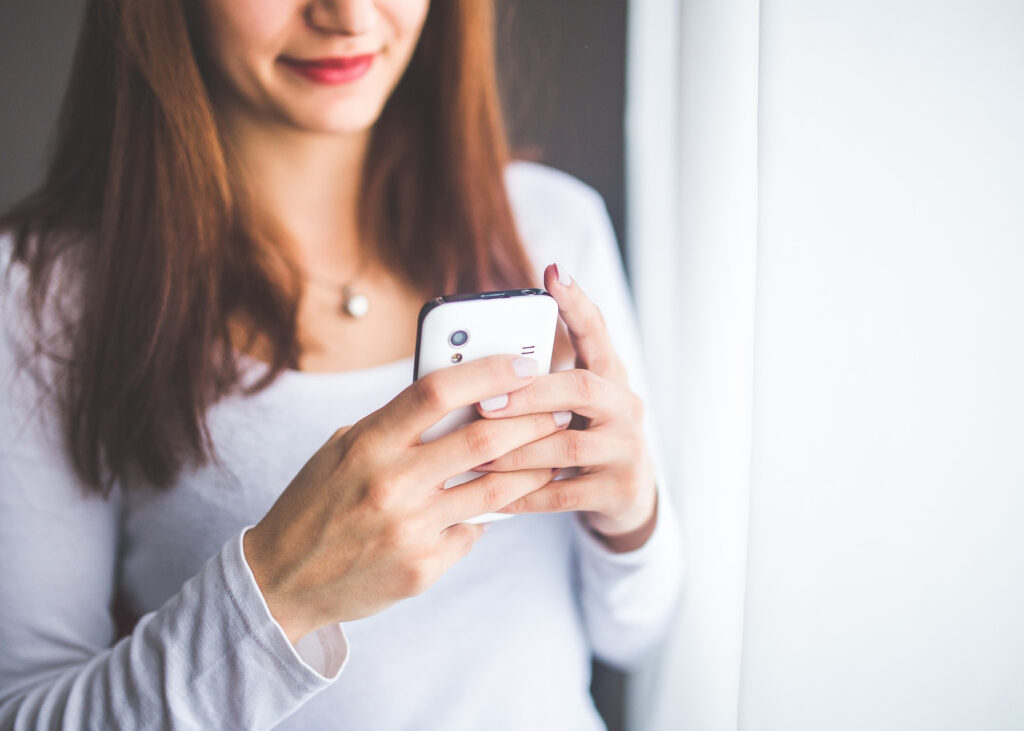 Tips
You probably won't speak directly to the legislator. Be prepared to leave a voicemail or talk to someone on their staff.
Write out what you want to say. A script will help you stay focused and on topic.
Be clear about your position. This will help staff ensure your call is tallied correctly.
Make your call personal. Share a story about why child care matters to you.
Share your expertise. Do a little research and have some quick child care facts handy.
Keep it concise. Your script should be one minute or less.
Give your location information. It's how the staff knows you are a constituent.
Consider calling the local office. The local office is usually less busy than the DC office, making it easier to talk with staff.
Sample Phone Call Script:
Hi, my name is [Your Name]. I am your constituent from [Name of City or Town] and I live at [give an address or zip code]. I'd like to speak to the staff member who works on child care funding. [wait while they connect you to the appropriate staff member or ask you to leave a message]

[reintroduce yourself] Hi, my name is [Your Name]. I am your constituent from [Name of City or Town] and I live at [give an address or zip code]. [state your reason for calling] I'm calling today to ask [Senator/Representative Last Name] to support additional child care funding in the appropriations bill for fiscal year 2023 [list specific bill or issues you're calling about].
[give your connection to the issue and specific reasons for your request] As a child care provider, I know how important child care is to the families I serve, the child care providers I employ, and the businesses in my community. Without access to high-quality, affordable child care parents can't work and businesses can't provide services. The child care sector has not recovered from the pandemic. We need your help to be able to rebuild. A strong child care sector promotes strong families and strong communities.
[thank you and repeat ask] I'd like to thank the [Senator/Representative] for his/her support of child care in the past and encourage him/her to vote for additional funding with this appropriations bill.
[if leaving a voicemail conclude with name, full address, and telephone number] Again, my name is [give full name] and I live at [address] and I can be contacted at [phone number]. Thank you for your time.