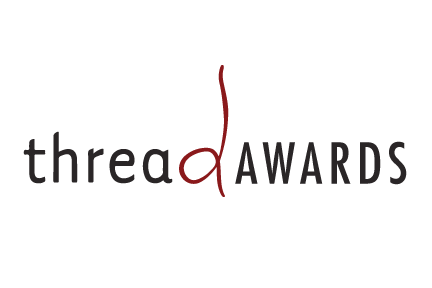 2023 Quality Improvement Program of the Year Award Recipient – Family Child Care Home
Coast to Coast Kidcare, Seward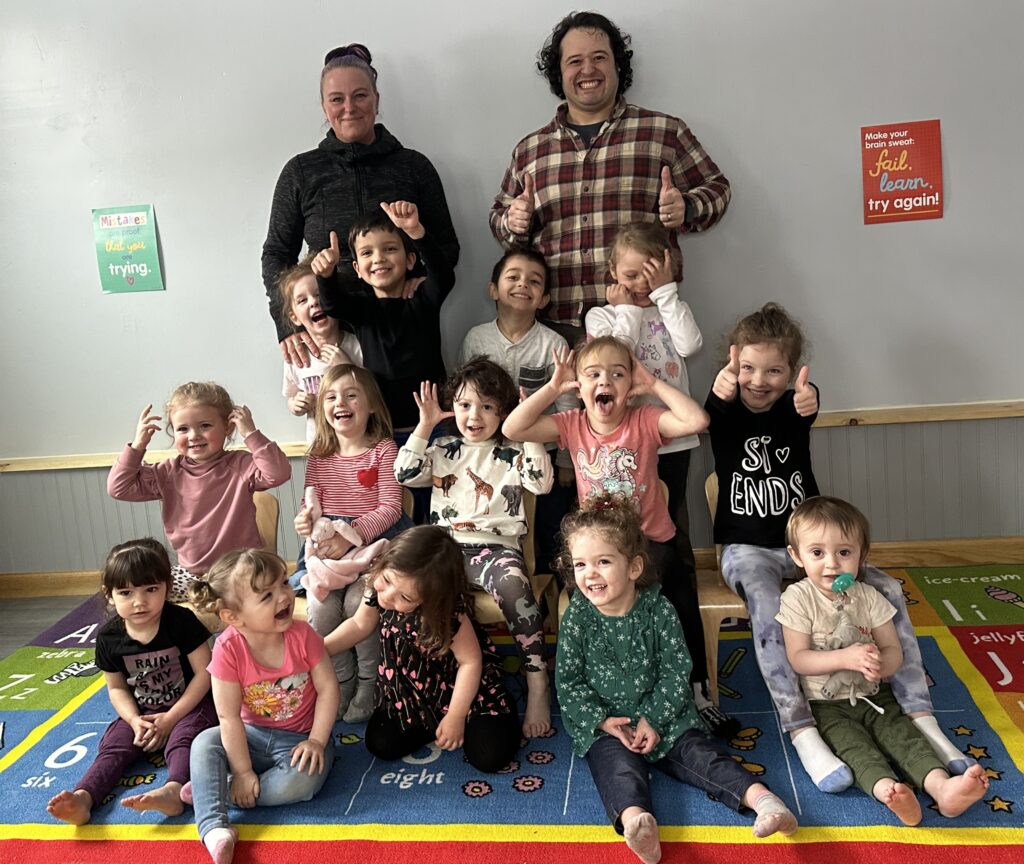 Coast to Coast Kidcare is a child care group home located in Seward.
Owner Melissa LaRow has been a licensed provider for 15 years in both Maine and Alaska. When her husband was stationed in Seward in 2021, Melissa launched her new business to remain at home with her three boys. Her career path was inspired by her mom who ran a licensed child care program in Maine while she was growing up. Today, Coast to Coast Kidcare serves 23 children and offers a full range of care options (full-time, part-time, overnight care, drop-in and weekend care) for local families.
In the past year, Coast to Coast Kidcare has made significant changes to improve the quality of its care. The program achieved Learn & Grow Level 1, Level 2 and is currently working towards Level 3. Her nominator mentions that "Melissa participated in the Working on Level 2 Cohort and is engaged in the growth process and meeting her program goals". Melissa has also invested in her personal growth and education. After taking Financial Management of Early Childhood Programs to earn her Administrator Credential and to advance on the Alaska SEED career ladder, she decided to pursue a BA in Child Development and Family Studies at the University of Alaska Fairbanks (UAF). In 2022, the administrator and lead teacher participated in well over 100 hours of the free thread trainings. The program also developed and implemented a preschool curriculum for all children enrolled.
Coast to Coast Kidcare has also improved its program, using funding from the child care stabilization grant program and thread's Quality Initiatives to remodel an attached garage. This remodel has provided a new space that allows for small group activities and learning, better organization of toys and supplies, a quiet area for nursing moms, a break and training area for staff, and an area for preparing lessons and crafts.
Coast to Coast Kidcare plans to continue improving and providing the best quality care for the children of Seward for a long time to come!