Meet our Supporters (2019-2021)
thread thanks the many corporations, foundations, partner organizations, and individuals that share our vision. Through grants, donations, in-kind gifts, sponsorships, and volunteering, our supporters help us in achieving our mission to advance the quality of early education and child development in Alaska.
We are truly grateful for these donors and invite you to join them.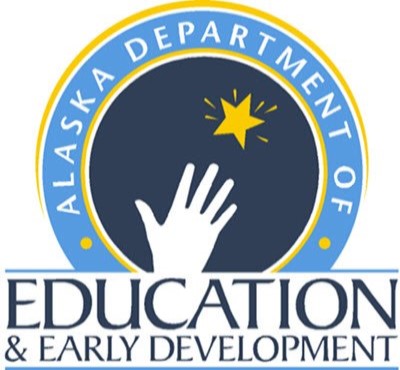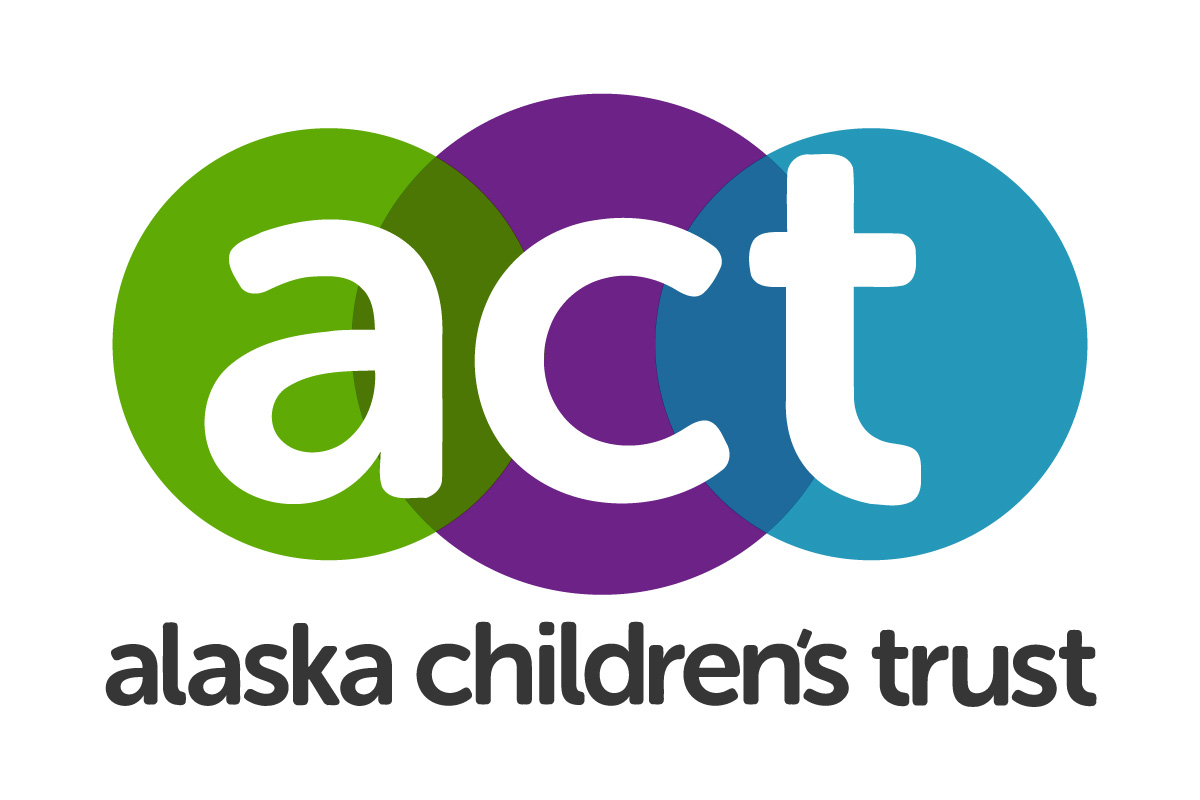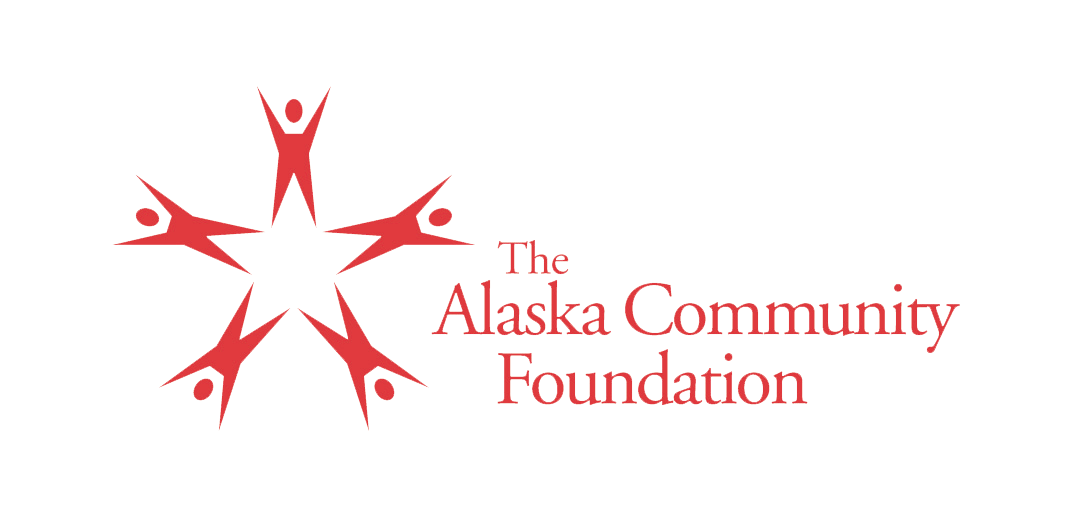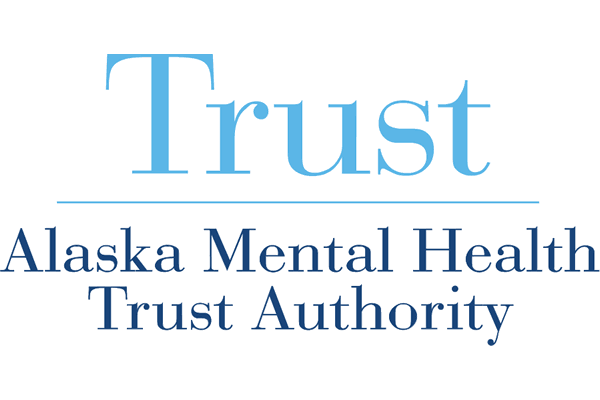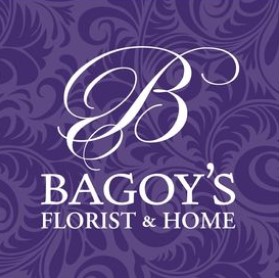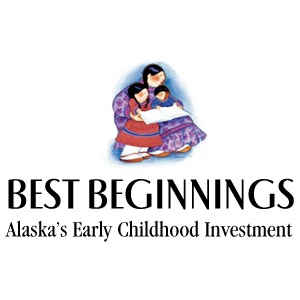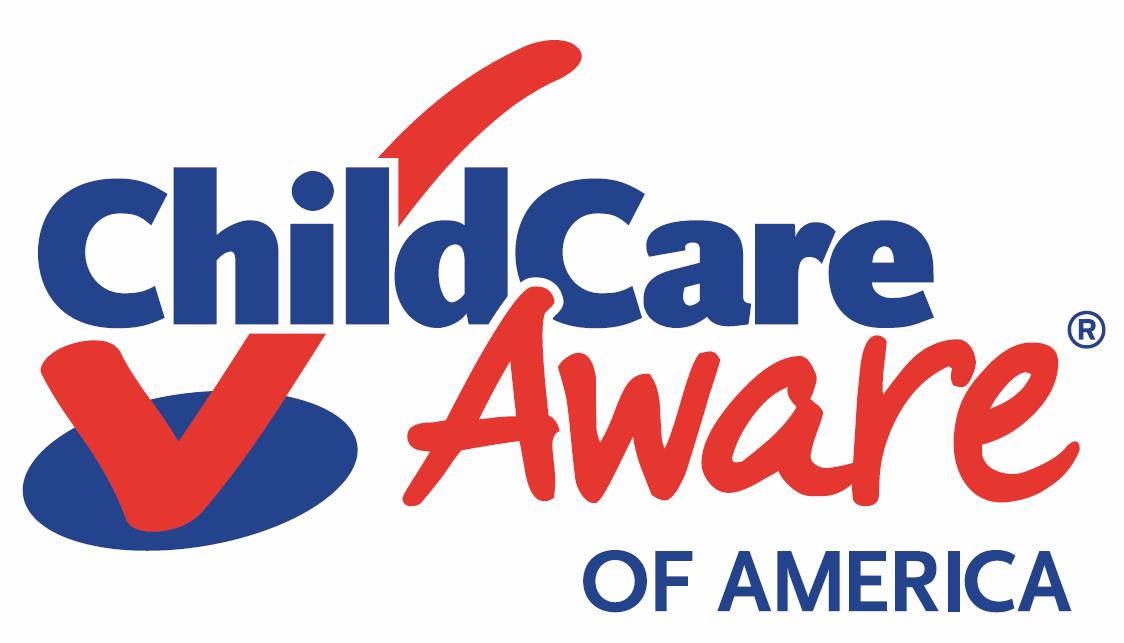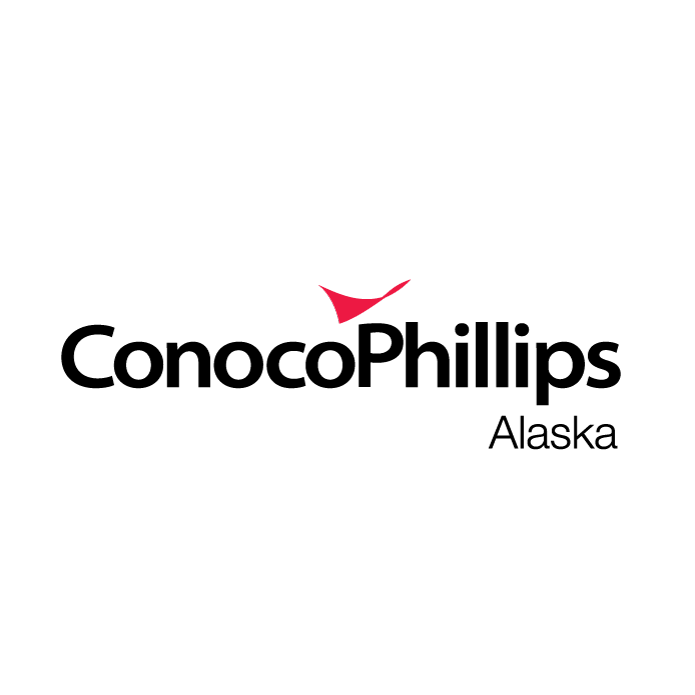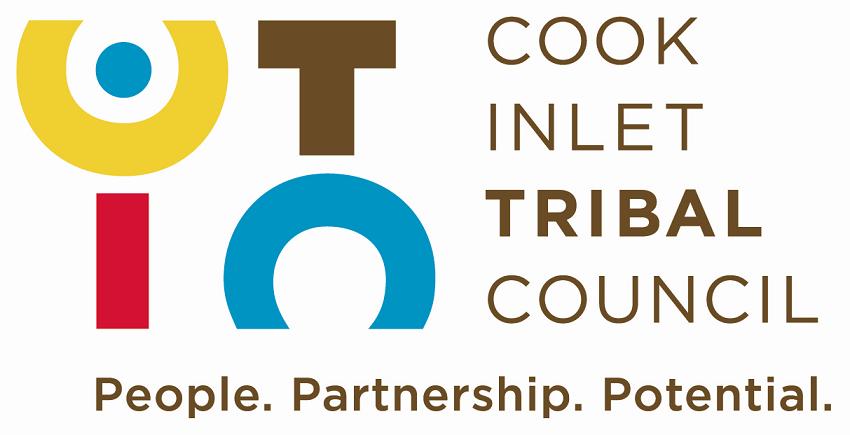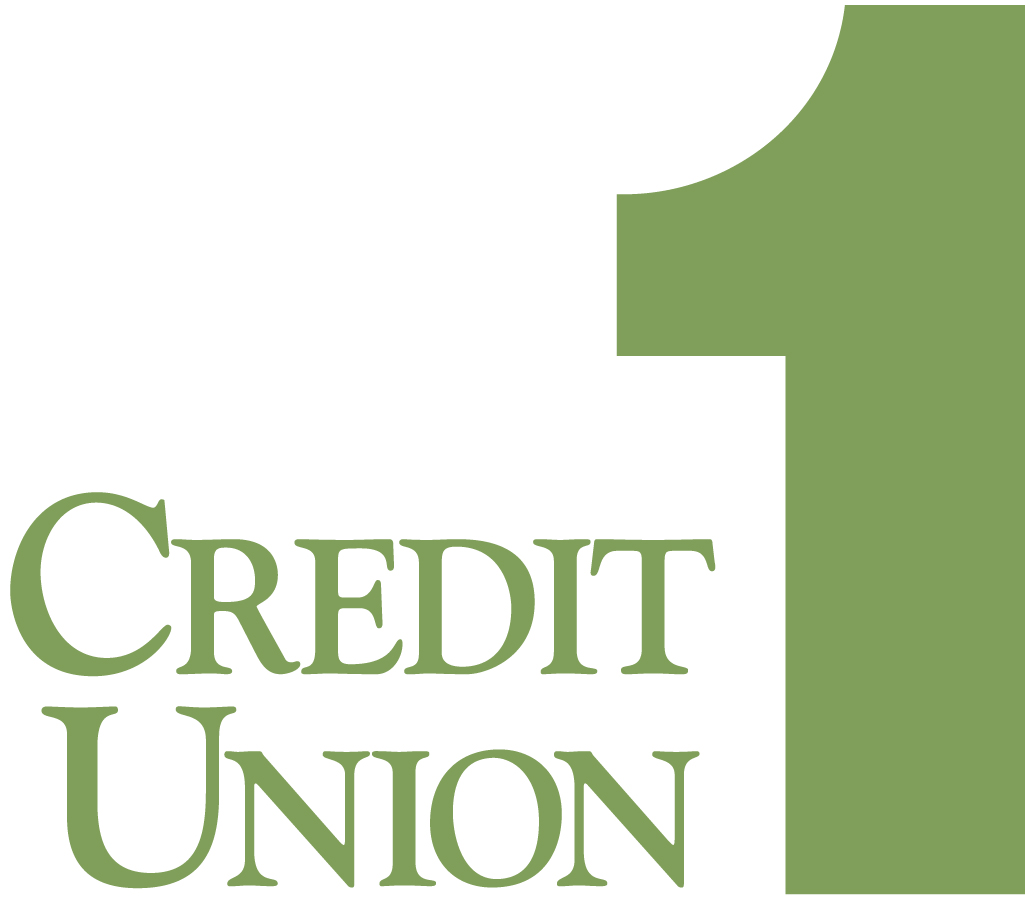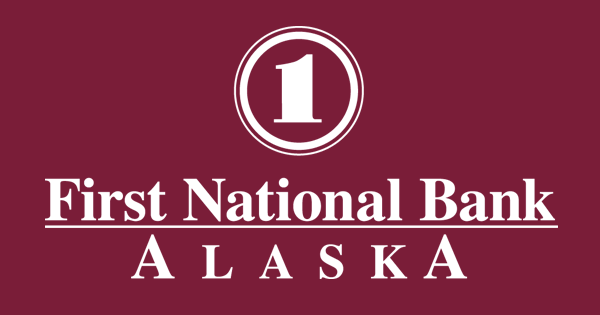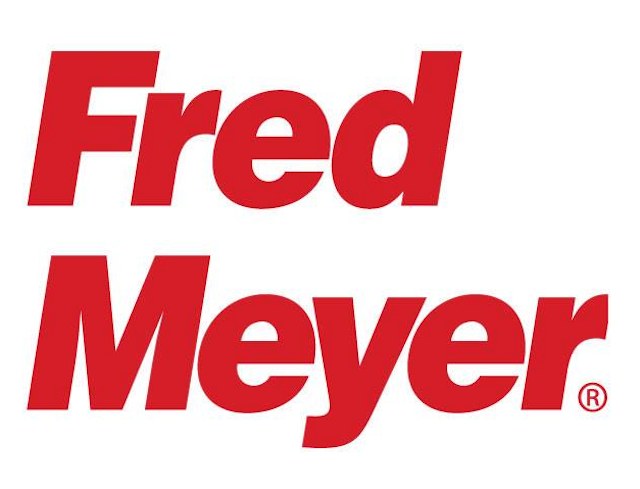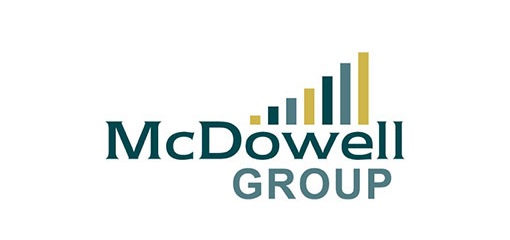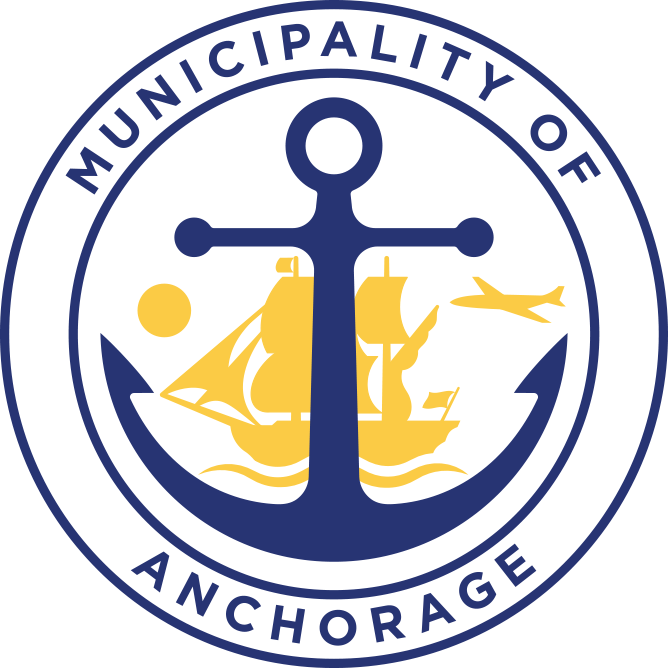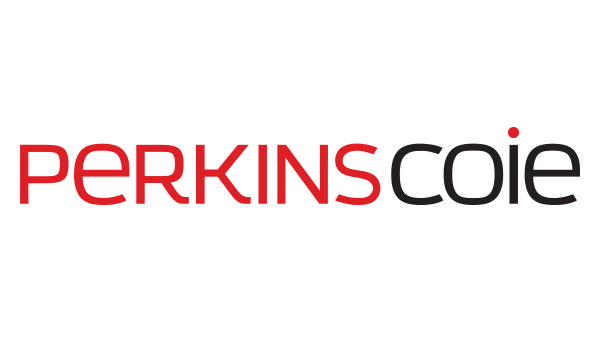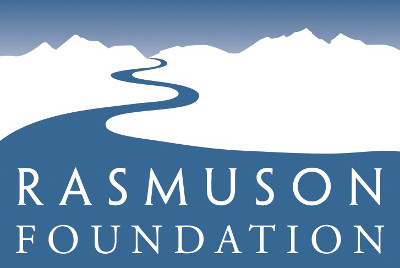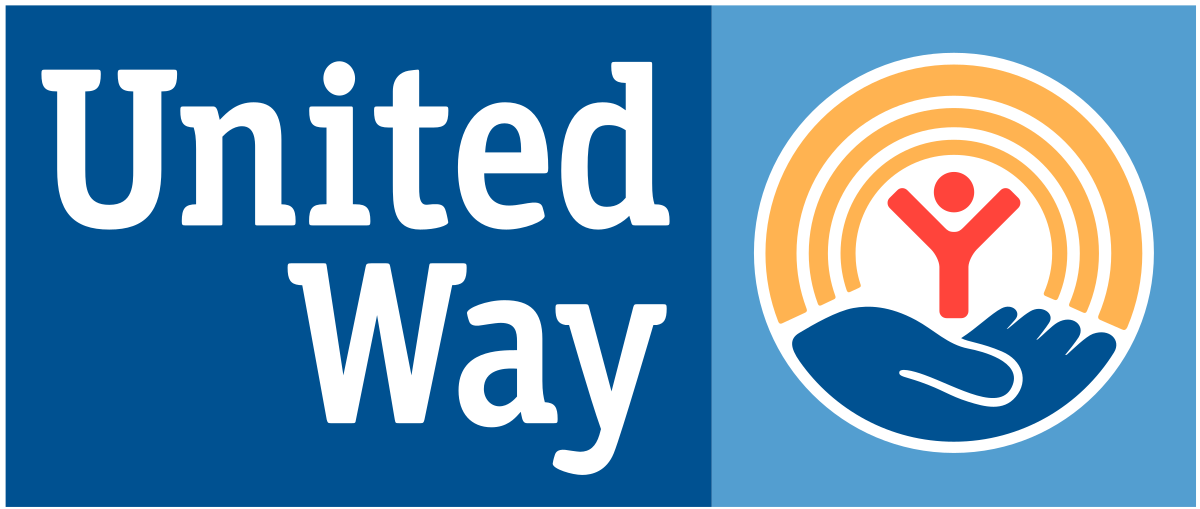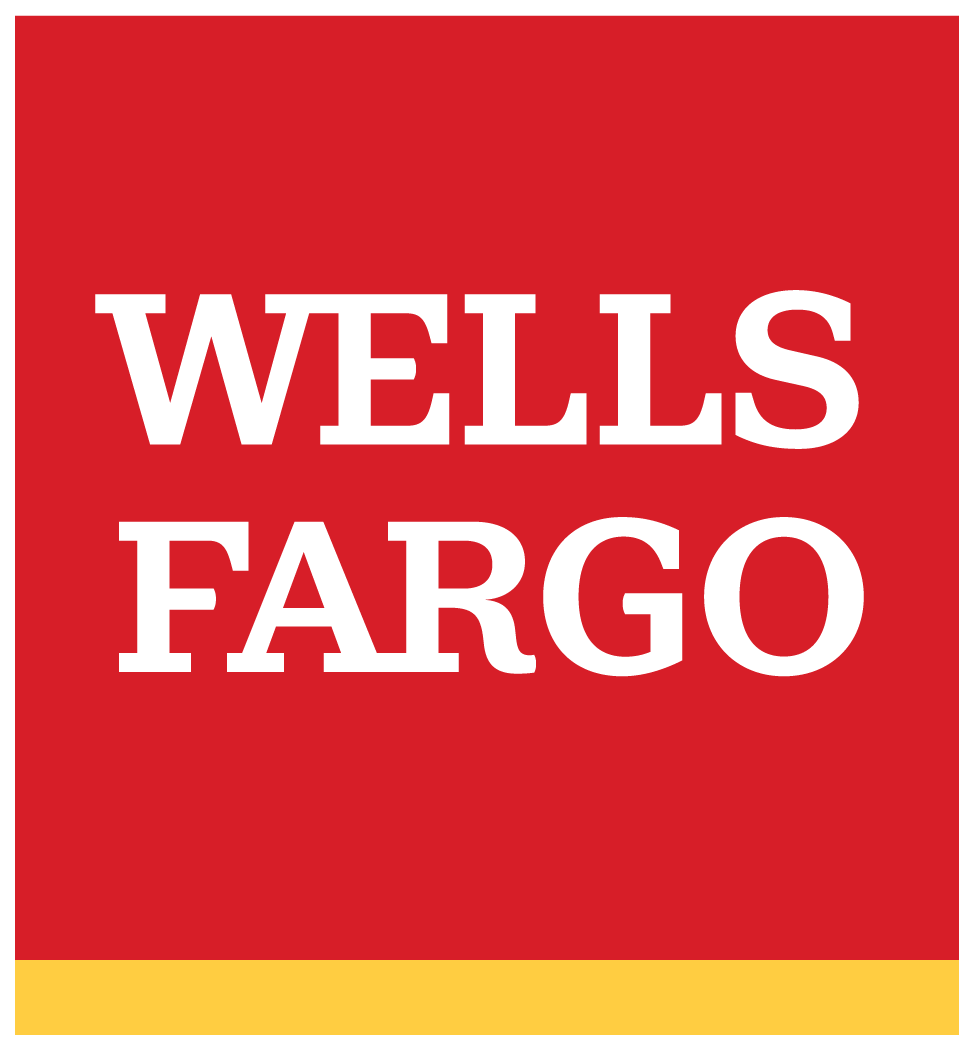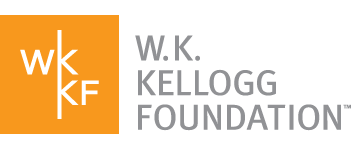 ---
In-Kind Supporters
Thanks to these local businesses for supporting thread with their services and time.
Alaska Airlines
Alaska Public Media
GCI
University of Alaska Center for Economic Development
---
Individual Supporters
Combined Federal Campaign (CFC) Supporters
Pick.Click.Give. Supporters
United Way Campaign Supporters
Amazon Smiles
Individual/Anonymous Supporters
thread's board of directors
Elena Romerdahl (president)
Lindsie Mills (vice president)
Jonathan King (treasurer)
Margo Fliss (secretary)
Amrita McSharry
Monica Garcia-Itchoak
Olivia Foster
Sen K. Tan
Shirley Pittz
Starr Marsett