thread, Alaska's Child Care Resource & Referral Network, is pleased to announce the promotion of Meghan Johnson to Early Childhood Systems Director and Cassie Hulse to Alaska System for the Early Education Development (SEED) Manager as of March 1, 2022.
The two promotions reflect thread's investment in statewide systems work to increase the availability of high-quality child care. Learn & Grow, Alaska's Quality Improvement Recognition System (QRIS), focuses on improving the quality of early childhood education program environments while Alaska SEED supports early educators in their career advancement. Both systems are housed & managed by thread, with strategic guidance provided by steering committees made up of early childhood partners.
Previously Meghan Johnson served as the Learn & Grow Director, helping to launch Learn & Grow in 2016 and manage its implementation. Currently more than 120 licensed child care programs, including a handful of Pre-Elementary and Head Start programs are enrolled in Learn & Grow. In her new role, Meghan will now oversee both Learn & Grow and Alaska SEED at thread. Her primary responsibility will be to help both systems grow through policy, fund development, and partnerships.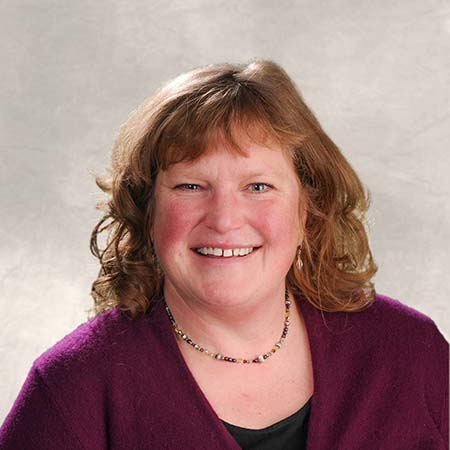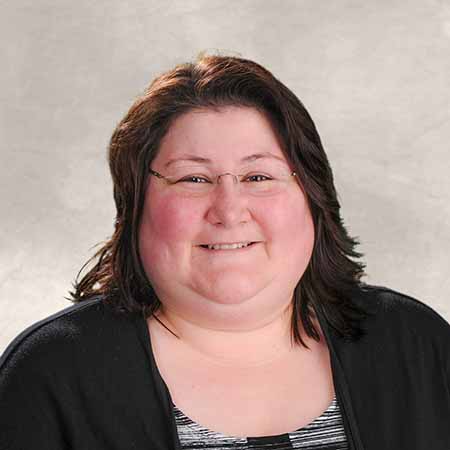 Cassie Hulse brings extensive experience and knowledge of professional development across the state as the former lead of training and education for thread. As the new Alaska SEED Manager, she will be supporting Alaska SEED programming and staff as well as directing the Alaska SEED Steering Committee and work groups.
thread congratulates both Meghan and Cassie on their new positions. For more information, contact Stephanie Berglund, thread CEO, at sberglund@threadalaska.org