Good things come in small packages. At least they did for more than 180 early childhood educators in Alaska this summer when they received an Educator Social Emotional Kit from thread.
During the COVID-19 pandemic, US Congress set aside funding from the CARES Act for states to support education, including child care and social-emotional support, resulting in the State of Alaska Governor's Emergency Education Relief Fund (GEERF).
Through GEERF, thread was able to purchase Educator Social Emotional Kits to early educators who had attended previous thread social-emotional trainings and were advancing their early childhood education careers.
The kits contained fidget toys, chewy tubes, timers, and other items that were mailed to nearly 130 early childhood education programs in May. These items were carefully selected to give educators additional tools and resources to help support children, especially during COVID-19.
Social-emotional learning is an integral part of early development as it helps children to develop the self-awareness, self-control, and interpersonal skills that are vital for school, work, and life success.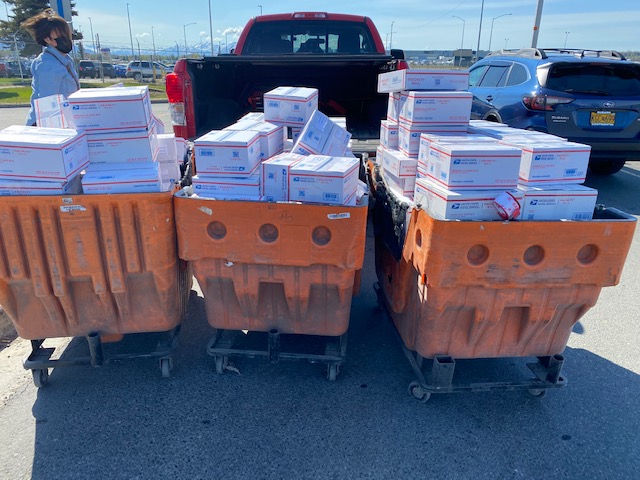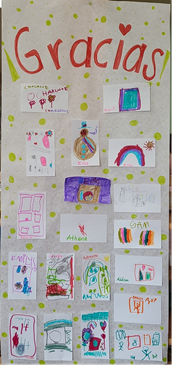 In addition to the Social Emotional Kits, GEERF also helped supply 13 statewide early education programs with Lakeshore Infant and Preschool Social Emotional Competency Support Kits, and 12 programs with Quiet Cubes, a safe haven for young children to sit quietly, read, or share time with each other. Chosen statewide programs had attended thread's Infant Toddler Symposium, utilized thread's individual child consultations (ICC), or participated in the Alaska Inclusive Child Care Program (Alaska IN!), a service that provides supplemental funding to programs caring for children with special needs.
"I've wanted on of these to help with high behaviors," said one early educator who received a Quiet Cube for her program. "Thank you so much!"
thread thanks all of Alaska's early educators for the work they do each day to support children and families each day, especially during these challenging times.