Do you know a professional who is making a difference in early childhood education? Celebrate their excellence by nominating them for thread's annual Cindy Harrington Heart & Mind Award.
This award honors a professional in early childhood education who is committed to professional growth despite hardships or challenges, and is creating a brighter future for the young children of Alaska.
To be eligible for the award, nominees must be currently employed in the field of early childhood education and demonstrate:
Strength of character
Commitment to excellence
Professional determination & growth
Impassioned spirit
Commitment to encouraging/helping others
Commitment to child care during the COVID-19 pandemic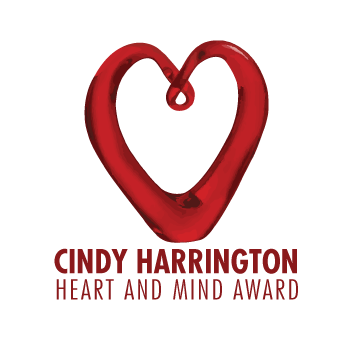 The awardee will receive $1,000 and will be recognized during a special Facebook Live event held the evening of Friday, May 6. They will also be featured on thread's website and communications as well as in a press release to the media.
Nominations close on April 14 at 5 pm.