Profiles in Learn & Grow:
Moving Towards High-Quality Early Childhood Education
There's a powerful shift happening in early childhood education programs across the state of Alaska.
More than 130 programs are voluntarily engaged in Learn & Grow, Alaska's Quality Recognition and Improvement System, in order to improve the quality of their program. By participating in Learn & Grow, these programs are making a difference for young children and families by giving them a high-quality early childhood education experience — and a strong start in life!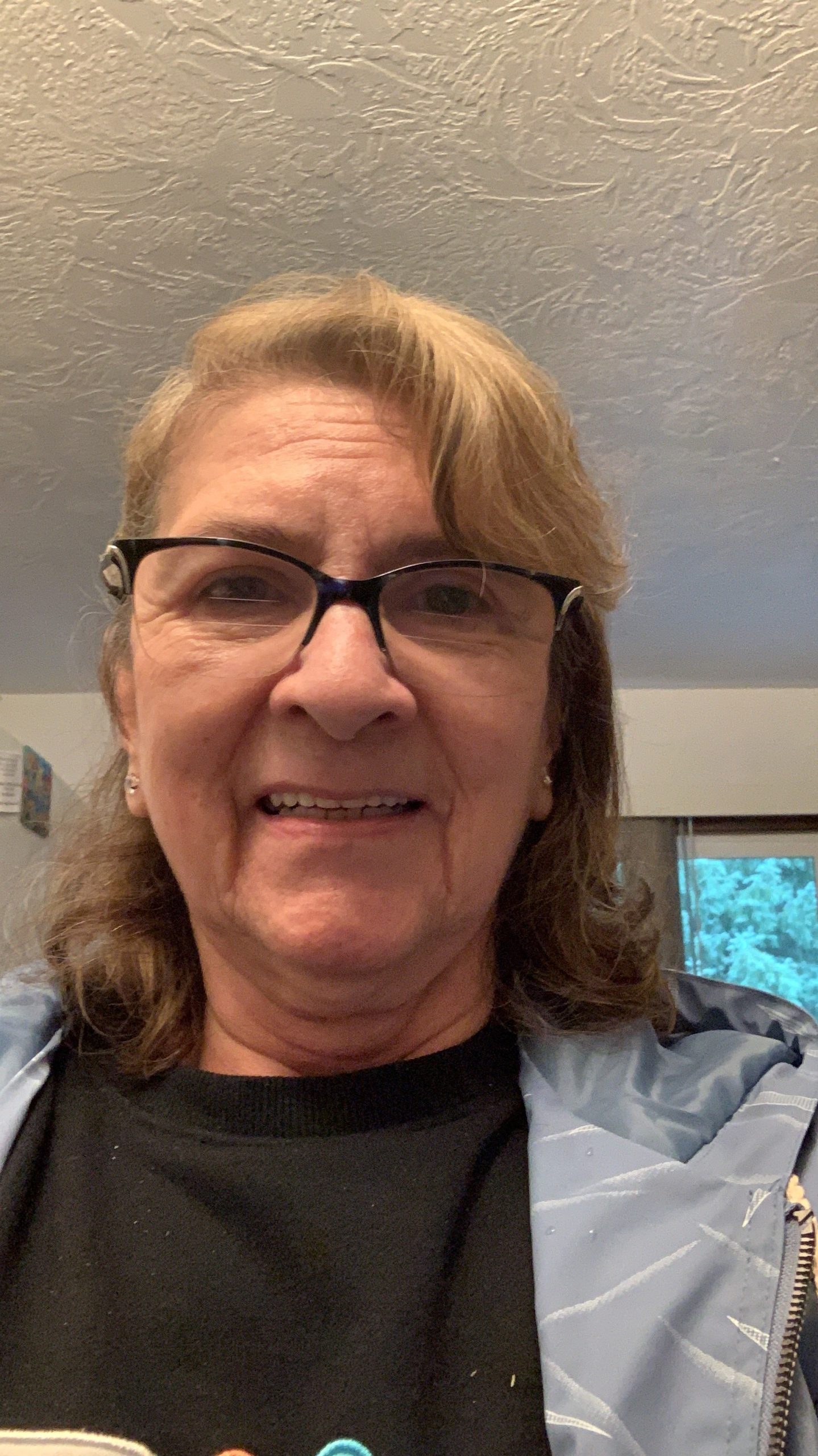 Little Stars Daycare
Family Home Program | Juneau, AK
Learn & Grow since: 2015
Level 2
Little Stars Daycare was established by Angelina Asaad and she has been managing her successful child care business for several years. Asaad's home-based child care program has a licensed capacity for up to 8 children and offers services for ages 0 to 12 years old. Little Stars participates in the child care assistance program, making this program both affordable and playful.
Why Learn & Grow?
Little Stars Daycare has been participating in Learn & Grow since 2015, and is currently a Level 2 program. Initially, Asaad chose to work with Learn & Grow because as a mom, businesswoman and child care provider she understood the benefits of providing quality care to young children.  Over the years she has put this idea into practice.
As a result of the trainings and support her program has received through Learn & Grow, Assad and her staff have grown tremendously. "I now have a better understanding of how children's minds develop and have acquired a number of skills that have helped the children in my program grow and set themselves up for success in the future."  One of the largest changes is that her staff are more creative and analytic when planning and doing activities or problem solving with the children.
Asaad mentions another significant change is evident in their parent interaction. "Parents love bringing their children here because they see how much fun they have, how much they learn and how they have become so disciplined in my program." Asaad understands that quality is very important for her program because "we as providers know that we can make a highly positive impact on the development of young children."
Learn & Grow Participation during COVID-19
Asaad mentions that her program has benefitted tremendously from participating in Learn & Grow, specifically from the trainings and financial support. During COVID's uncertainty, the Learn & Grow team has supported her and her staff by answering questions, providing cleaning materials, and checking in on them.  She notes the pandemic's devastating effects on human health and the negative impact on the economy in Alaska.  "Learn & Grow has given me tools necessary to prevent these hardships from happening in my program."
Looking Ahead – Staying Engaged in Quality
Asaad recently achieved Learn & Grow Level 2 and is currently working towards Level 3. She is also working on obtaining her CDA certificate. Asaad will continue to deliver quality care in Little Stars Daycare. "Parents expect child care programs to be reliable, affordable, understandable, and to give them the ability to re-enter the workforce without worry. All of these factors will continue to be a driver for my program to be recognized as quality child care."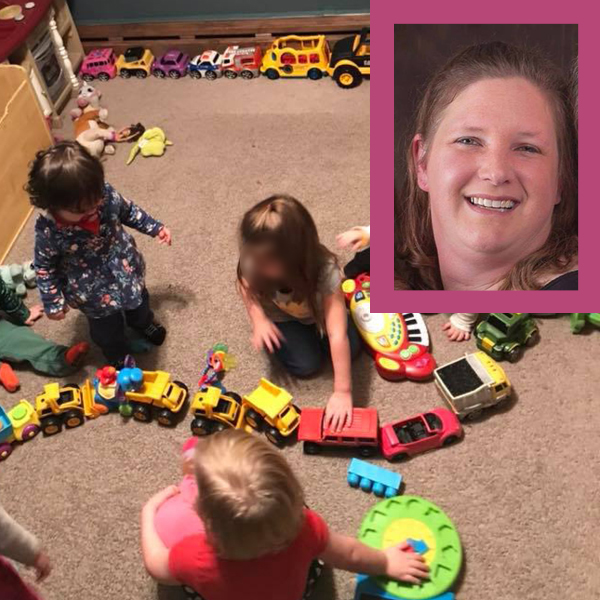 Candi's Tot Stop
Family Group Home Program | Fairbanks, AK
Learn & Grow since: 2016
Level 2
Candace Richey admits that she was once not as open-minded when it came to making changes in her family child care program, Candi's Tot Stop. Then she joined Learn & Grow.
"If you told me when I first started that I'd be where I am today, I wouldn't have believed you," Candace said.
Candi's Tot Stop joined Learn & Grow when it first launched in 2016 and is now at Level 2 in Learn & Grow. Candace also participates in a cohort of programs working toward Level 3, and one of her next projects is to move her child care business to the new home she is building in the Fairbanks area. As a Learn & Grow program, Candace has been working with thread specialists to plan her activity centers and follow guidelines from the Environment Rating Scale (ERS) to best set up her space.
thread recently interviewed Candace to see how her program has benefited from enrolling in Learn & Grow.
Why Learn & Grow?
"Learn & Grow was new and I just decided to try it. Now I'm exploring more with curriculum and assessments, which scared me at first. The supports and resources provided by Learn & Grow have been huge for me. I know who I can take my questions to, and if the staff don't have an answer they can point me in the right direction."
Why is quality important for your program?
"For me personally, it means I'm held to a higher standard. For families, it gives them peace of mind because I have the extra training and resources and support if I need it so I can do my best to help parents and give their children the highest quality care they can find."
Why is quality important for all child care programs in Alaska?
"[Running a child care business] is a labor of love, and people don't realize how much time and effort we put into maintaining the facility. Child care providers get burnt out. Some of the changes that are happening with Learn & Grow are preventing provider burn out and supporting us in being the best we can."
What advice do you have for other programs considering enrolling in Learn & Grow?
"Learn & Grow is something you should look into. The resources, the support, and the people that are involved — they only want to see all of us succeed, and they do everything in their power to help us find a way to succeed in the program."
Learn & Grow Participation during COVID-19
"Learn & Grow really equips us with the understanding that everything changes, and you have to be prepared for the changes. I've done all the training through Learn & Grow, and it has given me peace of mind. It's taught me that it's okay to hit a speed bump as long as we get back up and get back on track. During the pandemic I lost a lot of kids because everything was closed down. Six months into the pandemic, I figured out how to be open. I've learned about mitigation, being able to implement new measures, and being creative when I need to be."
Looking Ahead – Staying Engaged in Quality
"My goal is to get Level 3 certified and keep moving forward. These are changes that I needed but didn't realize it, because I wasn't open to letting change in. It's not as bad as I thought it was going to be because change doesn't have to happen overnight. I can take it and make it sustainable."