No Small Matter: A Summit on the Economic Impact of Early Care and Learning in Alaska
OCT. 9-10, 2019 | Anchorage
Bear Tooth Theatrepub | Anchorage Marriott Downtown
CATEGORIES: Conference, Early Educators
thread invites you to No Small Matter: A Summit on the Economic Impact of Early Care and Learning in Alaska.
This biennial event brings early care and learning together with businesses, policymakers, and local communities for conversation and innovative thinking around the economics of early care and learning in Alaska.
Event At-A-Glance
OCT. 9 | NO SMALL MATTER FILM
Bear Tooth Theatrepub, Anchorage at 5:30 pm
Get inspired for the next day's conversation. Join thread and the filmmakers at No Small Matter, a screening of the national film raising awareness of this issue. Followed by Q&A with Laura Fallsgraff, Producer, and Rachel Giannini, Featured Teacher.
Tickets $4 - On sale now at the Bear Tooth Theatrepub box office. Click here.
OCT. 10 | NO SMALL MATTER: A SUMMIT ON THE ECONOMIC IMPACT OF EARLY CARE & LEARNING
Anchorage Marriott Downtown, 8:30 am - 4:30 pm
Join us for an all-day gathering to take a deeper look at the economic potential of early care and learning for Alaska's economy and communities.
Speaker Highlights:
Early bird registration is open! Register for $75 until September 25 | $50 for Early Educators.
register today
A special group rate is available at the Anchorage Marriott Downtown when you make your reservation before September 29, 2019. Learn more.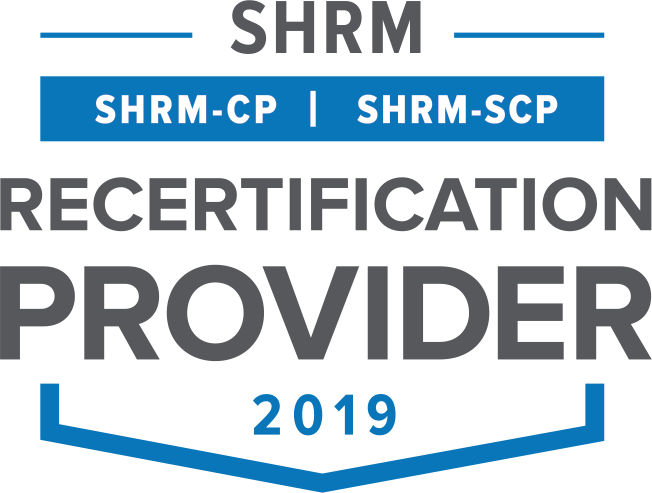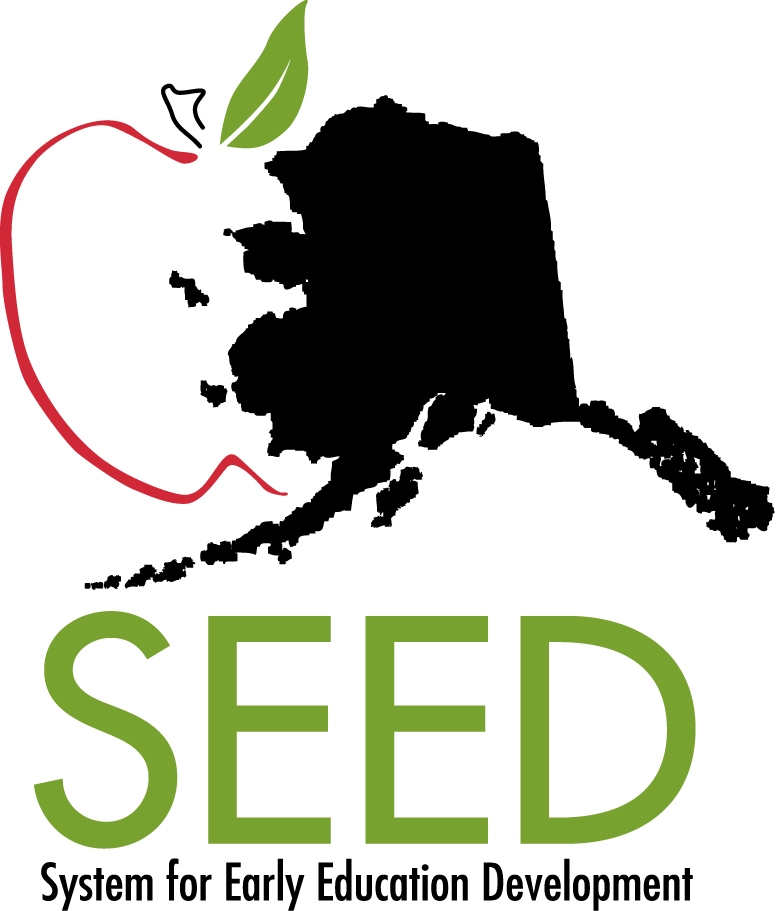 This event is Alaska SEED approved. Travel reimbursements may be available for early educators. Click here for more.

---
Sponsorship that Matters!
Show your support of high quality child care and healthy child development for a strong workforce in Alaska – today and tomorrow! You will connect with an engaged and passionate audience, and be part of the only conference of its kind in Alaska.
sponsor now
Sponsored by: