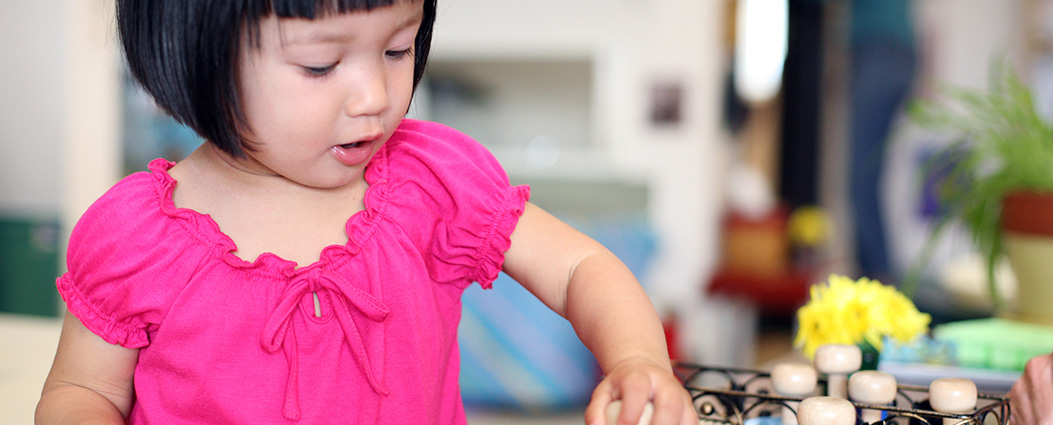 The Children's Place
The Children's Place (TCP), a drop-in child care program managed by thread, is located inside the Division of Public Assistance's Gambell Office in Anchorage. TCP offers a short-term (up to four hours), safe, healthy, and developmentally appropriate place for children while their family utilizes public assistance services.
TCP serves children ages 12 months (and walking) through 12 years, with priority given to children ages 1–5.
Space is limited and available on a first-come, first-serve basis.
We recommend that parents or guardians make appointments for their children up to one week in advance, but drop-ins are welcome
as long as space is available.
For more information, or for a tour, contact TCP:
907.269.1079
8 a.m. to 4:30 p.m., Monday through Friday
400 Gambell Street
Anchorage, AK 99501
TCP is generously funded by the State of Alaska Department of Health and Social Services, Division of Public Assistance.