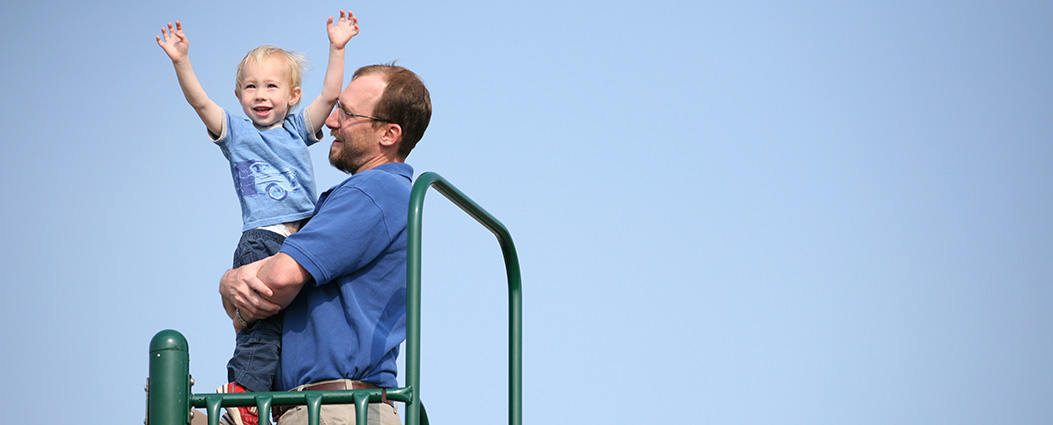 Community Resources
thread's Parent TALK
Parent TALK is a free workshop where parents learn, share ideas, and ask questions about the joys and challenges of parenting. Parent TALK meets monthly October through June via Zoom. For more information please call 907.265.3100 or view upcoming schedule.
Watch these recordings of past presentations from thread's Parent TALK in Anchorage:
You must download Elluminate software to view these recordings.
Financial Resources
Parenting and Early Learning Information
Talking to Children About Racism
Equity in Early Childhood Education
Supporting Families Experiencing Homelessness
Parenting Children with Special Needs
Children's Physical Health
Children's Mental Health
Military Families