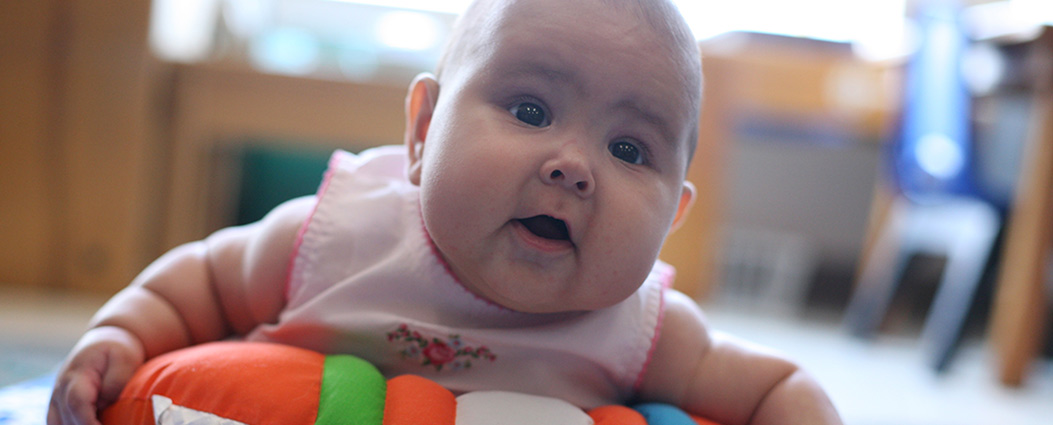 Enhanced Referrals
There are two ways our thread specialists can provide suggestions on interviewing, selecting, and monitoring early childhood programs
for military families and families of children with special needs.
Call our statewide, toll free number: 800.278.3723 from 8:00 a.m. to 5 p.m. Monday through Friday.
Visit thread in person in Anchorage, Wasilla, or Fairbanks. View location and hours.
We will search our database according to your specific needs, including your child's age, location, desired program type, and other factors important
to your family. Our database also lists program fees, policies, caregiver experience, and types of activities available.
Military Families
We can assist you with searching for child care off-base/post. In some cases, a subsidy is available through a partnership with Child Care Aware®
of America and the United States Military and Department of Defense. For more information, please contact your local thread office or visit Child Care Aware® of America®.
Families of Children with Special Needs
We can help you find inclusive child care with enhanced referrals and extra support to aid you in your search for quality early childhood education.
For more information, please contact your local thread office.
If you are participating in the State of Alaska Child Care Assistance Program, you may also qualify for the Alaska Inclusive Child Care Program (Alaska IN!). Alaska IN! provides supplemental funding to qualifying child care providers caring for qualifying children with special needs. The additional funding helps child care providers pay for the training, accommodations, and support needed to meet your child's individual needs. To learn more, or to apply for Alaska IN! visit the Alaska Child Care Program Office or download the Alaska IN! Brochure.