thread's Quality Improvement Program of the Year
thread launched this statewide award in 2017 to recognize an early childhood education program that has demonstrated a strong dedication to continuous quality improvement and has made exceptional progress in the past year through Learn & Grow, Alaska's Quality Recognition and Improvement System (QRIS).
---
2021 Recognition
The recipients of thread's 2021 Quality Improvement Program of the Year Award are Irma's Child Care in Anchorage and Discovery Preschool in Juneau. Administrators Irma Coronado from Irma's Child Care and Rosemary Williams from Discovery Preschool received the awards at a virtual ceremony held on Facebook Live on April 15, 2021.
Through this award, thread is recognizing both programs for their commitment to continuous quality improvement through Learn & Grow, Alaska's Quality Improvement and Recognition System.
Irma's Child Care (Anchorage)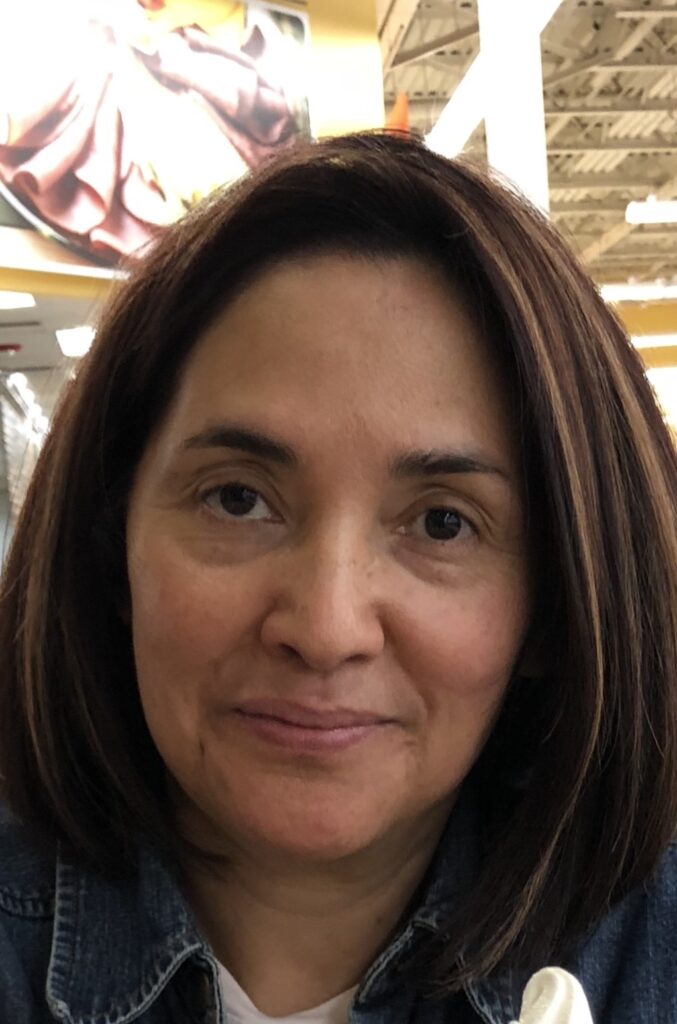 After completing an Environment Rating Scale assessment, a thread Professional Development Specialist worked with Irma's Child Care, pre-COVID, to organize, categorize and rearrange her family home learning environment. As a result, this program has moved from Learn & Grow Level 1 to Level 2 in the past year improving the quality of her program in a pandemic!
Irma also completed more than 90 hours of training hours, including attending workshops on COVID-19 mitigation planning.
As her nominator shared, "Irma has grown as a female business owner, increased her program's quality and understands the effect of this on her children in care. She is an advocate, continuous learner and a leader in the bilingual family child care group. Her dedication is especially inspiring during COVID."
Discovery Preschool (Juneau)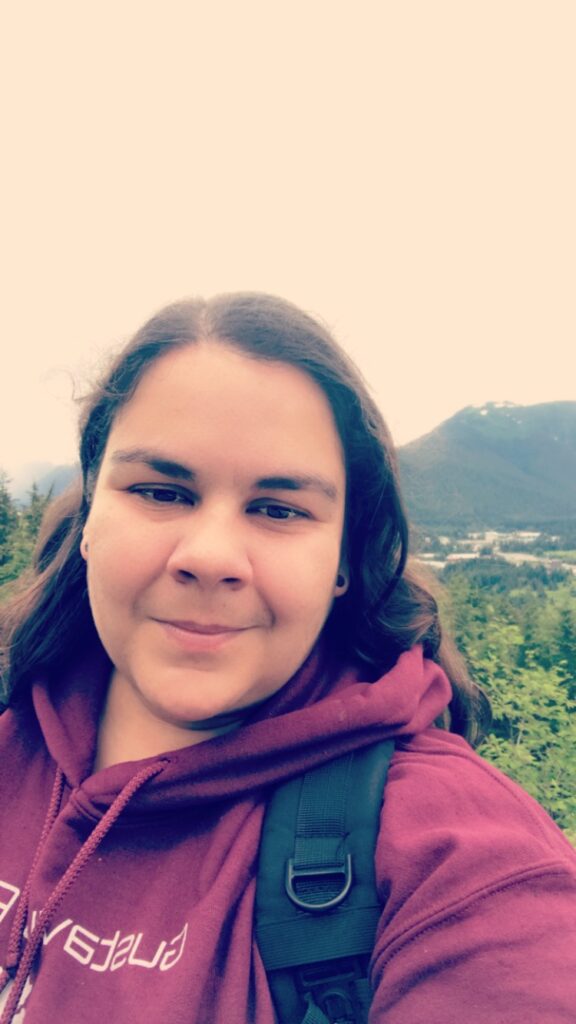 Rosemary Williams took over as the owner/administrator of Discovery Preschool in December 2019, just months before the pandemic outbreak. She had worked at Discovery Preschool earlier in her early childhood career and was excited to return as owner in order to support the children and staff. As a Learn & Grow Level 2 program, Williams knows the importance of supporting her staff – at all times — in order to provide continuity of care to the children in her program.
During COVID, she has invested more time and resources to ensuring her staff has professional development to help and support them in their jobs, and also found time to earn her Administrator credential.
This program's nominator said she "is always standing up for her peers and staff — eager to help and support them in any way she can. She's amazing, and so very deserving."
---
Past Recipients
Awards sponsored by: