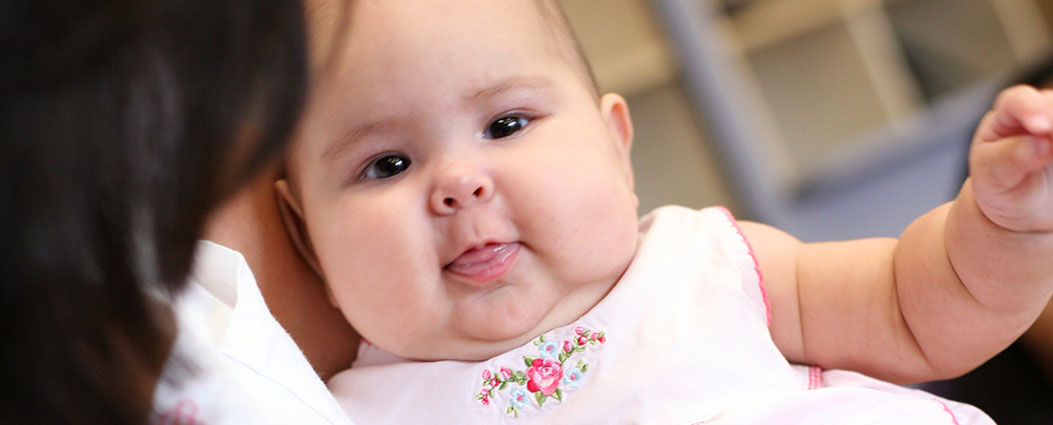 Special Services
Do you need extra support to care for military children or children with special needs? thread acts as a liaison between programs, parents, and other resources in the community and provides programs with training and consultation to support high quality care. Contact thread toll free at 800.278.3723 or visit our Technical Assistance page to learn more.
Alaska Inclusive Child Care Program (Alaska IN!)
Alaska IN! provides supplemental funding to qualifying child care providers caring for qualifying children with special needs. The additional funding helps child care providers pay for training, accommodations, and support needed to meet a child's individual needs. To learn more contact the Alaska Child Care Program Office.