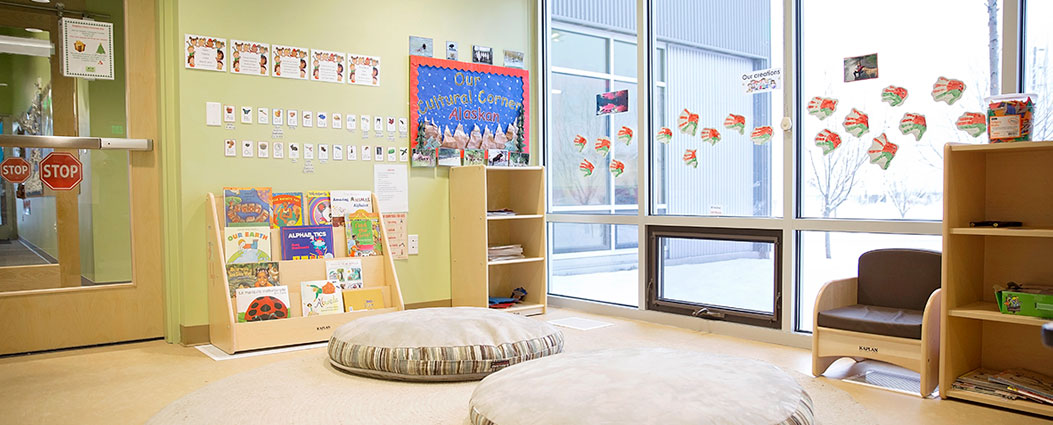 On-site Services
Want thread to come to you? We can provide customized training at your facility! Just select the topic to help us determine
your program's needs. Contact your nearest thread office for more information, or download the form below to request onsite training.
Please note that on-site training requires an additional 10% administrative fee.
thread also provides technical assistance (TA) for programs that can include onsite consultations. Learn more