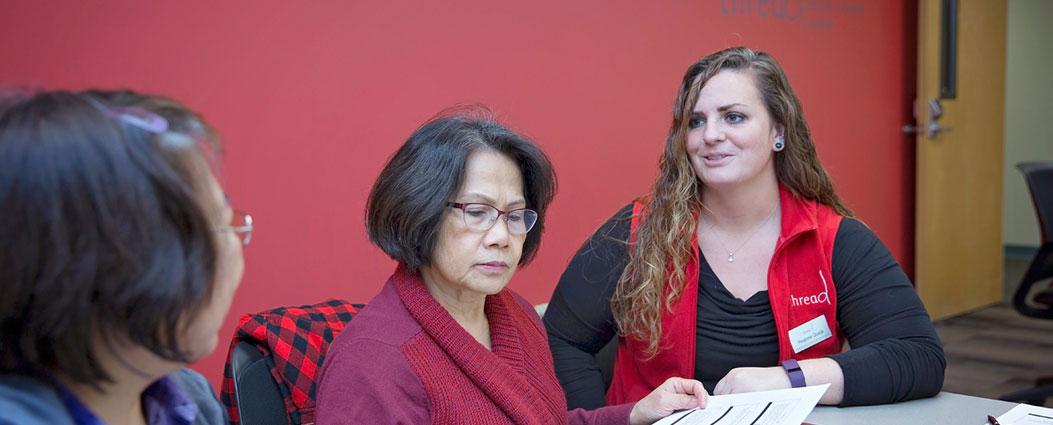 Technical Assistance & Consultations
Your licensed early childhood education program can receive up to ten FREE hours of technical assistance (TA) each fiscal year (July 1 to June
30). thread's TA services are offered by telephone, email, or onsite at your program and can include informal observations, goal setting, resources, and individualized coaching.
There are two areas of TA services:
Programmatic Consultation
Programmatic Consultation allows you to identify a specific area of improvement for a particular classroom and/or your program as a whole. Typical topics include classroom management, environments, or health and safety issues. Programmatic Consultation can be voluntary or based on recommendations from licensing.
Individual Child Consultation
Individual Child Consultation (ICC) is used to support an individual child who may have special needs and/or challenging behaviors while in an
early education program. Both the program and the parent or guardian may request an ICC. Consultation may involve discussions with the facility
and/or family about their goals for seeking TA, conducting informal observations of the child in the facility, and working collaboratively
to develop strategies which will support the child while in care.
For more information about TA or consultation, please call 800.278.3723.