Get Ready to Apply
Grant Application Period:
November 1-30, 2022
LIMITED TIME TO APPLY!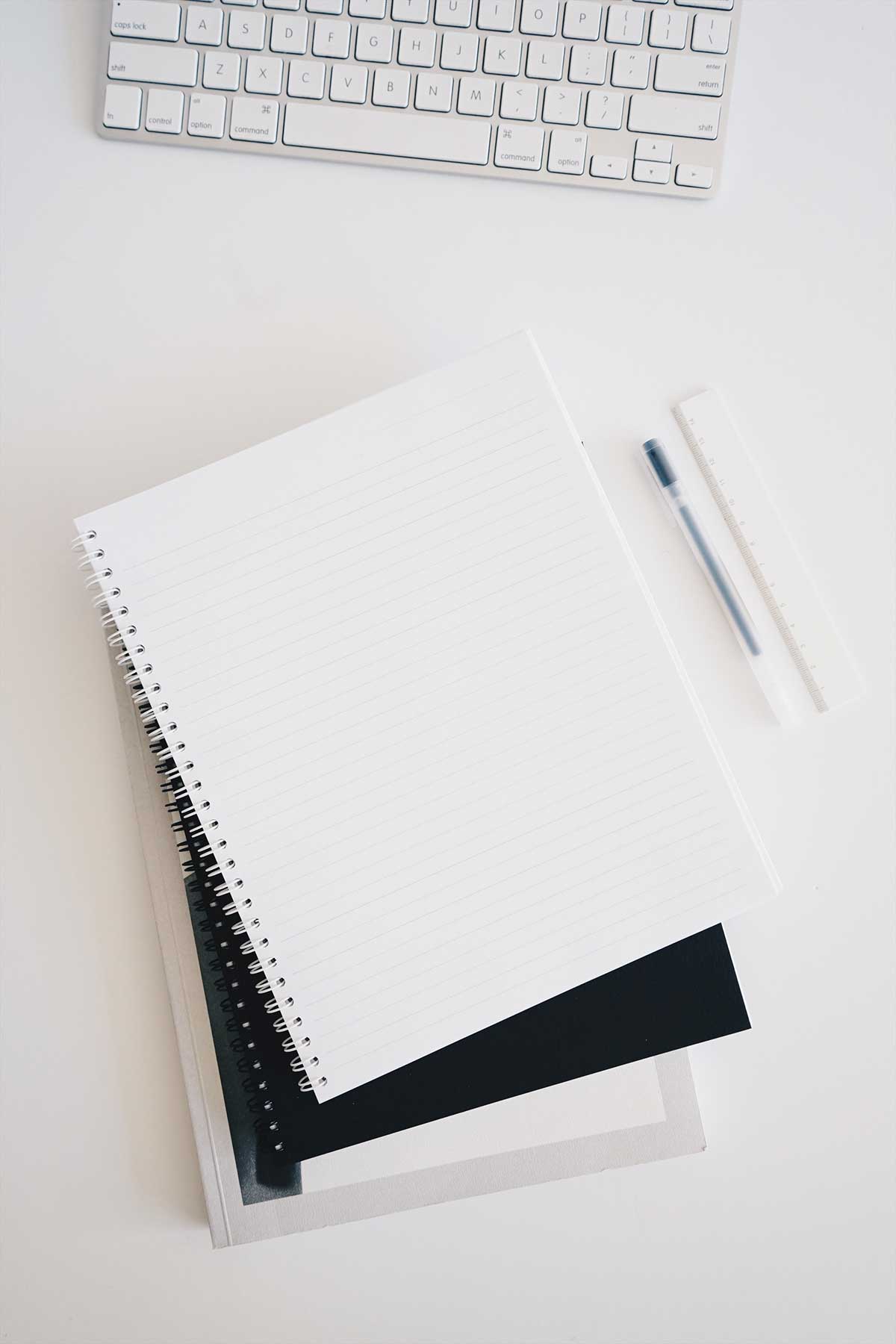 Steps to Get Ready to Make an Application
Download the Google Chrome Web Browser
While the application process can be completed using a tablet or smart phone, it will work best using the Google Chrome web browser on a laptop or desktop computer. Download the (free) Google Chrome web browser to begin.
Have Your Child Care Program License Nearby
You will need to enter the program facility type from your child care license. Also be prepared to answer questions about your current enrollment and desired capacity.
Know Your Program ICCIS Number
You will need to enter the program's ICCIS number (the Integrated Child Care Information System number) as listed on a formal correspondence from the State of Alaska Child Care Program Office.
Have Your State of Alaska Business License Available
You will need to enter the program's legal business name as listed on your State of Alaska business license.
Download IRS Form W9
You will need to upload a current, completed, signed IRS Form W9 to the application. Download IRS Form W9.
Have a Recent Income Tax Return Available to Complete IRS Form W9
Enter your name on the IRS Form W9 as it is listed on a recent income tax return.
Complete, Sign & Save IRS Form W9
After you download the form, complete and sign the form. Save the completed form to your laptop or desktop. It is ready to upload to the application.

---
Watch "Completing the W9" Video