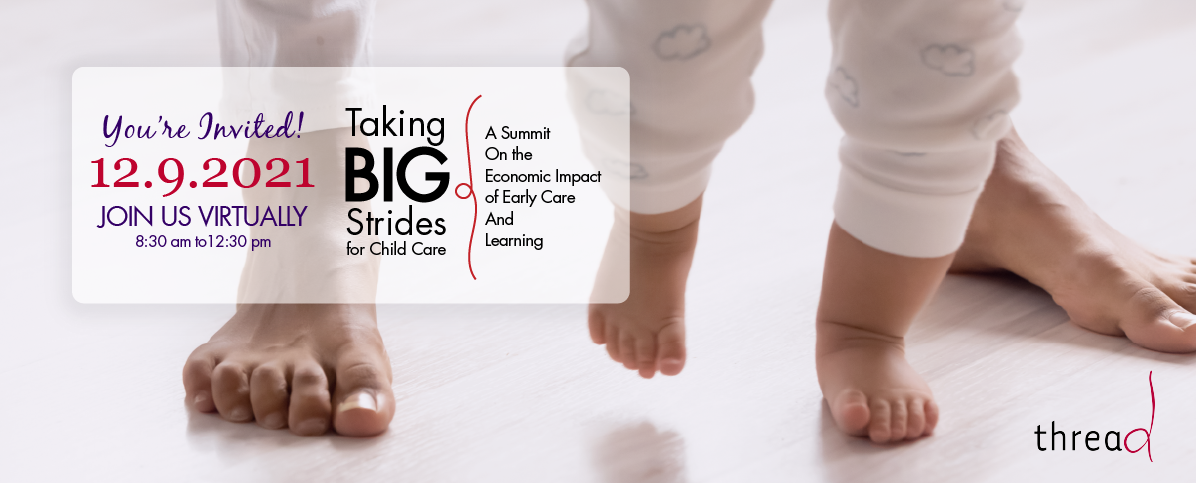 Summit Resource Center
On December 9. 2021, this event brought together many early childhood experts, advocates, policymakers, and business and community leaders for a day of information, spark speeches, and design thinking around the issue of early care and learning for Alaska.
Below are resources from this event. Watch this space for more information!
thread Child Care Videos
Untapped Economic Potential
Spark Speeches
Break Out Session
Initiatives Across Alaska Videos