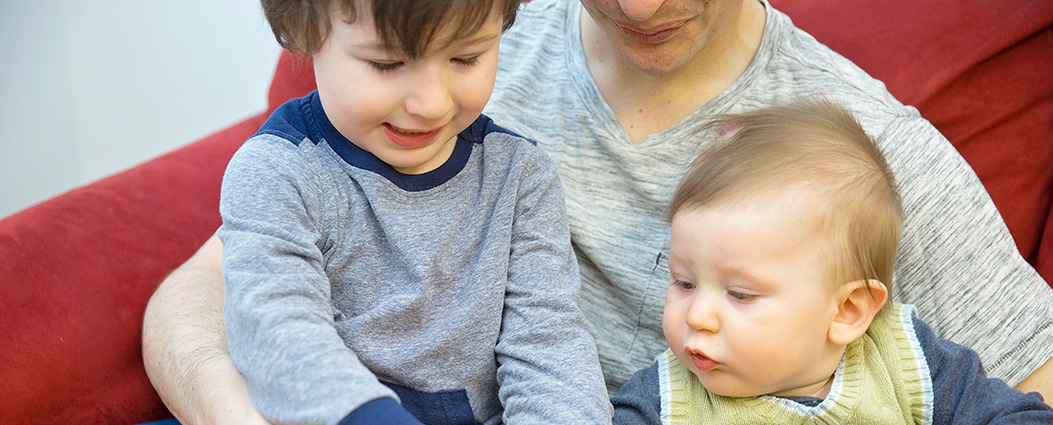 Thursdays with thread
Introducing Thursdays with thread, a series of virtual workshops designed to connect you with COVID-19 resources, experts — and each other. Don't miss these special opportunities to get the information you need to continue to navigate your child care business through the COVID-19 pandemic.
Event Details
Offered for free via Zoom video conferencing (limited to 100). Participants will need to have an email address and access to a computer, internet, and a phone.
Registration closes at 5 pm the day before training, or the Friday before training, if held over the weekend.
Workshops are free and will be recorded.
---
Upcoming Workshops
Do you have questions about the COVID-19 Child Care Stabilization Grant Program and/or the application process? This free webinar will cover:
Who is eligible?
How can the grant funds be spent?
What information is necessary to complete the application?
When will the program receive its grant?
What is the application deadline and grant period?
A brief overview will be followed by a question and answer period. Find out what you need to know to easily and successfully apply for this grant opportunity.
Attending this session is for informational purposes only. Attendees will not be receiving credit for this session.
This session will be offered three times. The three options for attending this session are:
Friday, Sept. 10 | Noon to 1 pm – Register Here
Thursday, Sept. 23 | 6 to 7 pm – Register Here
Thursday, Sept. 30 | Noon to 1:30 pm (This session will have language support for Spanish speakers) – Register Here
---
Past Workshops