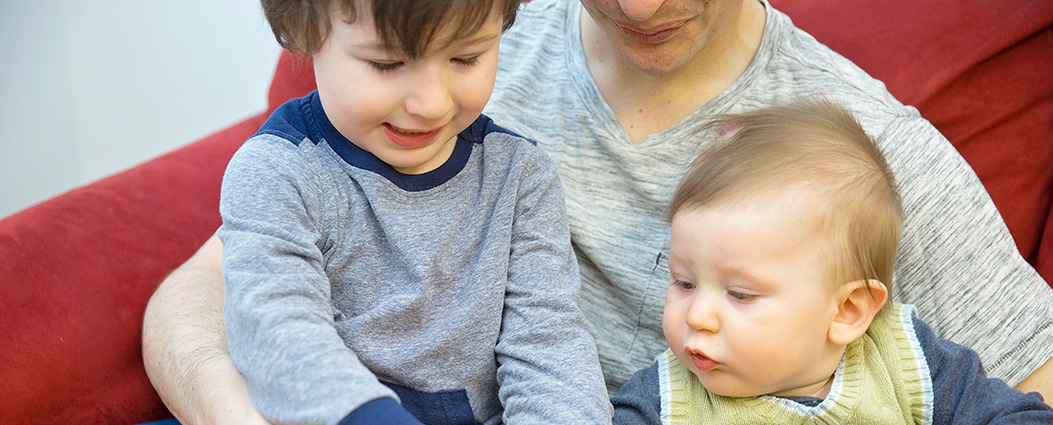 Thursdays with thread
Introducing Thursdays with thread, a series of virtual workshops designed to connect you with COVID-19 resources, experts — and each other. Don't miss these special opportunities to get the information you need to continue to navigate your child care business through the COVID-19 pandemic.
Event Details
Offered for free via Zoom video conferencing (limited to 100). Participants will need to have an email address and access to a computer, internet, and a phone.
Registration closes at 5 pm the day before training, or the Friday before training, if held over the weekend.
Workshops are free and will be recorded.
Upcoming Workshops
Past Workshops
Aug. 27: Licensing, Child Care Assistance, COVID-19 Mandates — and Your Business!
Representatives from the State of Alaska Child Care Program Office and Municipality of Anchorage Child Care Licensing provide the latest in government mandates, licensing, child care assistance, and available resources. Watch it now.
Aug. 17: Health Guidance for Child Care During COVID-19
Dr. Elizabeth Ohlsen with the State of Alaska Department of Health and Social Services provides updated health guidance for child care programs during COVID-19. Watch it now.
July 30: COVID-19 Resources for Alaskan Businesses
Jon Bittner with the Alaska Small Business Development Center (SBDC) talks about available COVID-19 funding. Watch it now.