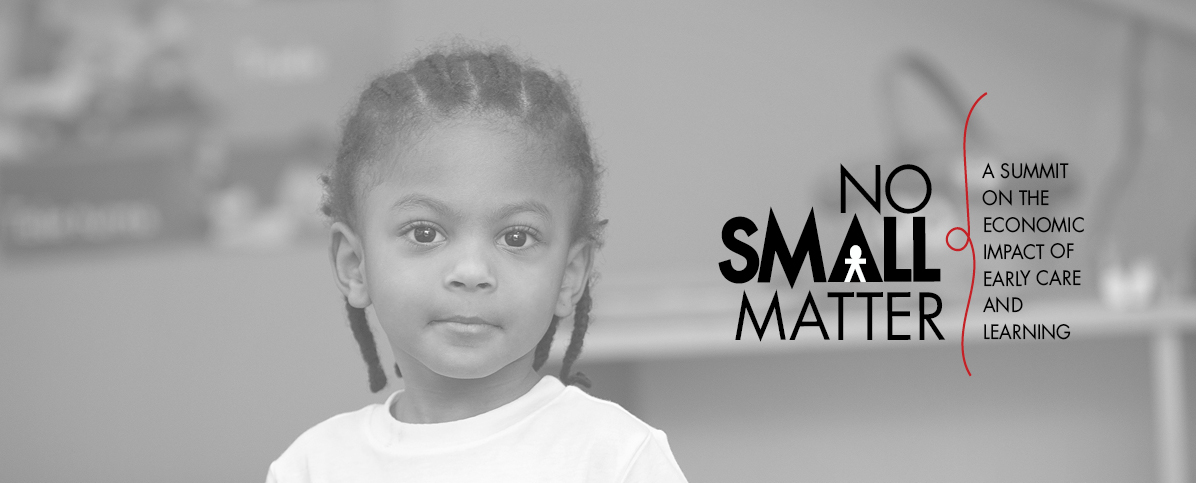 No Small Matter: A Summit on the Economic Impact of Early Care and Learning in Alaska.

Quality Early Care & Learning Isn't Just Powerful – It's Possible!
On October 10, 2019, this event brought together many early childhood experts, advocates, policymakers, and business and community leaders for a day of information, storytelling, networking, and design thinking around the issue of early care and learning for Alaska. We ended the day with each attendee considering the one small step he/she will take to move this issue forward.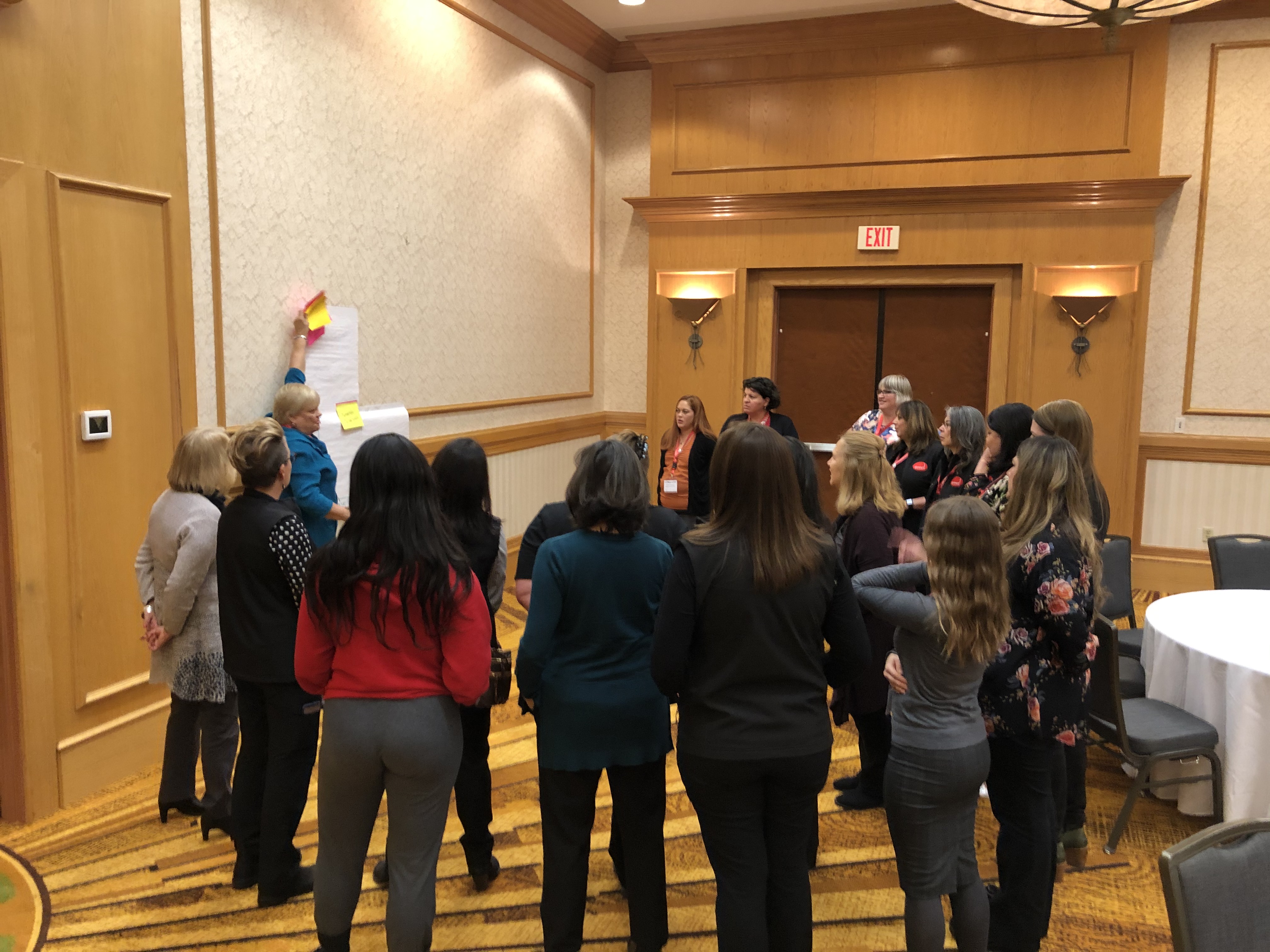 Watch this space for more stories and information!
Videos
Individual Presentations & Resources
Agenda & Speakers