Funding the Child Care System: Child Care and Development Block Grant (CCDBG) & Child Care and Development Fund (CCDF) Overview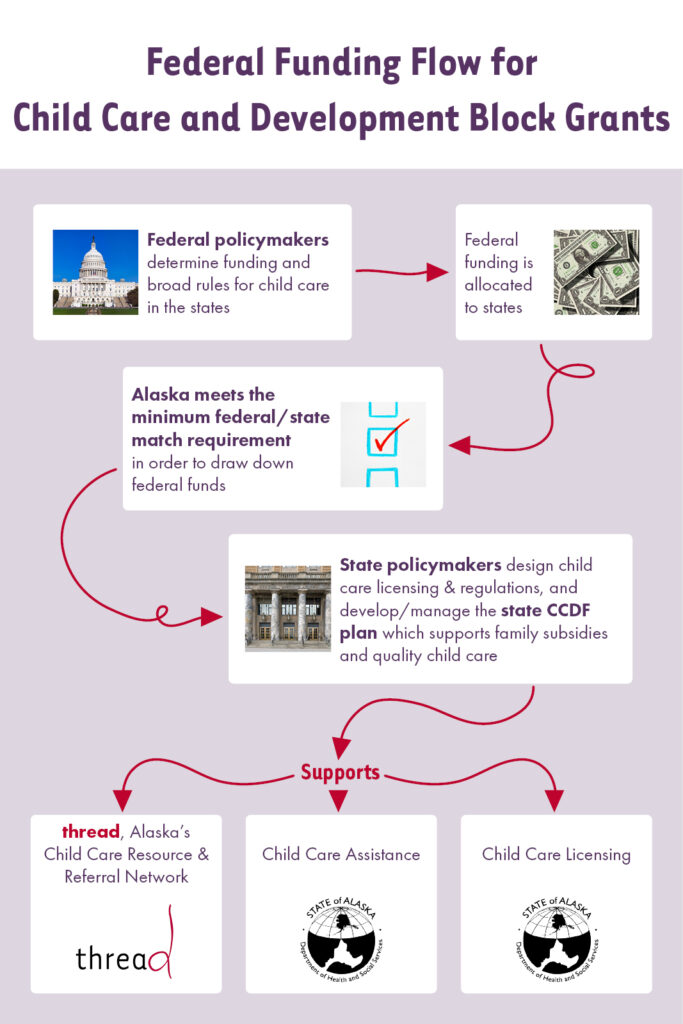 All children deserve access to a quality early childhood education from the start. Access to high-quality child care gives families options to go to work or school while providing young children with education and social experiences needed for healthy development.
Child care across the country, including in Alaska, is primarily driven and largely funded by a federal child care law.
Child Care and Development Block Grant (CCDBG)
For more than 80 years the federal government has invested in early childhood education programs to help working parents and positively impact children during the early years.
Child care federal legislation evolved over the years as more women entered the workforce and a greater understanding of childhood brain development was gained. In 1990, the Child Care and Development Block Grant Act (CCDBG) was enacted to help low-income working families access child care. The CCDBG was reauthorized in 2014, with new requirements to improve the quality of child care programs and increase support for families and child care providers.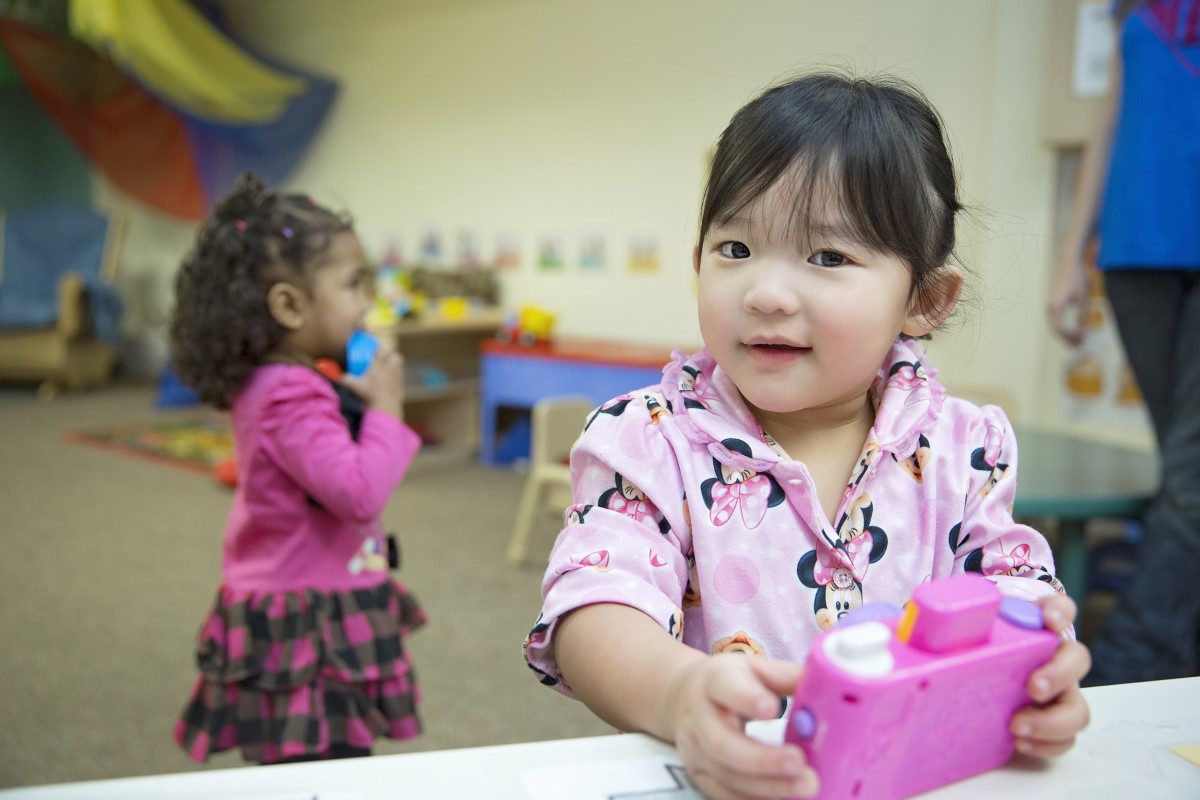 Did you know?
Child care has a long history in the U.S.
Today, the CCDBG is the federal child care law, serving families with children from birth to age 13. It authorizes the Child Care and Development Fund (CCDF) program, which is funding administered to states, territories, and tribes for child care.
Child Care and Development Fund (CCDF) for State Planning
States and territories are required to outline how they will use the federal CCDF program to support child care policies. Each state develops a 3-year CCDF plan that has many purposes, including serving as the state's application for CCDF funds, outlining how the state will comply with federal law, serving as a strategic planning document and providing a vehicle for data collection.
Generally, states use support from the CCDF to:
Provide financial assistance to low-income families so they can access child care in order to work, attend job training or go to school.
Invest in improving child care quality through the teacher workforce and systems for child care programs to achieve higher standards.
Provide consumer education to help parents select child care that meets their families' needs.
In Alaska, some of this work is provided by thread, Alaska's Child Care Resource & Referral (CCR&R) Network through the State of Alaska, DHSS, Child Care Resource and Referral Grant. thread works closely with families to help them find child care, provides training and technical assistance to child care programs, and collaborates with policymakers and businesses to improve access to affordable, high-quality child care. In addition, thread houses and manages Alaska SEED and Learn & Grow, two statewide systems improving quality standards.
Funding to support thread's work as Alaska's CCR&R is in part determined through the CCDF process.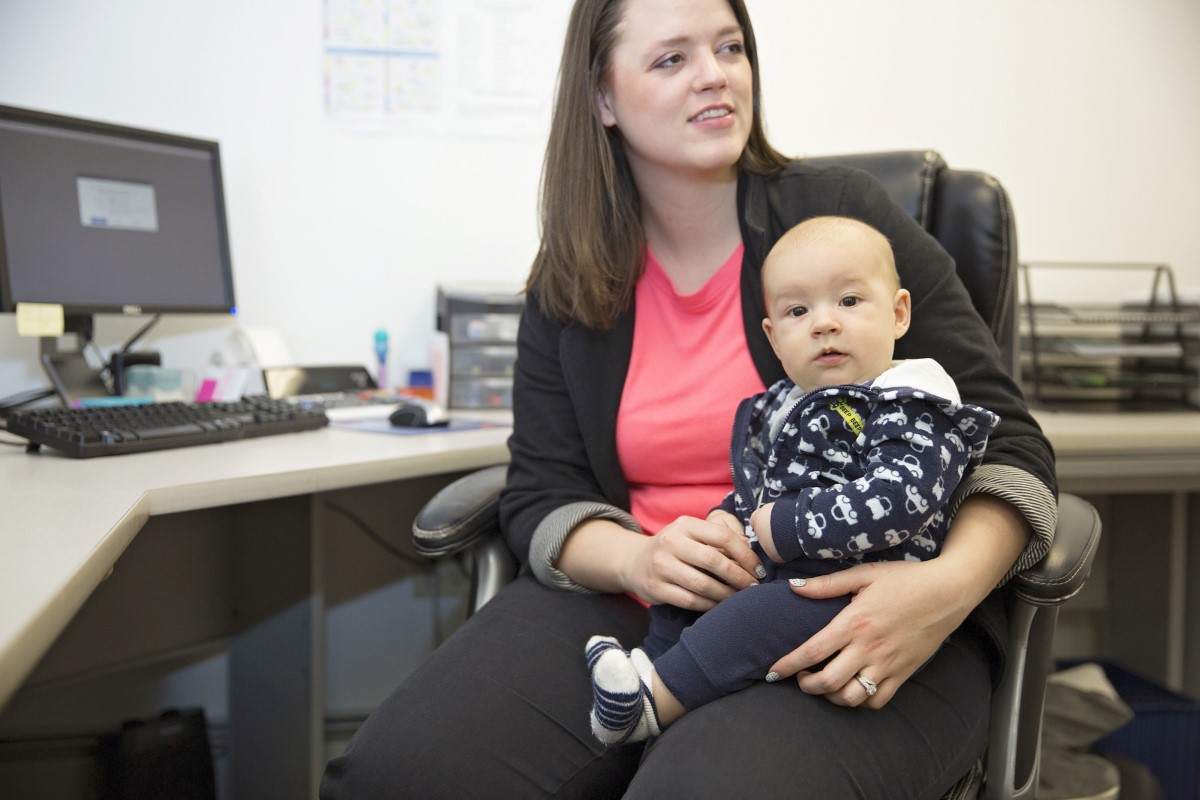 Did you know?
Alaska's CCDF Plan has been drafted and is under review.
Current Funding Levels (FY22 & FY23)
Federal
In FY2022, the federal CCDBG was funded at $6.2 billion.
Funding for CCDBG has been increased several times since its reauthorization. For FY2023, the CCDBG appropriation is $8 billion, representing a $1.9 billion increase above the prior year's funding. This is the second largest increase in discretionary funding in the history of CCDBG—following the $2.4 billion increase in FY 2018. The increase is a much-needed step in the right direction. For Alaska, this represents a $3.1 million increase for FY 2023.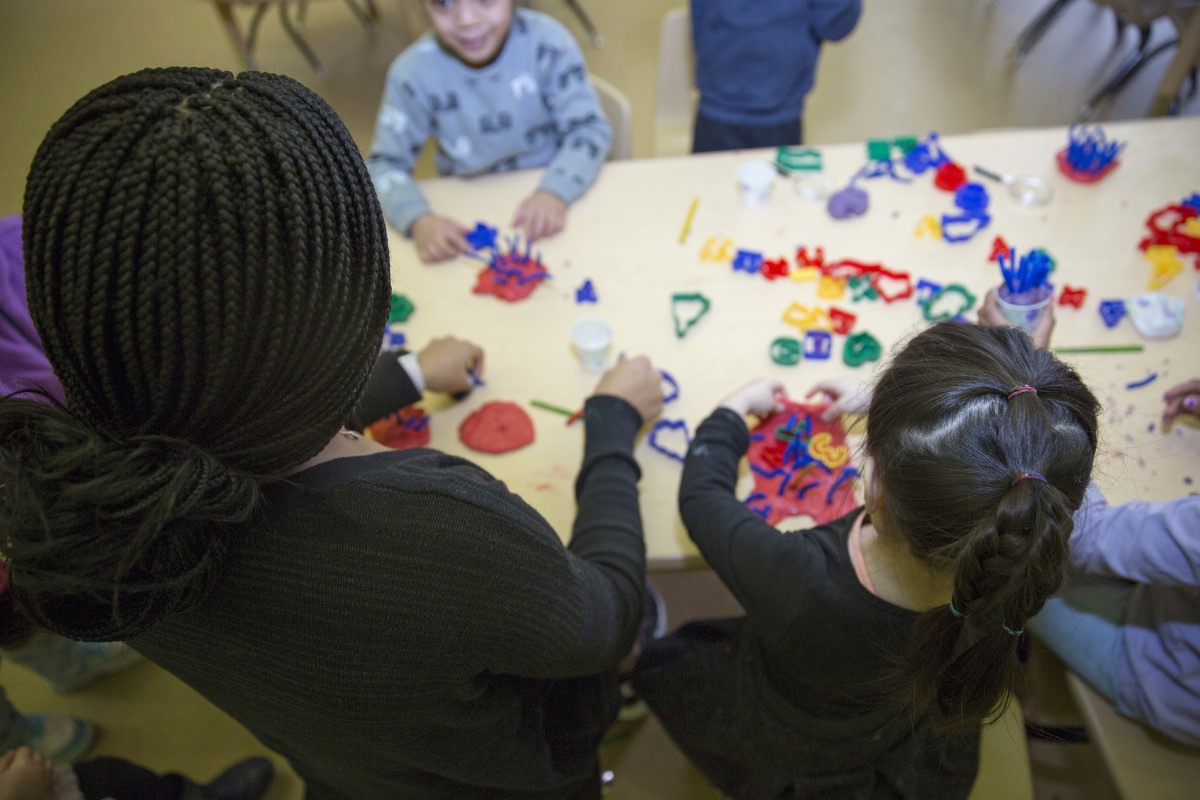 Did you know?
thread has asked you to join in advocacy efforts to increase federal funding for the CCDBG!
State
In FY2022, Alaska received $10.1 million in CCDF funding.
To secure its CCDF funding, the State of Alaska maintains a required minimal match, which is a current investment of $3.5 million.
For FY2023, Alaska will receive $13.2 million, representing a $3.1 million increase from the 2022 CCDBG increase. State-by-state breakdown of FY2023 funding here.
Alaska's child care system is fragile. Many of Alaska's child care programs struggle to stay open. Read thread's 2023 legislative agenda for strengthening the system to ensure all Alaskans have access to affordable, high-quality child care.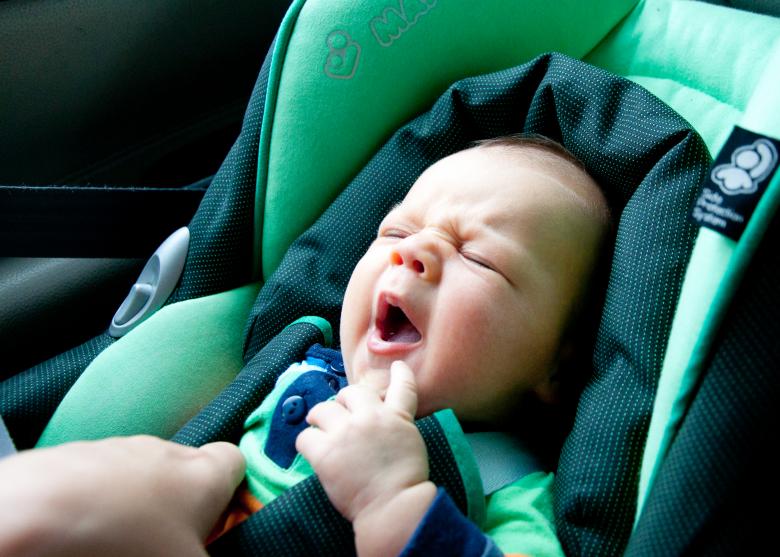 Did you know?
Alaska spends less than 1% of its general fund on early childhood investments.
Resources:
CLASP: CCDBG FY 2023 State-by-State Appropriations Distribution Estimates and Increases
Child Care Aware of America: Child Care and Development Block Grant & Child Care and Development Fund Overview
Alaska Early Childhood Strategic Plan
All Alaska Pediatric Partnership: Alaska Early Childhood Environmental Scan