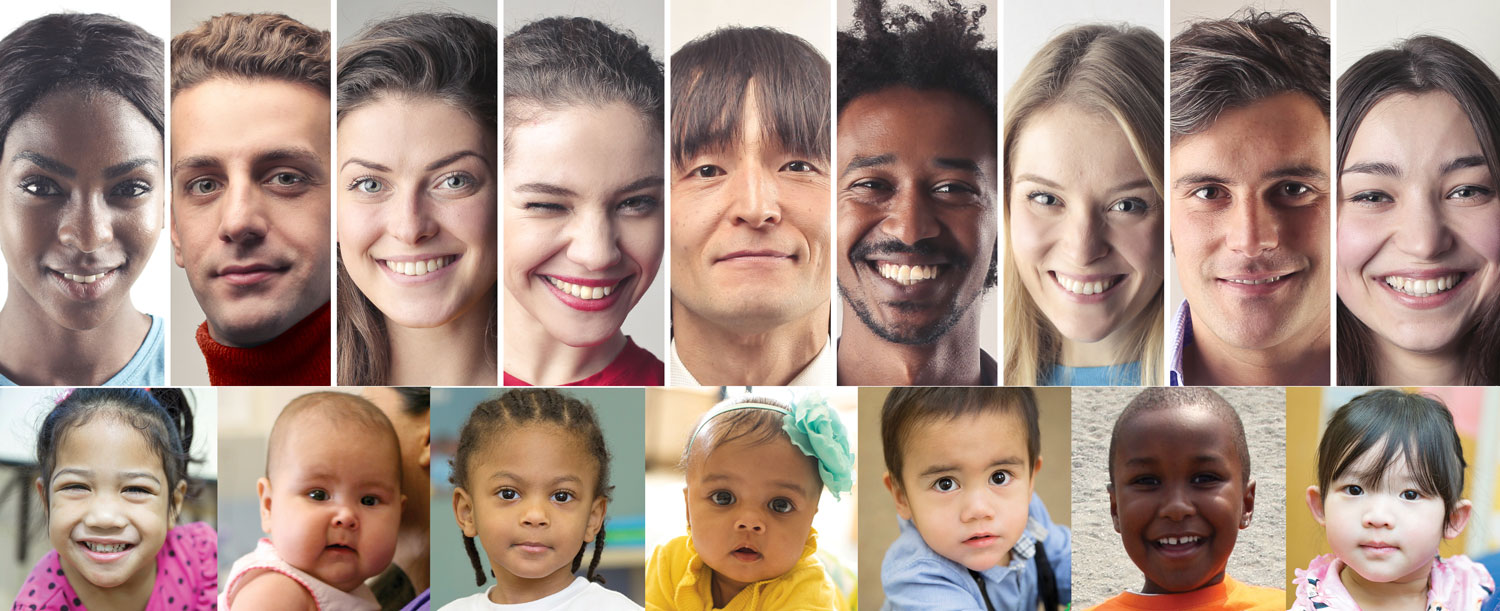 Investing in Alaska's Workforce: A Summit on the Economic Impact of Early Care and Learning
In October 2017 thread hosted Investing in Alaska's Workforce: A Summit on the Economic Impact of Early Care & Learning. The
event brought together many early childhood advocates and experts, business leaders, and community members for a conversation around the economic
impact of early childhood education. Below you will find resources from Investing in Alaska's Workforce.
Summit Resources
Summit Agenda
8:00 WELCOMING REMARKS 
8:15 BREAKFAST KEYNOTE: Early Learning Investments from a Pediatric Perspective
Dr. Kyle Yasuda, MD, FAAP, Medical Officer for Children and Families at Public Health Seattle King County and Executive Director & President of BestStart Washington 
Pulling from his experiences in primary care practice, academics, government, health policy, advocacy, and nonprofit organizations, Dr.Yasuda will
discuss why investments in education need to begin at birth. Additionally, Dr. Yasuda will highlight some innovative solutions happening in
Washington.
9:45 BREAK
10:00 PANEL DISCUSSION: Creative, Caring, and Crazy: A Look at Local Initiatives in Alaska: moderated by Abbe Hensley, Executive Director of Best Beginnings
Hear about innovative initiatives happening in communities throughout Alaska. Panelists include:
Julie Taylor, CEO of Alaska Regional Hospital
Lisa Moreno, Director of Strategic Initiatives at Cook Inlet Tribal Council
Desiré Shepler, Director, R.O.C.K. Mat-Su
Kevin Ritchie, Former Executive Director of the Alaska Municipal League/Alaska Conference of Mayors
11:05 GENERAL SESSION: Group Activity—Let's Reflect
11:50 BREAK AND LUNCH SERVED
12:15 LUNCH KEYNOTE: Connecting Investments in Early Childhood to Business Success
Randy Laszewski, Audit Partner at KPMG's National Professional Practice Group in New York
Mr. Laszewski will discuss why investing in early childhood is a smart business decision by highlighting the positive impacts KMPG has experienced
through its early childhood initiatives.
1:45 BREAK
2:00 GENERAL SESSION: ReadyNation's Report: Social-Emotional Skills in Early Childhood Support Workforce Success
Nancy Fishman, Deputy Director at ReadyNation
Ms. Fishman will present the findings of ReadyNation's Report, which examines how social-emotional skills formed in early childhood contribute
to building a strong workforce with the necessary soft skills for the 21st century economy.
3:00 GENERAL SESSION: Group Activity—Soft Skills & Effective Messaging
3:45 CLOSING REMARKS
4:00 CONCLUSION
---
Investing in Alaska's Workforce was sponsored by: