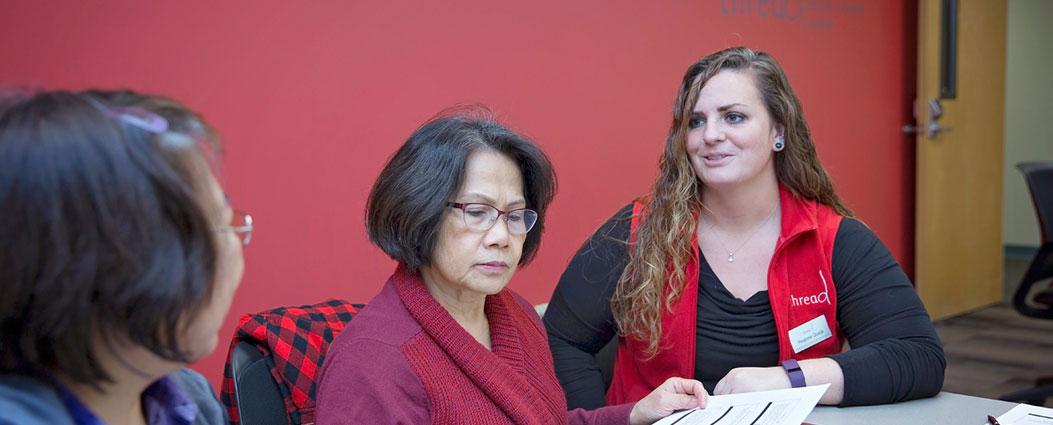 How We Work
thread is committed to supporting families' access to quality, affordable child care. We do this by leading projects that increase the quality and availability of child care, collaborating with community partners and businesses, undertaking research, and advocating for child care policies that positively impact the lives of children and families.
Our work is rooted in the latest research, data, and best practices to ensure we provide the best information and services to our customers. thread uses national frameworks, tools, and strategies such as Strengthening Families, Pyramid Model, and Environmental Rating Scales (ERS) to assist early childhood education programs in creating high-quality environments for young children. Plus, thread uses guidance from the National Association for the Education of Young Children and Child Care Aware of America to assist families in navigating the process of finding high-quality early childhood education programs.
thread prides itself on being a strength-based organization, which means that we recognize, promote, and build upon the existing strengths of our staff, organization, partners, communities, and most importantly, our customers.
Core Values
All of thread's work is guided by a set of core values:
Empowerment
Access
Child care professionalism
Children's rights
Entrepreneurial-Incubator