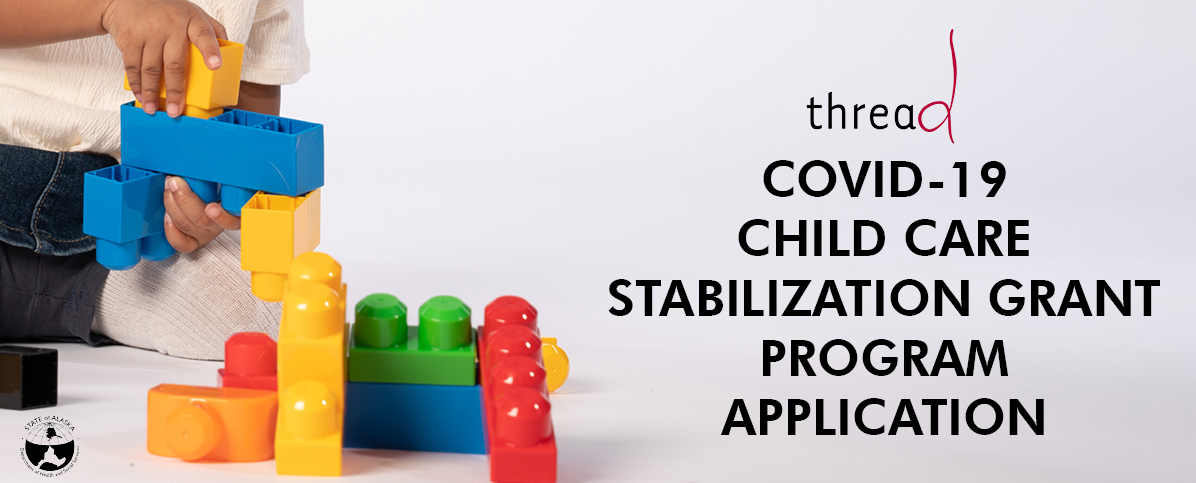 Application Help
Grant Application Period: September 1 – December 31, 2021
thread is here to help you navigate the application process with guidance for submitting a successful application. Before you start your application, review the required documentation, watch the "how-to" videos, or attend a virtual training.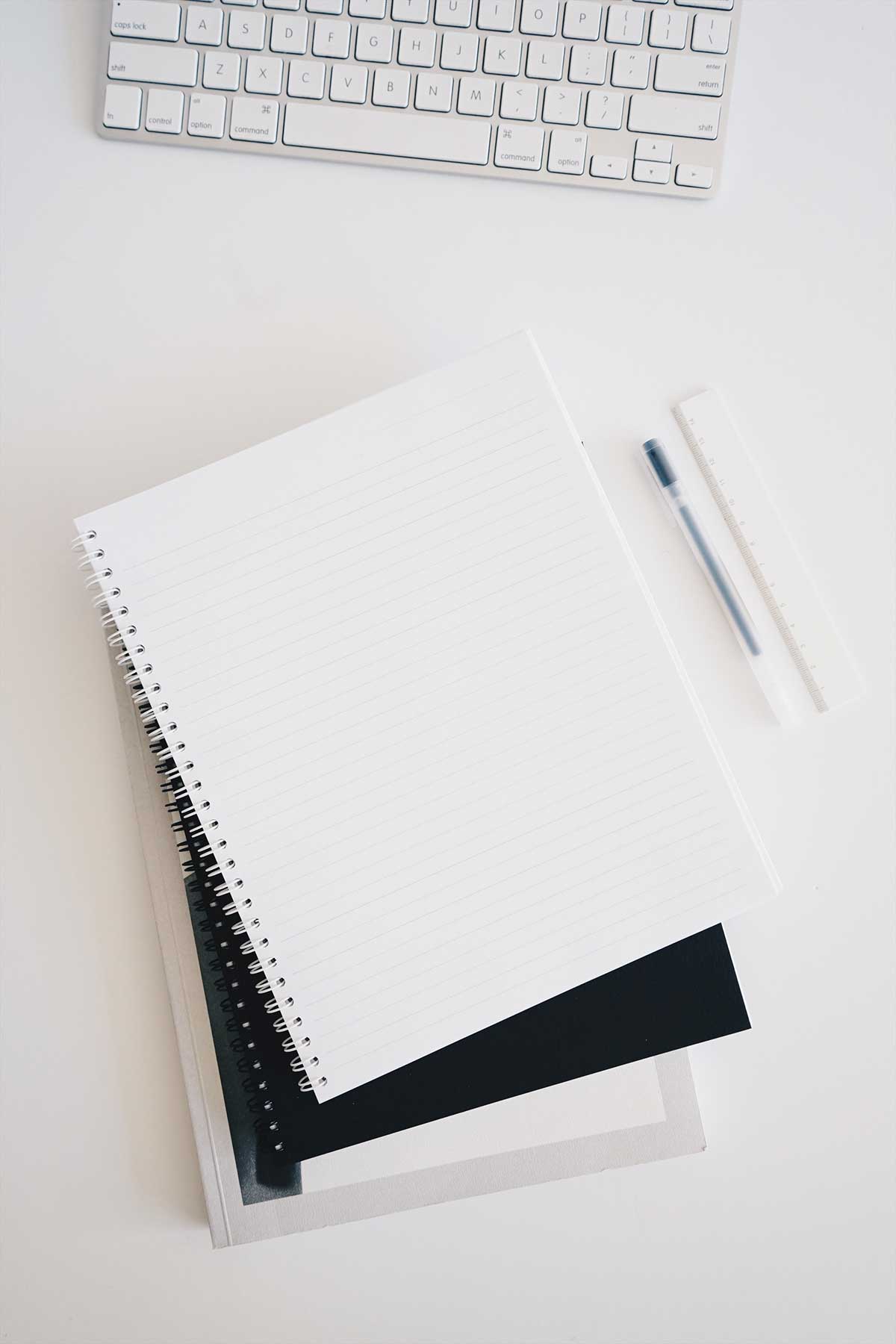 Get Ready to Submit an Application for Phase 1 – Child Care Stabilization Grant!

Prepare the Required Information
Download the Google Chrome Web Browser
While the application process can be completed using a tablet or smart phone, it will work best using the Google Chrome web browser on a laptop or desktop computer. Download the (free) Google Chrome web browser to begin.
Have Your Child Care Program License Nearby
You will need to enter the following information from your child care license: licensed capacity, program (facility) type. Also be prepared to answer questions about your current capacity and desired capacity.
Know Your ICCIS Number
You will need to enter your ICCIS (Integrated Child Care Information System) number. This can be found on a letter or notice you have received from the State of Alaska Child Care Program Office.
Have Your Business License Available
You will need to enter the program's legal business name as listed on your State of Alaska business license.
Download IRS Form W9
Download IRS Form W9. On your laptop or desktop, complete and save a copy to upload to the application. Important note! This form is not required if you received thread's COVID-19 Quality Initiative 2.
Calculate your estimated total monthly program expenses.
Estimate your monthly program expenses using this tracking tool, created by First Children's Finance. This tool was designed to help child care programs calculate qualifying expenses for ARPA funding. It lists categories of expenditures and provides a worksheet for tracking expenditures for a 12-month period.

---
Watch the Application "How-to" Videos
---
Attend a Free Training Webinar for Application Support
thread will be offering free training webinars to provide an overview of the application process, followed by a live Q&A opportunity.
Friday, Sept. 10 | Noon to 1 pm – Register Here
Thursday, Sept. 23 | 6 to 7 pm – Register Here
Thursday, Sept. 30 | Noon to 1:30 pm (This session will have language support for Spanish speakers) – Register Here